Sunday Strategist: GE's Big Breakthrough
This is a limited-time free trial of Sunday Strategist, a new subscriber-only weekly newsletter from Bloomberg Businessweek that takes an insightful look at the boldest business bets of the week.
For more strategy stories from Businessweek and unlimited access to the magazine's content on Bloomberg.com, subscribe here.
Please consider subscribing to Bloomberg's daily newsletters, which highlight Businessweek stories, by managing your preferences here.
(Bloomberg Businessweek) -- The General Electric battleship may finally be turning, but it's hard to tell.
Shares surged almost 17 percent this week when the long-suffering industrial empire posted better-than-expected revenue and gave some more details on its plan to trim down and sell off spare parts. In truth, the quarter wasn't all that rosy; GE missed on profit, for example. But it lacked any major surprises, which is saying something these days. 
More than anything, the bounce can be attributed to new blood—specifically CEO Lawrence Culp, who just finished his third full month on the job. Culp is the first GE chief who didn't rise up through the ranks; that alone is worth some market momentum. There's plenty of evidence that outsider CEOs do more than insiders to improve financial performance, particularly at a struggling company. 
It's also far easier for newcomers to shovel some blame on the coattails of the outgoing administration. One of Culp's first moves was taking a $22 billion goodwill charge on GE's power unit and slashing the dividend. The message: the other guy was a spendthrift. 
This kind of thing works best at a massive conglomerate like GE, where it's tricky for any investor to have a clear view of the entire operation. Culp can use that to buttress his particular narrative as a stranger untangling decades of weird culture and misguided strategy. "I don't think even on my last day here I would say I found all the skeletons in the closet," he told analysts on a conference call. 
After 126 years, GE has a major innovation: the new guy.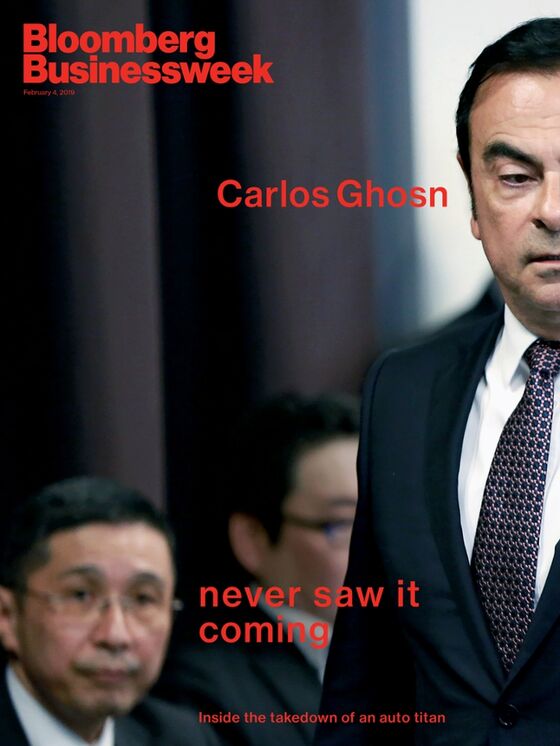 To contact the editor responsible for this story: Silvia Killingsworth at skillingswo2@bloomberg.net