Sunday Strategist: Does Baseball Really Need All-Stars?
This is a limited-time free trial of Sunday Strategist, a new subscriber-only weekly newsletter from Bloomberg Businessweek that takes an insightful look at the boldest business bets of the week.
For more strategy stories from Businessweek and unlimited access to the magazine's content on Bloomberg.com, subscribe here.
Please consider subscribing to Bloomberg's daily newsletters, which highlight Businessweek stories, by managing your preferences here.
(Bloomberg Businessweek) -- Opening day is almost two weeks away, but anyone involved in hiring should be paying attention to baseball right now. The labor market in America's pastime has gone as zany as a greasy knuckleball, as detailed in this week's magazine.
Here's how baseball careers work in a very rough nutshell: for the first six years, a player is more of less committed to one team for a relatively modest salary, then they can take their talents to the highest bidder as a free agent with the best of the best commanding private island-level paydays. 
But this spring, several of the game's biggest names were adrift as free agents for weeks, without any teams taking the bait. At best, the system was broken, the players said. At worst, owners were colluding or no longer cared about winning. Another possibility: the market is finally operating rationally. 
After six years, teams are buying players at their peak and all of the upside has been priced in. However, the risk—injury, burnout, the slow drumbeat of age—tends to be undervalued. Indeed, some of the worst performers in the game right now are former All-Stars grinding out long-term contracts (sound like anyone in your office?).
While managers have started to balk at blue-chip players, they have invested more in finding the next phenoms, as detailed by this deep-dive in The Ringer. Not only have teams signed on full rosters of Moneyball-style statisticians, but they've expanded ranks of traditional scouts as well. 
Thanks to algorithms and increasingly sophisticated analytics, like high-speed cameras to track the spin of a pitch, it's easier than ever to spot potential. Meanwhile, better training regimens means younger players get better sooner. 
All of this should hit home for the average HR chief, who has one overarching goal: don't screw up. There's a tendency to take the sure thing, but the sure thing is also expensive and more prone to taking summer Fridays in October. 
A savvier strategy is for a hiring manager to have a farm system of sorts, a list of up-and-coming prospects at other organizations who may or may not be ready for a bigger role. Meanwhile, those in the C-suites should be keeping a close eye on who in their organization has the best batting average in picking winners. Arguably, the biggest alpha in the big leagues these days isn't scouting players; it's scouting scouts.
Businessweek and Beyond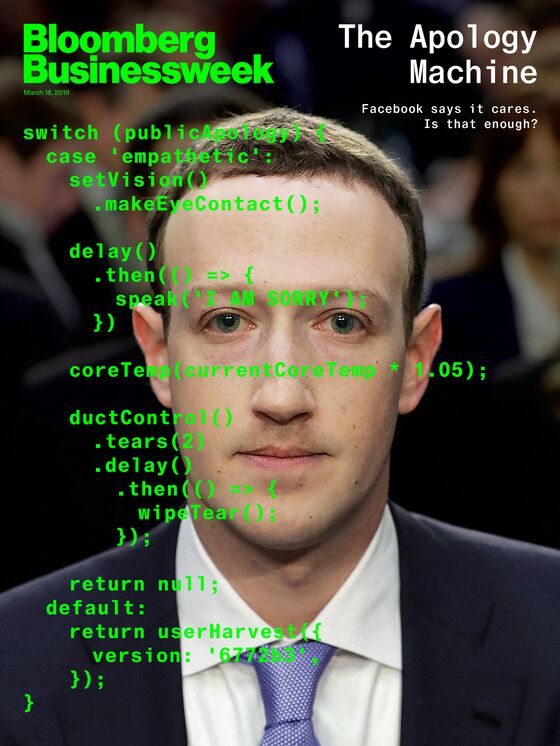 To contact the editor responsible for this story: Silvia Killingsworth at skillingswo2@bloomberg.net