Sometimes It Rains Rockets in Russia
(Bloomberg Businessweek) -- After the Soviet Union fell, the Russian government decided to reduce its dependency on a spaceport in Kazakhstan, turning instead to the Plesetsk Cosmodrome, 500 miles north of Moscow. Today, when Russia launches satellites from Plesetsk, most of the booster rockets fall into the Barents Sea. But sometimes they miss the water. Every so often, villagers 250 miles north of the cosmodrome hear the sound of spiraling rockets, see the toxic orange clouds in their wake, and know that space detritus isn't far behind.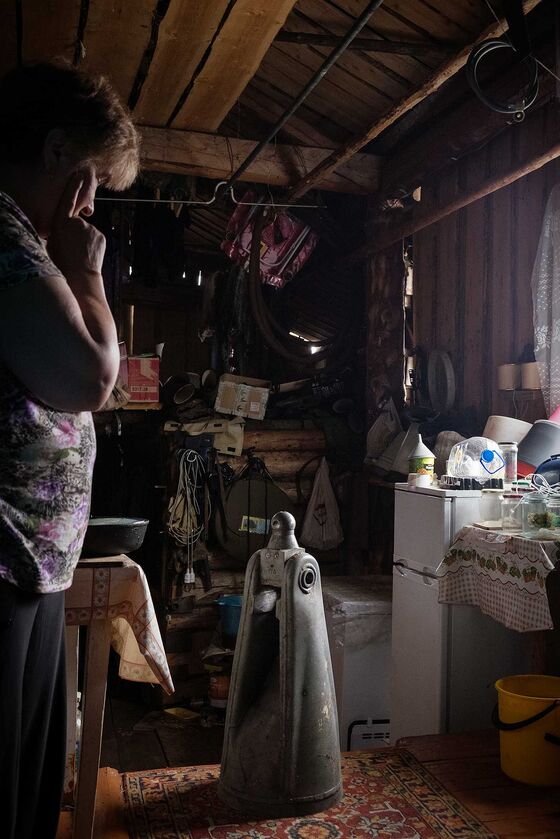 Rome-based photographer Raffaele Petralla traveled to these remote communities twice in the past 15 months. He wanted to explore what happens when the Space Age collides with the constellation of outposts, many of them impoverished, that lie beneath the flight paths. What he found is a finders-keepers space-junk economy in which locals scavenge and recycle rocket rubbish that the government would rather not fetch anyway. A projectile's outer sheeting might become a snow sled or boat. And like a scene out of Star Wars, other parts might be sold to passing traders, who harvest the gold and titanium inside for sale in the nearby city of Archangelsk.
To take the photographs, Petralla had to sneak in and out of a restricted security zone around the town of Mezen (population 3,500), so designed because it sits on Russia's northern border. (Petralla agreed not to use last names because villagers allowed him to stay in their homes as an unauthorized visitor.) Winter is the easiest time to reach the surrounding villages, some of which have only a handful of residents, because the frozen rivers can be used as roads. The weather is helpful, too, for a populace that subsists on fishing and hunting; it makes the otherwise muddy tundra drivable—ideal conditions whether the quarry is game or rocket debris.
Petralla first learned of the unusually littered landscape from a Russian anthropologist friend who happened upon the area during an unrelated trip to a Stalin-era gulag. "He saw the inhabitants recovering rockets. Rockets were in people's gardens," Petralla says. "He was telling it like it was funny—one of those strange things that Russians treat as normal. But it was something I'd never heard of, and I was curious."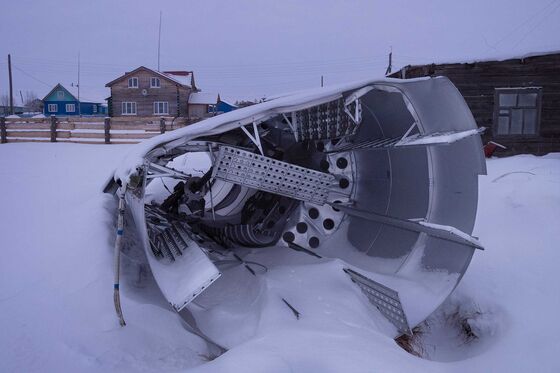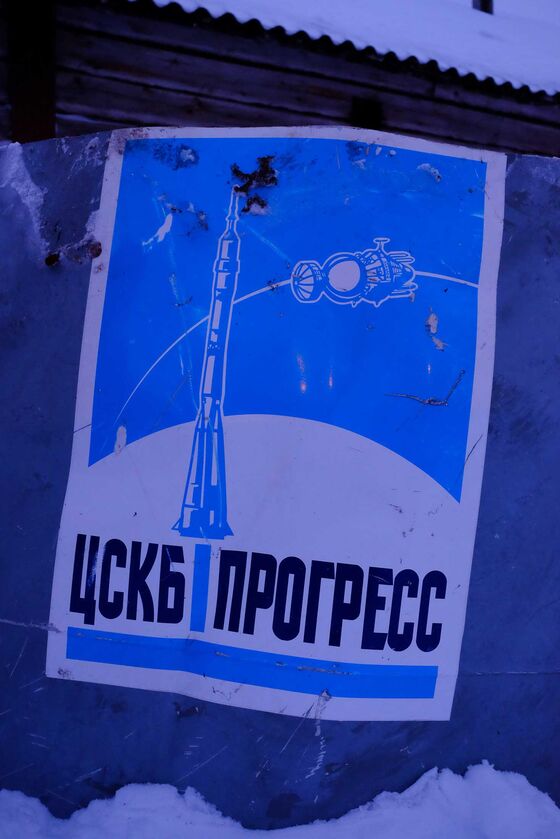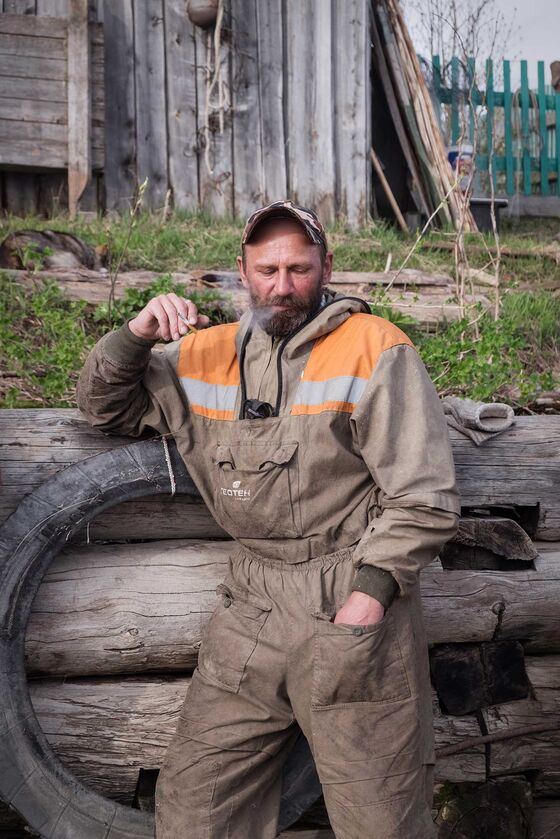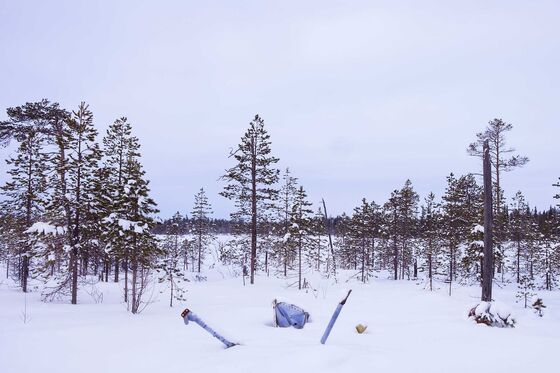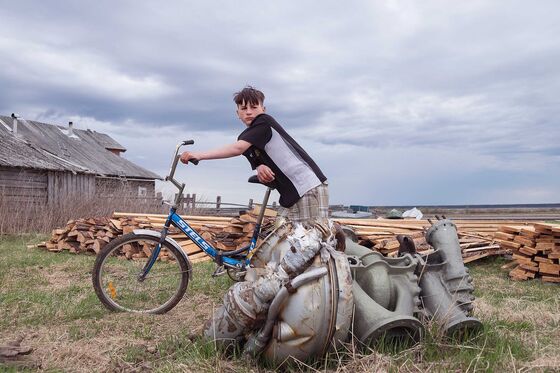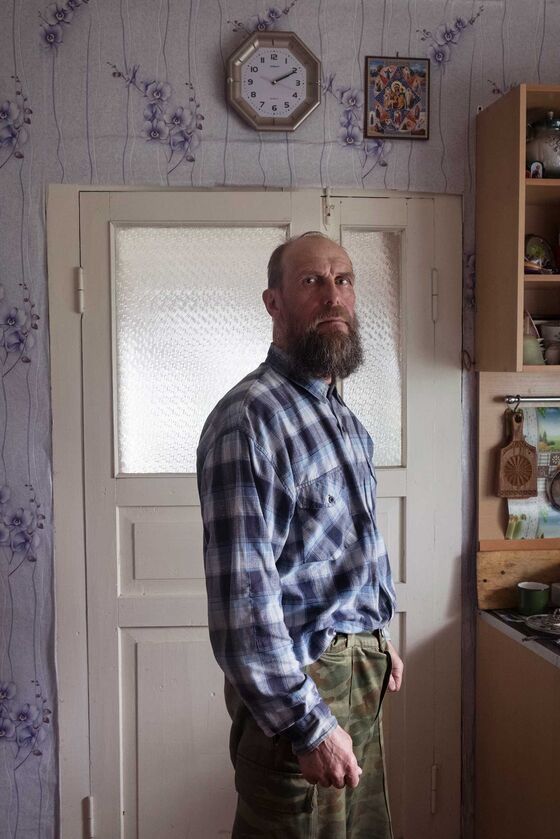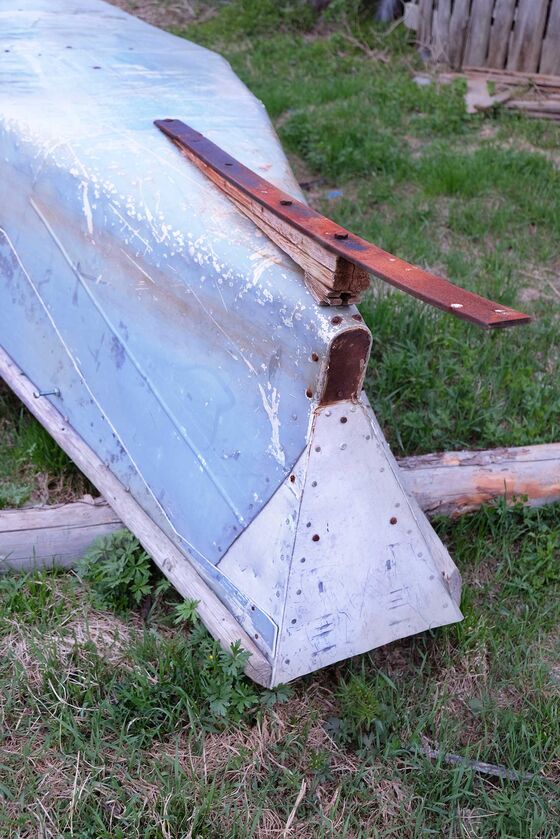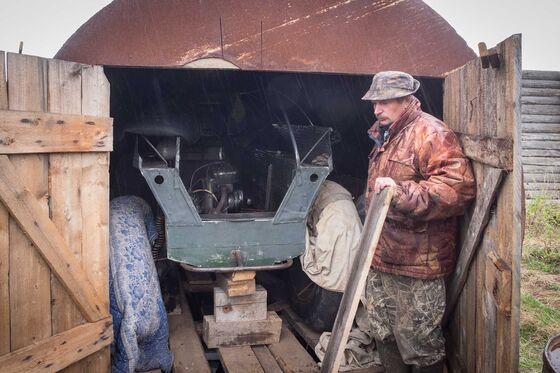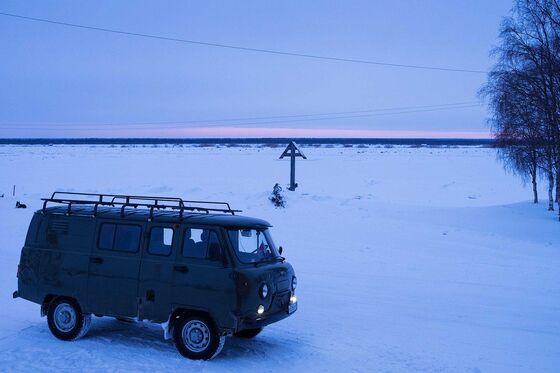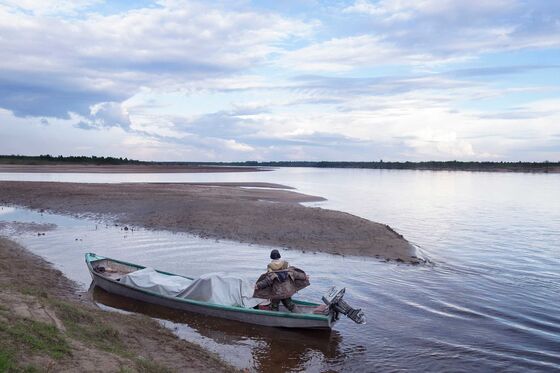 To contact the editor responsible for this story: Bret Begun at bbegun@bloomberg.net, Jeremy Keehn