Russia's $11 Billion Natural Gas Pipeline Is Primed to Fuel Europe
(Bloomberg Businessweek) -- In the shadows of a long-silent East German nuclear reactor on the edge of the Baltic Sea, engineers are drilling, dredging, and digging in a forest clearing. As one set of workers shifts contaminated concrete and other radioactive materials from the Soviet-designed Greifswald plant, half a kilometer away contractors for Gazprom PJSC are building the latest monument to Europe's growing dependence on Russia for energy: the controversial Nord Stream 2 gas pipeline. Germany could receive more gas pumped directly from Siberian fields as soon as late next year.
The $11 billion pipeline is one of three giant projects helping the world's biggest gas producer strengthen its grip on Europe and Asia. Thousands of miles to the east, the Power of Siberia pipeline will connect with China, and a project under the Black Sea will deliver fuel to Turkey and southeast Europe.
Russia has sold gas to Europe since World War II, meeting more than a third of the Continent's demand last year. That share could rise to 40 percent by 2025 if increased demand from China and its Asian neighbors, and higher prices, continue to tempt liquefied natural gas tankers eastward, says Jonathan Stern, a distinguished research fellow at the Oxford Institute for Energy Studies. "Expensive energy is back, mainly driven by China," says Fatih Birol, executive director of the International Energy Agency. "We're seeing record gas imports from Russia." The decline of Groningen, the giant Dutch gas field, has also increased Europe's import demand.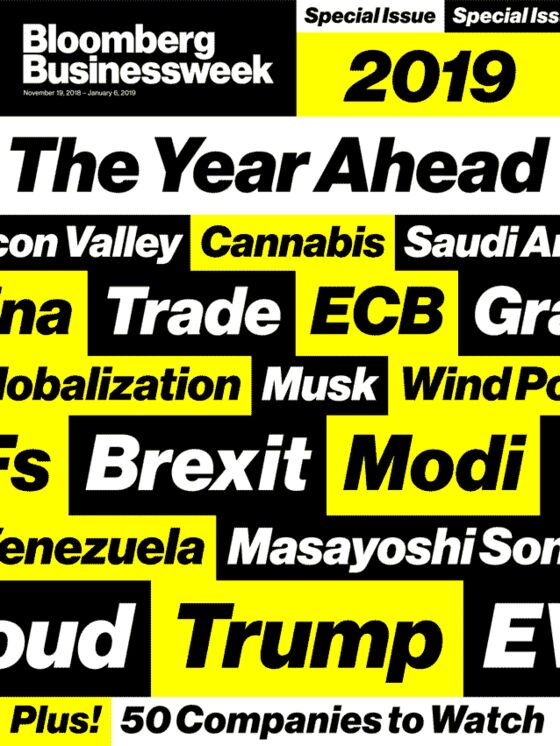 President Donald Trump, keen to sell natural gas to Europe and capitalize on the U.S. shale boom, has described Germany as "captive" to Moscow. Last year he signed legislation giving him the right to sanction companies involved in Nord Stream 2, including five European partners that are helping fund it. Russian President Vladimir Putin said on Oct. 3 that the pipeline, whose older sibling runs roughly along the same route and began delivering fuel in 2011, would be built even if the other companies pulled out.
Nord Stream 2 also has detractors closer to home. Poland, which has a fractured relationship with its former Soviet ally, nixed the formation of a joint venture of European energy companies that would work with Gazprom on the pipeline. The country still buys Russian gas but plans to replace it with fuel from Norway and other countries when its contract expires by the end of 2022.
The German government and its biggest utilities point to a commercial relationship with Russia that's survived the Cold War as well as increasing tensions over Ukraine. "They've been a reliable supplier for the last 50 to 60 years," says Thomas Bareiss, Germany's state secretary at the Federal Ministry for Economic Affairs and Energy. "And Russia needs to talk to the European Union. It keeps us talking."
Russian natural gas exports to Europe are having another banner year, after the country shipped a record 6.8 trillion cubic feet in 2017. But Andree Stracke, chief commercial officer at the trading unit of German utility RWE AG, isn't worried by Gazprom's increasing hold on the market. "At some point, politicians need to say if they are concerned, but for us it is business," he says. "It is a free accessible market. Whoever wants to sell is welcome to sell their volumes."
Gazprom has also had to adjust to how the European market has evolved. Since gas is now its own traded commodity, its price is less closely linked to the cost of crude oil and more informed by local natural gas prices.
Demand for gas could soar after Germany shuts down its last nuclear reactor by 2022 and retires more coal plants, according to Ralf Bickel, a senior energy adviser at Nord Stream 2. "Having additional supply from Russia puts Europe in a much more comfortable situation," he says. —With Anna Shiryaevskaya, Reed Landberg, Dina Khrennikova, and Elena Mazneva
To contact the editor responsible for this story: Silvia Killingsworth at skillingswo2@bloomberg.net