Mette Frederiksen, Denmark's Anti-Anti-Immigration Leader
(Bloomberg Businessweek) -- In June she became the youngest person to lead a Danish government, then two months later drew President Trump's ire by saying Greenland wasn't for sale.
The Social Democrat, 42, won election after pulling off what few left-leaning political leaders in Europe have managed: neutralizing anti-immigrant nationalism. She acknowledged that curbs on immigration are needed in a country where everyone has access to free health care and education, but she did so without resorting to xenophobic rhetoric. At the same time, Frederiksen, the down-to-earth daughter of a trade unionist and a day-care worker from the northern city of Aalborg, pledged to protect low-skilled workers with laws that ensure their pay and job security won't erode. In changing the tone of the debate, she may have established a model to reinvigorate the Left across Europe.
At the very least, she provided a blueprint for standing up to Trump when she called his interest in acquiring the Danish territory of Greenland "an absurd discussion." After he attacked her on Twitter and canceled a meeting, she doubled down and defended her response. Before long, Trump and Frederiksen were on the phone, and Danish-U.S. relations were intact.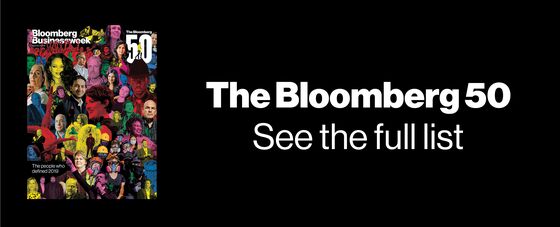 To contact the editor responsible for this story: Bret Begun at bbegun@bloomberg.net, Jeremy Keehn