Virtual Seattle Pride Fest Has Businesses Yearning for Years Past
(Bloomberg Businessweek) -- Wesley Frugé looks forward to producing BeautyBoiz Queer AF, the variety show that the nonprofit he founded hosts during Seattle Pride in late June. The event features artists, live music, drag shows, and aerial and circus acts—really "anything under the queer umbrella," he says, and is followed by a "massive dance party." Last year, the budget was around $10,000. This year, it didn't happen.
The pandemic pushed Pride celebrations in cities around the world online, depriving many businesses of the chance to showcase their brands and to make some money. The lost opportunity is particularly stinging for establishments in Seattle's Capitol Hill, the heart of the city's LGBTQ community and nightlife. Many of them have had to endure all manner of disruptions in recent weeks as the neighborhood became ground zero for protests against police brutality. 
It's a one-two punch that has many here worried that the area people affectionately call the "gayborhood" will lose some of its longtime businesses and character. While BeautyBoiz was able to pay many of the performers who participated in this past weekend's virtual celebration, it didn't end up spending the thousands of dollars it normally would have put forth to rent and outfit a venue. "The money we were pushing into the economy last year is just not there this year," says Frugé, who's been hosting ticketed events since 2017.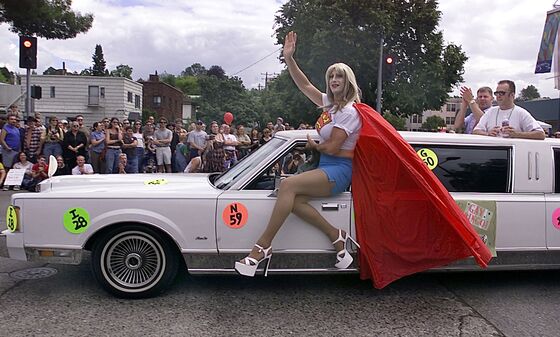 Seattle has been celebrating its LGBTQ community since the mid-1970s; in normal times, parades and block parties draw thousands to Capitol Hill during the month of June. There are family-friendly picnics in Cal Anderson Park, and drag shows, dance parties, and other celebrations take over bars and event spaces. "Pride month is like Christmas for people in the LGBTQ community," says Louise Chernin, president of the Greater Seattle Business Association, Washington state's LGBTQ and allied chamber of commerce that is based in the neighborhood. "Everyone is coming out and spending money."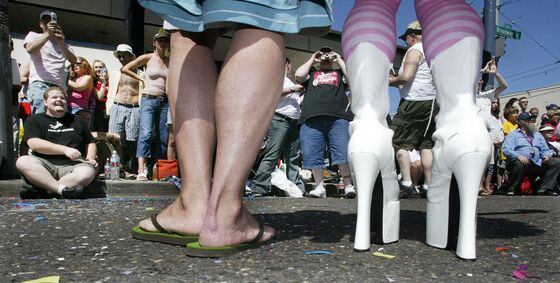 The whole thing was bound to be more subdued this year because of the pandemic. Then came the nationwide protests over racial injustice and police brutality sparked by the killing of George Floyd at the knee of a Minneapolis cop.
The Seattle Police Department's East Precinct in Capitol Hill immediately became a target of protests. After days of escalating clashes, the police vacated the building, allowing demonstrators to claim a roughly six-block area that came to be known as the Capitol Hill Organized Protest, or CHOP. While the area was mostly peaceful for days, it has witnessed four nights with instances of gun violence since June 20th that have left two people dead and sent several others to the hospital. 
It's all had a chilling effect on what is typically a celebratory time for the neighborhood. The Cuff Complex, a gay bar that calls itself a "community living room," said it would stay closed until "we don't hear gunshots outside our business or read about death and shootings around our neighborhood." The neighborhood institution would've been eligible to reopen during Phase 2 of Seattle's reopening, which began on June 19.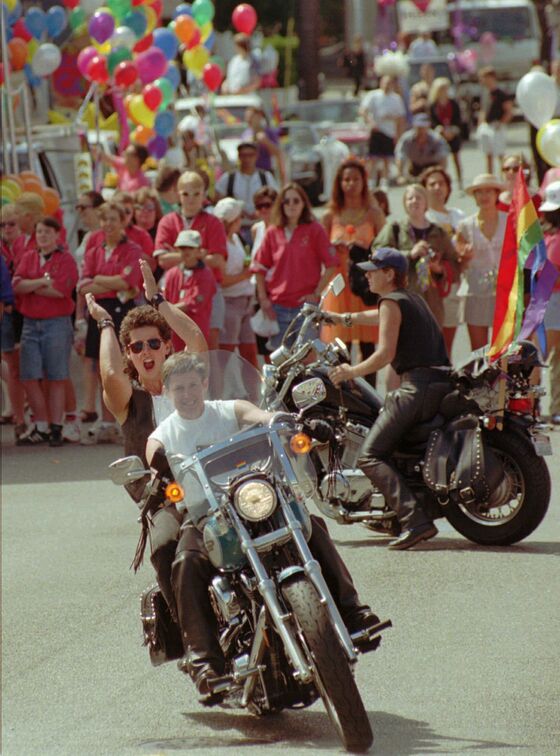 Even so, more than 50 people braved the rain on Saturday for a community organized march-cum-rally that followed the route of recent demonstrations. Participants were decked in rainbow-colored everything (including face masks), and many carried signs with slogans such as "Defund SPD" and "Abolish the Police" while chanting the names of Floyd and Breonna Taylor, a 26-year-old Black woman in Louisville, Ky., who was shot and killed by police executing a no-knock search warrant in March. 
Shelley Brothers, who co-owns the Wildrose, a lesbian bar one block south of CHOP that's been around for more than 30 years, says Pride weekend typically brings in 20% of revenue for the year. She and business partner Martha Manning host a three-day block party that consists of outdoor drag and burlesque shows, live music, DJs, and multiple bars. Brothers said that about 9,000 people attended some part of the celebration in 2019, which cost about $85,000 to put on.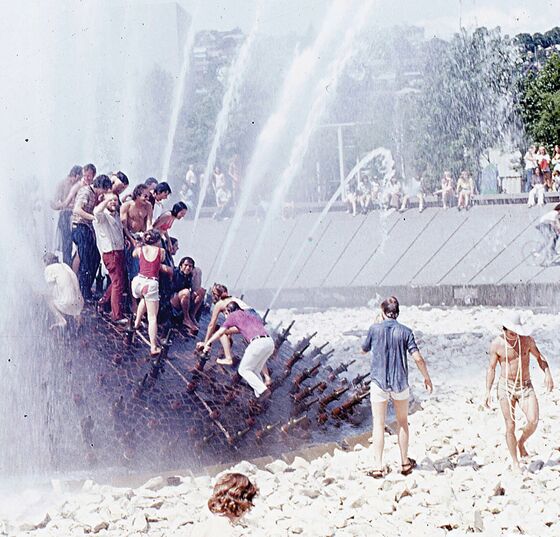 This year marked the first time in 19 years that Wildrose didn't host the bash. "We have a DJ playing, but no one can dance," Brothers says, adding that current capacity is 35. "We've had people in, pretty steady. But it's just hard telling people they can't dance and they can't talk to people, really."
Wildrose has raised more than $50,000 on crowdfunding site GoFundMe to help it through the pandemic, but the bar had to cancel its Taco Tuesday take-out service last week because of unrest and uncertainty in the neighborhood.
"When we were able to go into Phase 2, we really didn't feel comfortable. Because we never knew what was going to happen each night," says Brothers. "We stayed open during WTO, but they didn't use as much tear gas, that's for damn sure," she said, referring to the protests that erupted in downtown Seattle in 1999 when the city hosted a meeting of the World Trade Organization.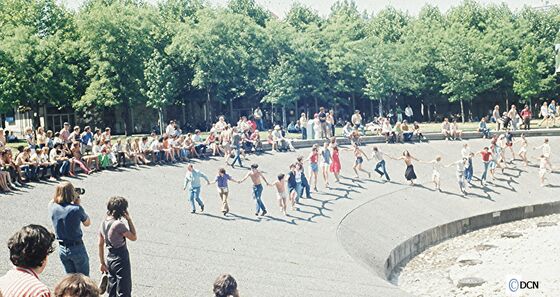 For Hallie Kuperman, who's owned the Century Ballroom in Capitol Hill for more than two decades, the recent weeks have been surreal. "You're out at night, and you don't see anybody," she says. "Where are all the gays?"
Of late, she repurposed the ballroom as a socially distanced dining hall for her restaurant, the Tin Table. While her venues doesn't normally get much of a revenue boost from Pride, she decided to add brunch service this past weekend to provide the community a place to gather and celebrate. Kuperman says she had a "totally full house" at Sunday brunch, seating about 60 people.
But after hearing about another shooting in the early hours of Monday that left a 16-year-old Black boy dead and a 14-year-old hospitalized, she's decided to open only for Sunday brunch during the July 4th holiday weekend.  "Clearly, this area is a target," Kuperman says. "It's time to do something different. This is no longer productive in any way."
At Wildrose, Brothers and Manning hope that Pride weekend is the start of being able to open for more regular in-person service, but they're taking things day by day. "Everyone's real happy we're open," says Brothers. "You can only reinvent a bar so much."