Northvolt Wants Europe to Be the Global Leader in Battery Making
(Bloomberg Businessweek) -- Peter Carlsson, a former executive at Tesla Inc., founded Northvolt AB in October 2016 seeking to shift the balance of battery-making power from Asia to Europe. He spoke with Bloomberg Businessweek about the four-year effort to get his company up and running. Production at its main facility in Skelleftea in northern Sweden is expected to start at the end of 2021.
What does 2021 mean for Northvolt?
Last year we were able to recruit almost 500 new employees, raise a lot of capital, design product plans, and more. So we've created the conditions to really get started—2021-22 will be our execution years, when we will take what we've developed and scale up production significantly.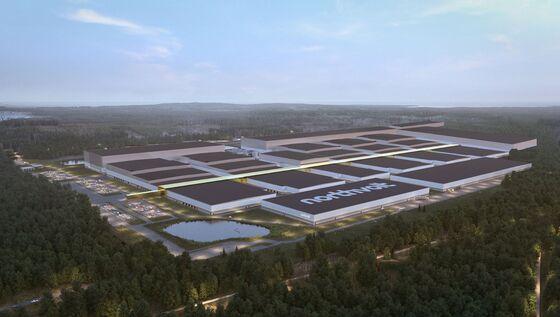 What are the biggest tasks you face?
In addition to installing equipment in our Skelleftea factory, we're developing battery systems and ramping up the industrial business. We're rolling out applications for everything from mining machines to electrified cranes. We're also working on a rather large buildup of capacity for energy storage solutions, a market that is growing considerably. We've received a number of important orders. That means we're looking at a large expansion in Gdansk, Poland, where we assemble battery modules. At the same time we have the team in Germany that will build Northvolt Zwei, a joint venture with VW—it's now more than 80 people and growing, and a lot of their work is about the final design and environmental assessment.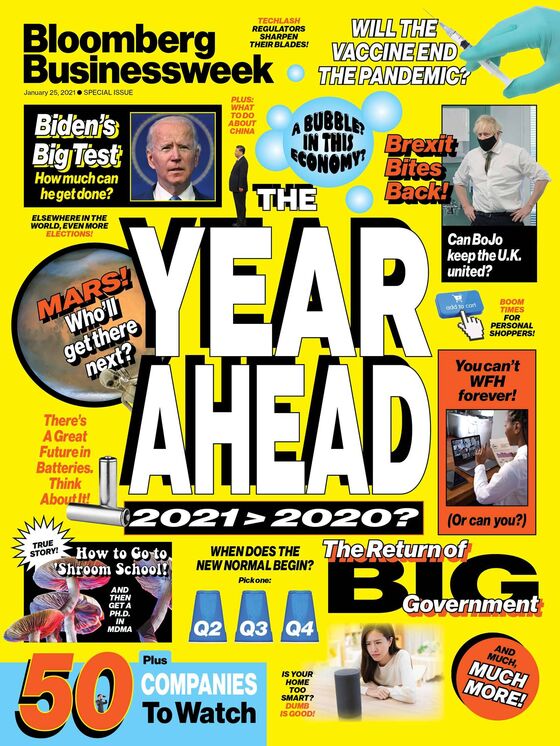 Tesla will start production in Germany this year. How will that affect you?
Near term, it will mean increased competition when recruiting in Northern Germany. Other than that, I see it as very positive that there are investments being made and that Tesla is making a strong commitment to Europe. We are not in any way competitors. We have basically the same level of ambition, but Tesla is building batteries for their own cars.
What should we expect to see from the battery industry at large in 2021?
A continued trend along the same line as 2020. Even if car sales declined quite a lot, the EV trend has remained very strong. For example, almost half of cars sold in Sweden in December were electrified. That underlying demand will only be accentuated in 2021. You'll also see more effects of big stimulus packages such as the EU's green deal. That package is a lot about driving investments toward a green transition, and when those funds enter the system, it will work as a lubricant. I also think the demand for transparency on sustainability will be strengthened this year. The financial markets as well as the media will demand it.
How will Europe fare in its ambitions to build a battery industry?
The dynamics have definitely changed, from Chinese dominance with Europe paling in comparison to a situation where there is actually more investment in Europe than in China. I think the biggest near-term bottleneck will be access to competence for these initiatives. It's incredibly hard to get a hold of great cell designers and people with extensive experience in building these kinds of factories. That will be more of a limiting factor than access to capital, ambitions, and other things. It's natural in the beginning of a transition like this, but it's very important, and we've said that Sweden should be graduating 1,000 battery engineers a year. Europe needs a strong ecosystem with everything from innovation to production and recycling. We are slightly behind, but we are beginning to build the foundation for that as well.
This interview has been edited for clarity and length.