Six Zero-Proof 'Liquors' That Taste Almost Like the Real Thing
(Bloomberg Businessweek) -- Ignore what you may have heard about alcohol use ­skyrocketing during the pandemic.
Forecasters expect Covid-19 to accelerate the decline of booze consumption in the U.S. As fewer people visit bars, restaurants, and sporting venues, retail purchases have increased, but overall intake has been dropping.
The drinks industry is responding with an onslaught of nonalcoholic spirits whose flavors evoke those found in traditional bottles. Imagine a junipery, botanical bite of gin that mixes effortlessly into G&Ts and greyhounds but without the buzz—or the hangover. Alongside these are premixed canned mocktails, including a faux Negroni whose mix of juices and spices mimics the rich punch of the classic. Sales of no-ABV spirits are expected to more than double over the next five years, says the alcohol market research company IWSR.
Quality, though, is inconsistent: Many are little more than pricey, flavored water. We tasted our way through dozens of booze-free spirits and cocktails released in the past five years so you wouldn't have to. These bottles stand out.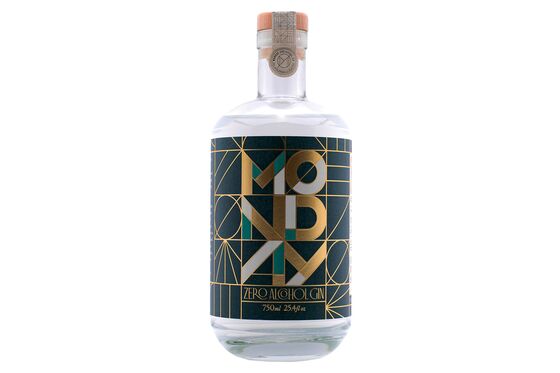 In the zero‑proof‑alcohol category, producers have generally focused on gin, which makes sense, considering it's one of the most popular, versatile, and easy-to-distill spirits. For fans of the classic London Dry profile, Monday Gin is made in one of California's oldest distilleries and has a strong juniper backbone that comes through, whether you're mixing it with tonic or adding lime to craft a gimlet. Citrus extracts add complexity and just a hint of bitterness. $40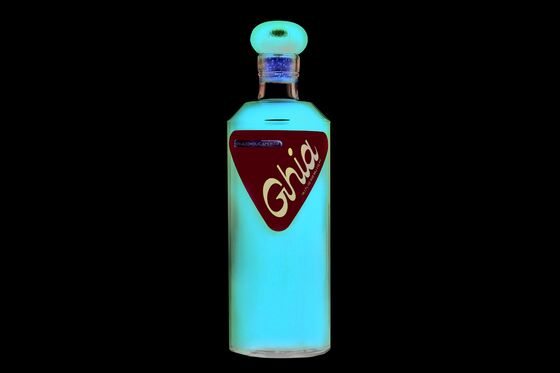 The brainchild of marketing guru Melanie Masarin, formerly of beauty upstart Glossier and the fast-casual chain Dig Inn, Ghia is an aperitivo that draws on Gentian root, lemon balm, and elderflower to produce a flavor that's dry, complex, and pleasingly bitter—which helps it feel like an adult beverage. Mix with grapefruit juice for a nonalcoholic greyhound, or make a brisk "Sanghia" with equal parts Ghia, orange juice, and sparkling water. $33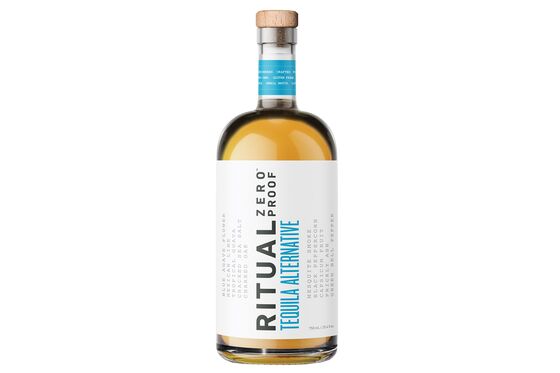 Chicago-based Ritual also makes zero‑ABV whiskey and gin, but the best of its line is a faux tequila that brings together blue agave flower, guava, and Mexican lime distillates in a softly smoky formulation. Combined with lime juice and simple syrup, it manages to slide convincingly into a classic margarita. For those inclined to do shots, a liberal dose of chile pepper extract creates enough of a burn on the finish to almost rival the real thing. $27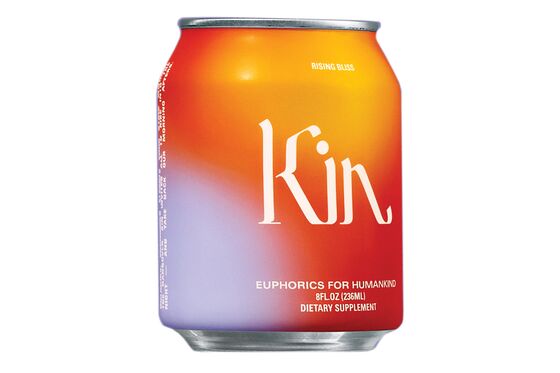 The zero-proof beverages from Kin are packed with adaptogens and nootropics—mood-altering herbal pharmaceuticals geared toward "elevating the spirit and relaxing the body." The brand's ready-to-drink Spritz contains the herb Rhodiola rosea, believed to help balance stress, while amino acids such as 5-HTP, citicoline, and tyrosine are said to support "social stamina." For a pretty pink canned drink, it has an unexpectedly earthy, bitter flavor. $27 for four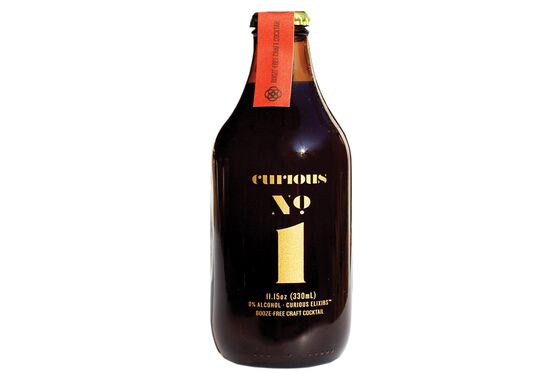 A lightly sparkling blend of organic juices, spices, herbs, roots, and botanicals makes up the base for these pre-batched craft mocktails, which have numbers for names. The formulations are loosely inspired by classics: No. 2 takes its cues from a dark 'n' stormy; No. 3 mimics a cucumber Collins. We're partial to No. 1, a pomegranate-based concoction that's similar to a Negroni—dry, rich, and slightly bitter. Add an orange slice to complete the effect. $29 for four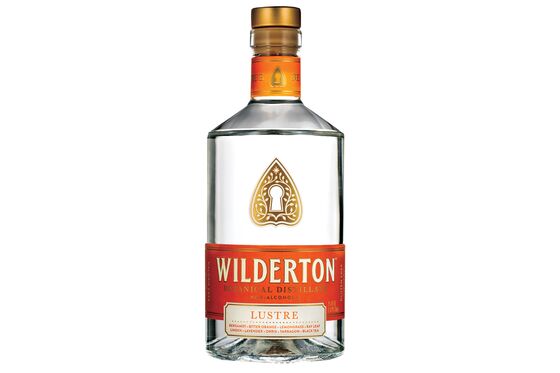 This Pacific Northwest ginlike spirit is created through vacuum distilling, a lower-temperature process than conventional distillation. Wilderton's founders say this allows the flavors of bitter orange peel, lavender, bergamot, and other botanicals to be preserved and carried over into the bottling. Lustre's clean citrus and honey flavors can get lost beneath juices, syrups, or other overly sweet mixers, so mix it with a splash of club soda or tonic. $33