A Country Club for Race Cars Emerges Minutes From Miami Beach
(Bloomberg Businessweek) -- I'm strapped into a BMW M2 coupe, my harness bolted to the roll cage, as Rod MacLeod, a professional driver, rips around the track at the Concours Club outside Miami. We're on our first lap, gathering speed as we head down the north straight and into the track's second turn.
"From the passenger seat, it can be quite violent," MacLeod shouts from beneath his helmet as the speedometer's needle edges into triple digits. "It feels like you're on a thrill ride."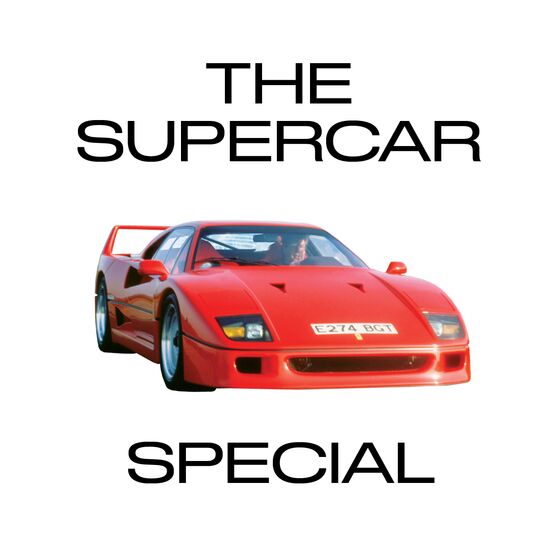 The 75-acre campus, which opened to members in January, is more like a five-star automotive resort than the bare-bones tracks elsewhere in the U.S. For $35,000 a year plus a $150,000 initiation fee, members get unlimited access to a level of luxury unprecedented in racing.
Its main feature is a 2-mile tangle of 11 serpentine twists built by racecourse designer Alan Wilson, whose credits include the Thermal Club outside Palm Springs, Calif. But the club's amenities are a master class in attention to detail. More than 40 garages are available with additional storage options. It's slated to include an infinity pool and a restaurant by Miami chef Brad Kilgore. There are chilled wheatgrass shots in the paddock and helmet dryers in the locker room. A master sommelier can recommend the ideal post-race pour.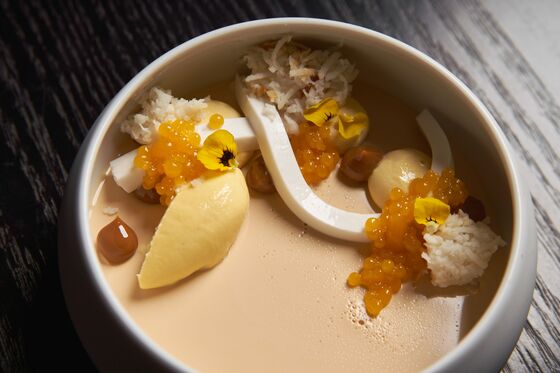 But I suspect the bigger draw will be convenience. The Concours Club is built across from the runways at the Miami-Opa Locka Executive Airport, less than 15 minutes from the Country Club of Miami and 20 minutes from South Beach. Other famed tracks such as the Monticello Motor Club in New York's Catskills are hours away from a major urban hub—and just as far from high-end entertainment and lodging.
Concours is the vision of Neil Gehani, an amateur racer and founder and chief executive officer of the $1.7 billion Trilogy Real Estate Group LLC in Chicago. After he began splitting his time between Chicago and South Beach, the developer wanted to create a driver's paradise near the private airport, where members could jet in and enjoy dinner or a drive before flying back to their homes around the world. He says he's invested more than $90 million in cash to build the site and estimates that figure could double by the time the project is complete this year. He spent $500,000 just to refine the track's first turn after analyzing early performance data.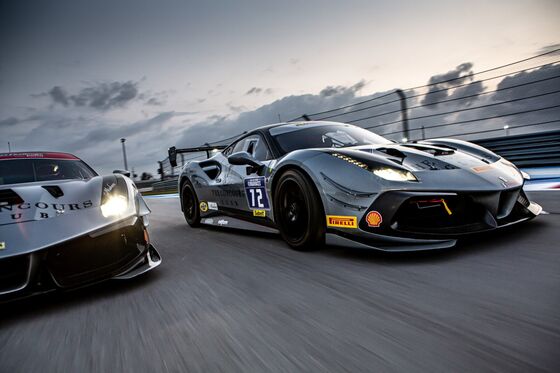 On the day of my visit I'm assisted by the nine-person team dedicated to providing members with the glamour usually reserved for Formula One drivers on race day. One lifts the helmet's neck support before I have a chance to do it myself; another waits with a cold towel each time I climb out of the car.
MacLeod, who's coached the likes of IndyCar champion Josef Newgarden to victory, is my guide through eight laps to get me acclimated. Wedged into a hot car under the South Florida sun, I feel sweat pooling under my helmet and racing suit, and the engine's vibrations travel from the floorboard under my feet to the top of my head.
When it's my turn to sit in the driver's seat, MacLeod stands in the pit, wielding an iPad that critiques my performance in granular detail. After a half-dozen laps, we evaluate the data and discuss how I can improve—namely, brake earlier and more aggressively—during the next round.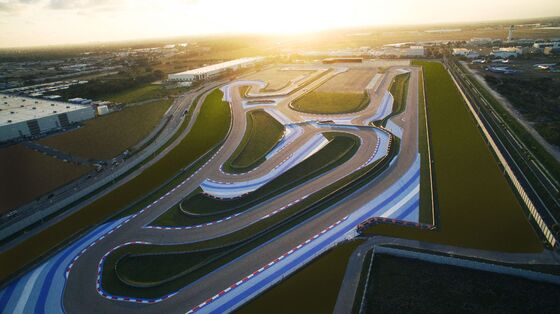 This feedback is a key selling point, says Aaron Weiss, president of the Concours Club. "Putting a 175-pound coach in the passenger seat changes the weight, but we've completely removed that guy from the car," he says. "Instead he's in the pit providing real-time coaching. We can see to an embarrassing level of detail exactly where you are on the course."
MacLeod's voice pumps through the speakers into my car, calmly dispensing directions in a way even a novice like me can understand while also traveling at 114 mph. "As you saw earlier, it can feel violent from the passenger seat," he says. "But once you're sitting on this side, it becomes much more natural."
As the sun begins to set on my 29th and final lap, the car starts feeling smoother beneath my grasp, as if I'm riding a bicycle full speed ahead as the training wheels fly off. Even though the safety harness pins my neck and shoulders to the seat, I experience a different sensation: It feels like freedom.