MBA Recruiters Rank Candidates' ESG Experience Dead Last
(Bloomberg Markets) -- Visit any major business school these days, and you'll find students like Juan Adorno. The 31-year-old former product development and strategy worker was drawn to the University of Vermont's Grossman School of Business for the one-year sustainable innovation MBA it offers and the edge he felt it would give him in the workplace. "As environmental, social, and governance investing has increased in popularity and become so important for asset managers, it became a growing part of my world," Adorno says. "I'm looking for an organization that is corporately socially responsible, that holds true to its mission, and has a sense of more than profit."
Responding to the demand from students like Adorno and commitments from companies and investors around diversity and sustainability, Harvard Business School, NYU Stern, Copenhagen Business School, and a clutch of other top universities now offer ESG-focused MBAs or individual classes on topics such as corporate social responsibility (CSR). But even as such coursework is being offered more widely, the people tapping the pool of graduates have yet to give adherence to ESG standards the same priority. In a survey of MBA recruiters conducted by Bloomberg Businessweek last year, 1 in 4 said they valued a candidate's problem-solving skills most. Following ESG standards was ranked last, with only 1 in every 500 recruiters saying it was the most important skill. It was ranked in the top five by recruiters 1.2% of the time.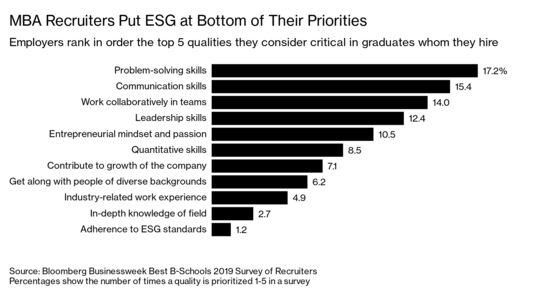 That means a new graduate hoping for a career in sustainable accounting or to land a CSR position in private industry is probably still going to need to emphasize more traditional expertise. For now, ESG seems to be just a nice-to-have skill for job candidates. "If I'm recruiting for my team, I want them to do the job I want them to do," says Jean-Philippe Verdier of Verdier & Co. Corporate Advisory, which has recruited from Imperial College London and London Business School. "ESG is just one matter for me."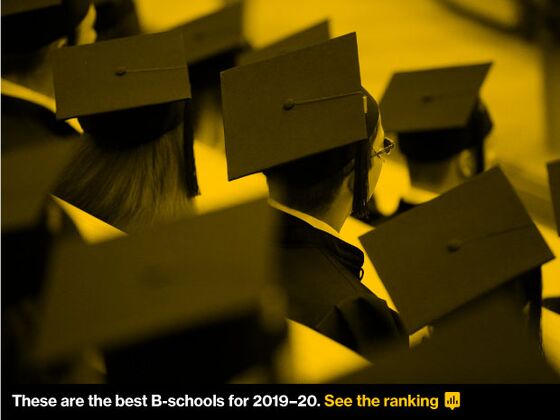 Business schools may also be turning to ESG because it's an effective way to lure applicants. According to a Bloomberg Intelligence survey, 77% of millennials are interested in social-impact investing and ownership, more than double the proportion of baby boomers. "Business schools have to pay attention to their customers," says Lee Mergy, co-founder of Galt & Co., a management consultancy firm that works with Fortune 250 companies. "Their customers are as much, if not more, the candidates applying to those schools, as they are the businesses trying to pull candidates from them."
Certainly those at HEC Paris feel strongly about ESG. When a manifesto was started 18 months ago, about 400 out of the school's 1,000 grande école graduates signed it to declare that they would not work for a company that wasn't engaged in reducing its ecological footprint. The number of signatories has since grown to more than 35,000 to include those outside HEC, which includes a sustainability and disruptive innovation track on its MBA, as well as a number of electives. Other schools have acted on similar demands: Harvard Business School developed an impact investing course in 2017, while New York University's Stern School of Business in 2016 started the Center for Sustainable Business, run by Tensie Whelan, formerly of the Rainforest Alliance.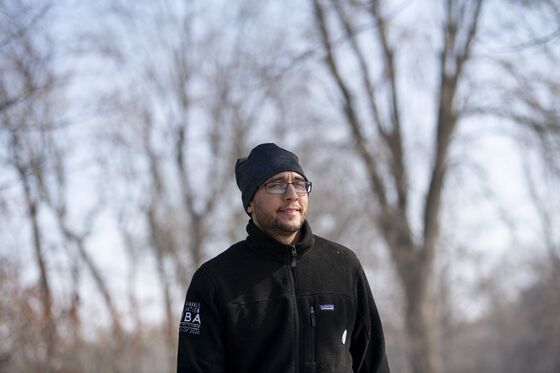 As a Master in Sustainability grows more common, businesses may be able to better discern the exact skills, in the same way they do with a Master of Finance. At the moment, companies are struggling to evaluate them, says Rodolphe Durand, professor of strategy and business policy at HEC Paris. "These new competencies, these new themes, are not in their dashboard," Durand says. "They don't know how to assess or quantify candidates." Durand recently met with a CAC 40-listed company in France, which said bonuses of executives and managers are tied to their ESG impact. Those firms are having their human-resources professionals developing ways to measure ESG capabilities, he says.
Recruiters may have a role to play, too, in spurring firms to give a higher priority to ESG expertise, says Mary Francia, a recruiter with Odgers Berndtson who works with European business school INSEAD. "It's my job to make sure a client realizes it should be on their checklist," Francia says.