LVMH Perfects the Soft Sell on the High Seas
(Bloomberg Businessweek) -- On the 2,852-passenger Celebrity Equinox, hundreds are lounging on the pool deck, enjoying the sun. Down below, the ship's shops are buzzing with the unveiling of a Le Vian fine jewelry collection, a Dior makeup demo, and a seminar on Swiss watches, among other events. Free Champagne helps lure the guests indoors.
"People want to buy experiences, not just things," says Beth Neumann, president and chief executive officer of Starboard Cruise Services, a Doral, Fla.-based company that operates stores aboard passenger ships. "That's a reality of how retail is changing in the U.S. and globally."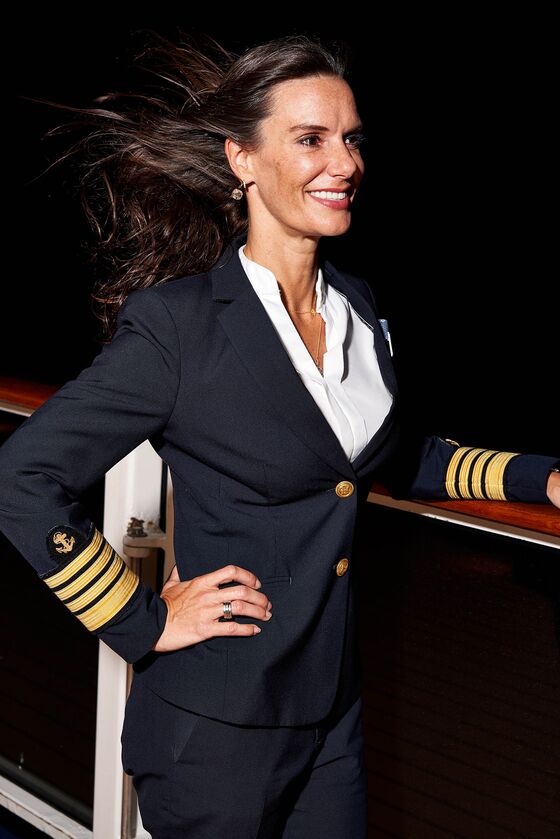 On the Equinox, an in-cabin booklet touts more than 40 events—seminars, workshops, and parties that, Neumann says, create "passion"—to be presented over the 11-day voyage through the southern Caribbean.
Starboard, which started as a duty-free shop at Miami International Airport in the late 1950s and was acquired by LVMH Moët Hennessy Louis Vuitton SE in 2000, is the world's largest cruise ship retailer. The company has about 700 shops across 100 vessels. Sales of goods priced $1,000 and above represent roughly half of Starboard's revenue, according to the company, though less than 2 percent of customers buy the luxury products. Merchandise sold on ships is tax- and duty-free; travelers may have to pay customs fees when they get home.
Starboard's 28 sales representatives aboard the Equinox are trained in the art of relationship selling. They send handwritten notes to passengers celebrating birthdays or anniversaries, inviting them to visit the jewelry and watch shop for a glass of bubbly and a private showing. They're not shy about dispensing bear hugs to repeat cruisers they've met before.
"Happy guests on their dream vacation who are open to discovery and learning, it's a retailer's dream," says Neumann.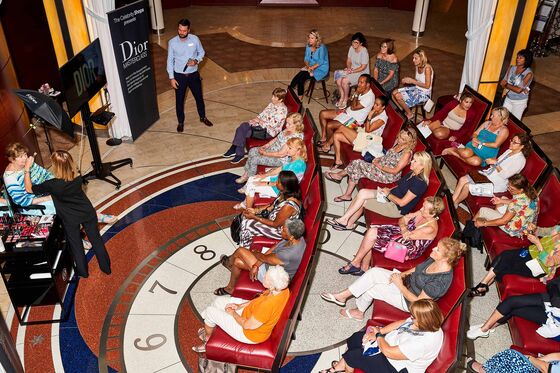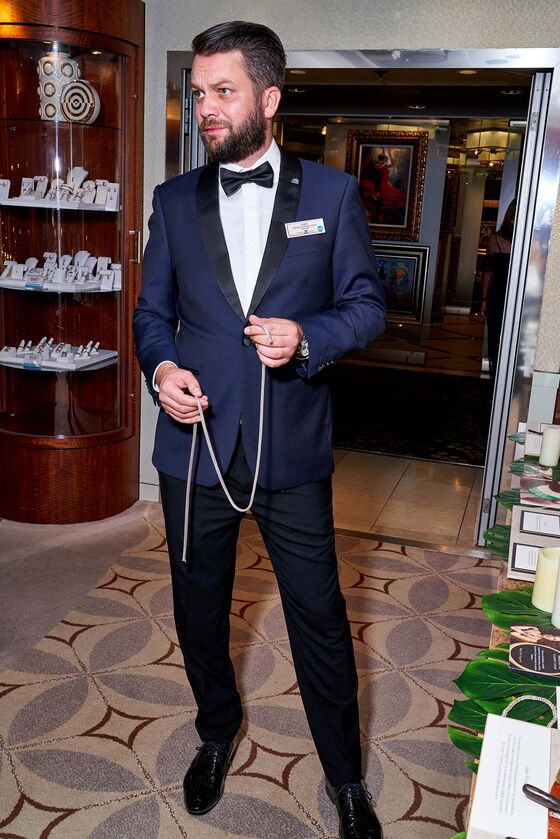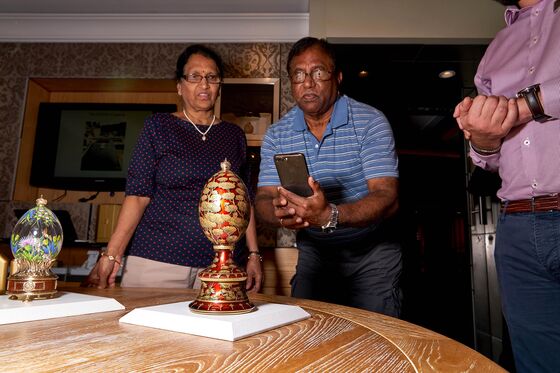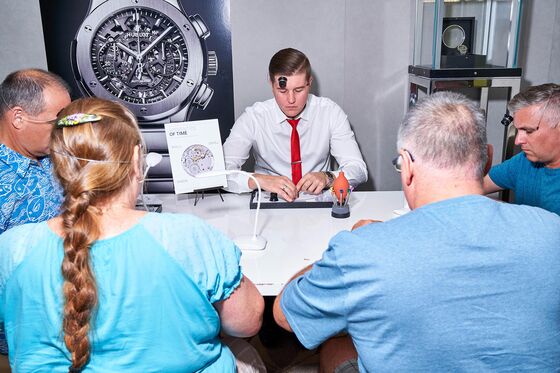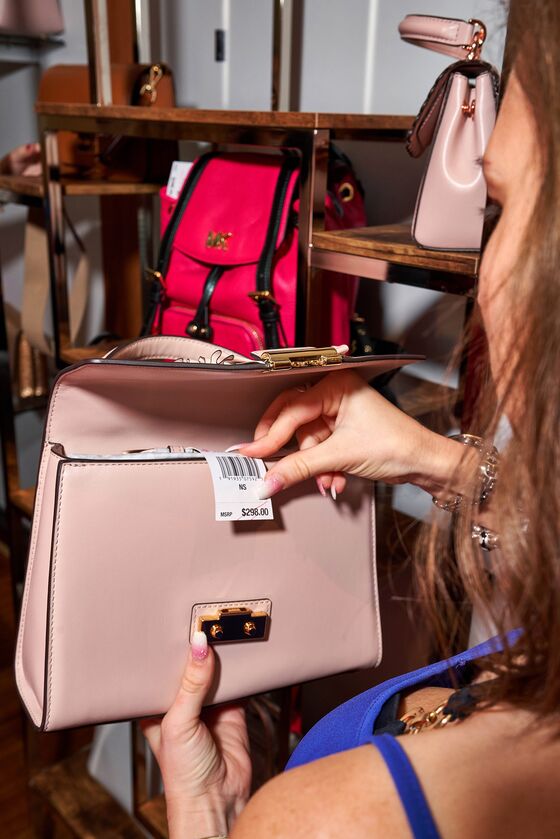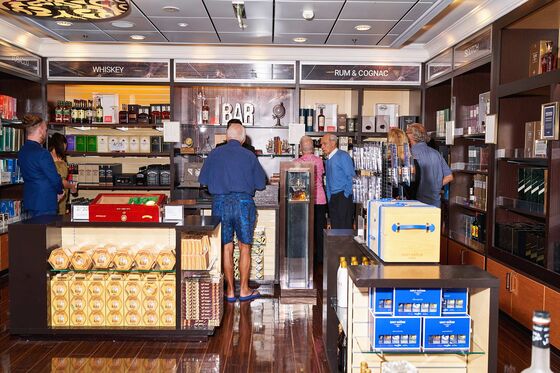 To contact the editor responsible for this story: Cristina Lindblad at mlindblad1@bloomberg.net, Dimitra Kessenides