Long Before Walmart or Amazon, Sears Was the Original Everything Store
(Bloomberg Businessweek) -- From soon after Sears, Roebuck & Co. started in 1893, its mail-order catalog became famous for carrying almost everything heartland Americans needed. Anti-tuberculosis potions. Baby chicks. Wedding dresses. Motorcars. They were all in the Big Book. You could even order prefab houses delivered to your lot.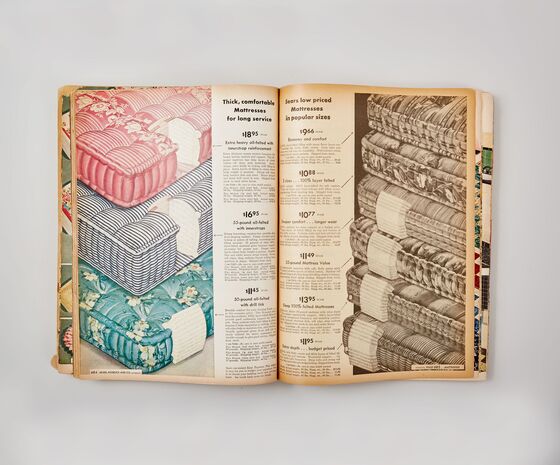 Founder Richard W. Sears didn't open his first brick-and-mortar store for almost three decades. But once he did, Sears became a fixture of American shopping districts, particularly in malls. By the 1980s it was not only the nation's largest retailer but also a financial-services giant. Its units included Allstate in insurance, Coldwell Banker in real estate, Dean Witter Reynolds in brokerage, and Discover in credit cards. Sears sold everything from socks to stocks.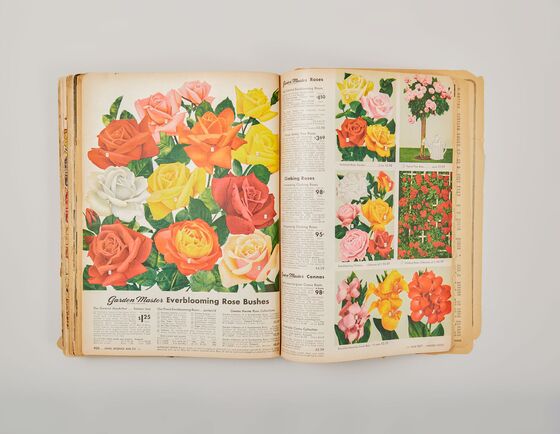 But the company's one-stop approach eventually was eclipsed by the shift toward specialty apparel chains and big-box stores, and the rise of discounters. Online shopping dealt the final blow, sending Sears into bankruptcy on Oct. 15.