Three Leaders on the Hot Seat in 2020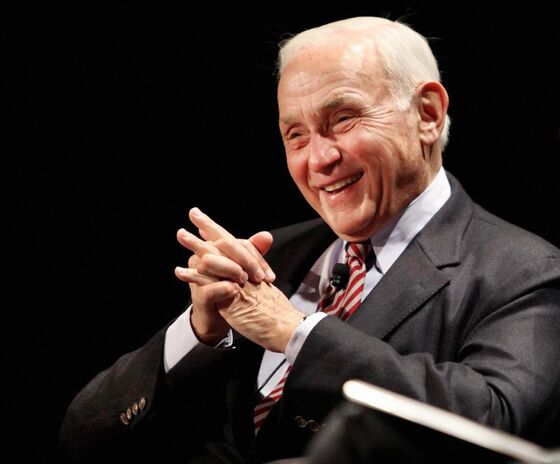 (Bloomberg Businessweek) -- Victoria's Secret and its parent company were struggling even before the name Jeffrey Epstein started making headlines. But in July, ties between the now deceased financier and L Brands Inc.'s billionaire founder and chairman came under a microscope with Epstein's arrest on charges of sex trafficking of girls. It's one of the last positions an executive running a lingerie business needed to be in, even if Wexner said he cut ties more than a decade ago and was "embarrassed" to have once been so close to him. Asking to leave things in the past has become more difficult in the #MeToo world.
Regaining a once-unquestioned market share will also be a challenge; since 2015, L Brands has lost $23 billion of its value as upstarts Aerie by American Eagle Outfitters Inc. and Rihanna's Savage X Fenty prove more adept than Victoria's Secret at navigating body-positive cultural tides. Women are demanding more from a brand that was started in the 1970s to make men more comfortable buying them lingerie. An activist investor even called for Wexner, the longest-serving CEO among Fortune 500 companies and L Brands' largest shareholder, to consider spinning off Bath & Body Works to counter Victoria's drag.
The months ahead will determine if his turnaround strategy sticks, including a revamp of the opulent fashion show and the first-time hiring of a transgender model. The new Victoria's campaign—"By her, for her"—may not be enough if the sentiment doesn't extend to its still male-dominated C-suite. —Jordyn Holman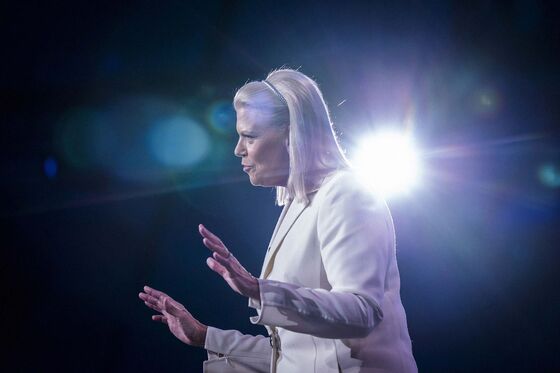 Ginni Rometty has been in charge of International Business Machines Corp. for almost eight years, and the company's revenue has shrunk in six of them, with 2019 looking likely to be the seventh. She inherited a weak hand from her predecessor, Sam Palmisano, but while IBM still has enormous resources, Rometty has mostly followed the playbook of a company in decline: spinning off businesses, buying back stock, and laying off employees.
The chief executive officer has a real chance to change the narrative in 2020. In July, IBM completed the purchase of Red Hat, the leading maker of open source cloud software, for $34 billion—the world's second-biggest tech deal ever. Red Hat has the best odds of creating a working model for the so-called hybrid cloud, a mix of storage on private, on-site systems and public cloud services such as those of Amazon.com, Microsoft, and Google. The sales pitch for the hybrid cloud is that it allows businesses to move critical systems onto public clouds while protecting their most sensitive data on private in-house servers.
IBM is famously hostile to outside ideas and may reject making Red Hat the dominant part of the company. But if Rometty's team is smart enough to let Red Hat dictate its future, it just might be able to set the standard for the hybrid cloud—and put a positive spin on her legacy. —Olivia Carville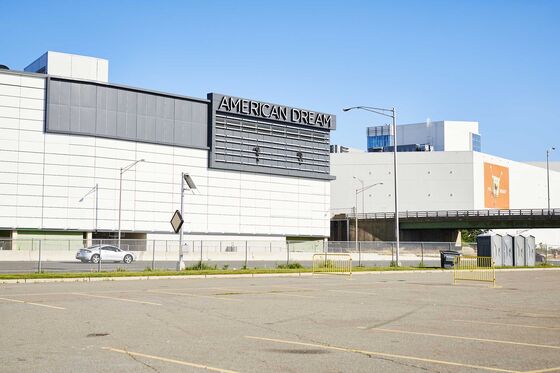 The 3 million-square-foot American Dream complex set to open across the Hudson River from Manhattan on Oct. 25 is being pitched as an experiential wonderland with luxury shopping, world-class dining, and the Western Hemisphere's largest indoor theme park. But behind all the glitz, American Dream is a multibillion-dollar bet on the future of malls. And Canada's billionaire Ghermezian family has a lot riding on the wager.
The family controls Triple Five Group Ltd., which bought the long-delayed project in 2011 and is finally opening it with the help of about $1.7 billion in construction loans. Part of the collateral for that debt? Triple Five pledged 49% of two of its other prominent retail destinations: Minnesota's Mall of America—the largest in the U.S.—and West Edmonton Mall in Canada, the biggest in North America.
Located in New Jersey's Meadowlands, a few miles west of Midtown Manhattan in the shadow of MetLife Stadium, American Dream is being marketed as a destination that could draw 40 million visitors a year to stores such as Hermès and Saks Fifth Avenue, a water park, a 16-story indoor ski slope, and a 20-restaurant dining terrace.
But as the convenience of online shopping puts ever-increasing pressure on traditional stores, the project will test consumers' appetite to brave New Jersey's infamous traffic to visit what essentially will be a retail theme park. —Craig Giammona
To contact the editor responsible for this story: Justin Ocean at jocean1@bloomberg.net, Chris RovzarJames EllisJeff Muskus