Jim Meehan's Three Best Cocktails for a Summer Party
(Bloomberg) -- It's the summer of gin, haven't you heard? With so many new brands available, and bartenders celebrating the clear liquor's mixable qualities, there's never been a better time to master a few basics of the genre. No matter if you're throwing a party during the day, the evening, or late at night—or one that lasts through all three—these three simple solutions will serve you, and your guests, as long as you like.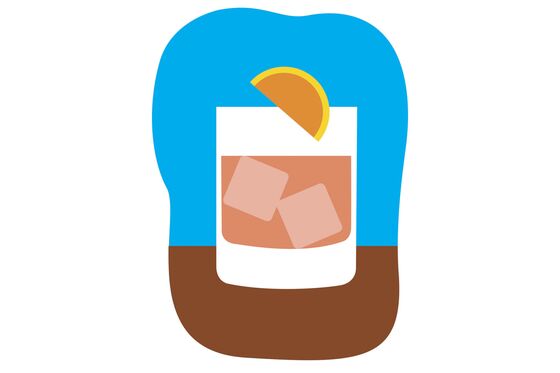 ½ oz. San Pellegrino Aranciata or other sparkling citrus drink
Add ingredients in order to a chilled rocks glass. Add ice. Garnish with half an orange wheel. Drink all day.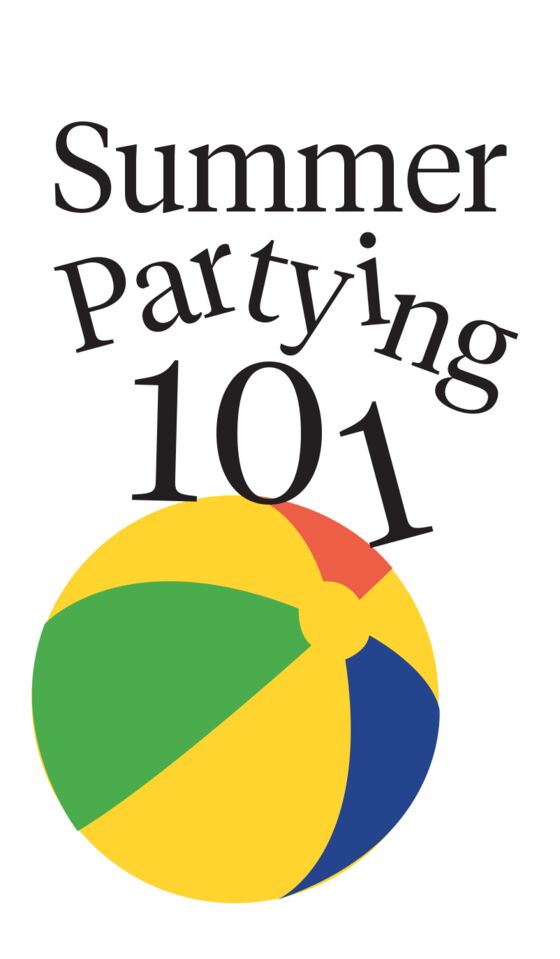 Evening: mix & match G&Ts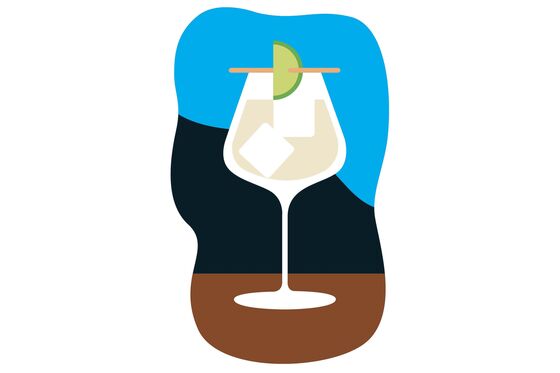 4 oz. chilled East Imperial Burma tonic water
Use a chilled Collins glass, ice, and a lime wedge for this highball, a mix of juniper-forward gin and citrus-y tonic.
4 oz. chilled Fentimans Botanical tonic water
Replace lime with cucumber here, and garnish with a dried rose. (Hendrick's is distilled with both.) The result is a cooling, sweet, and floral mix.
4 oz. chilled Fever Tree Mediterranean tonic water
Use a chilled red wine glass and garnish with a lemon wheel. You'll enjoy the earthy, herbal aromas almost as much as the lightly spicy flavor.
After Dark: Liven up your Negroni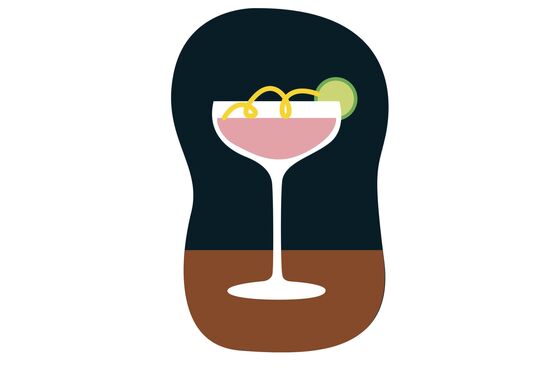 This Negroni riff is named for the colors of a traffic light—the red Campari, yellow Strega, and green Tanqueray bottle—you'll see while mixing it. Stir with ice and strain into a chilled coupe, twist a lemon peel over the surface, and garnish with a cucumber wheel.
To contact the editor responsible for this story: James Gaddy at jgaddy@bloomberg.net, Chris Rovzar