India's Women Want a Toilet Revolution
(Bloomberg Businessweek) -- Meera Devi was an early adopter. In 2007 the mother of three took out a loan to pay for … not an iPhone or a PC, but a squat latrine, the first in the village of Kachhpura, located just across the river from the Taj Mahal.
A privy is a luxury most Westerners take for granted but one the majority of Devi's neighbors—and approximately 100 million Indians—do without. Instead they brave the elements, snakes, scorpions, and sometimes stick-wielding farmers to relieve themselves in fields and forests and on riverbanks.
It's a daily tax on personal dignity that adds up to a huge cost for national development. The World Bank has estimated that India loses about 6.4 percent of its gross domestic product, or $166 billion annually, to gastrointestinal infections and other health consequences of poor sanitation. Chronically sick workers produce less, live shorter lives, have less savings, and are less able to send their children to university.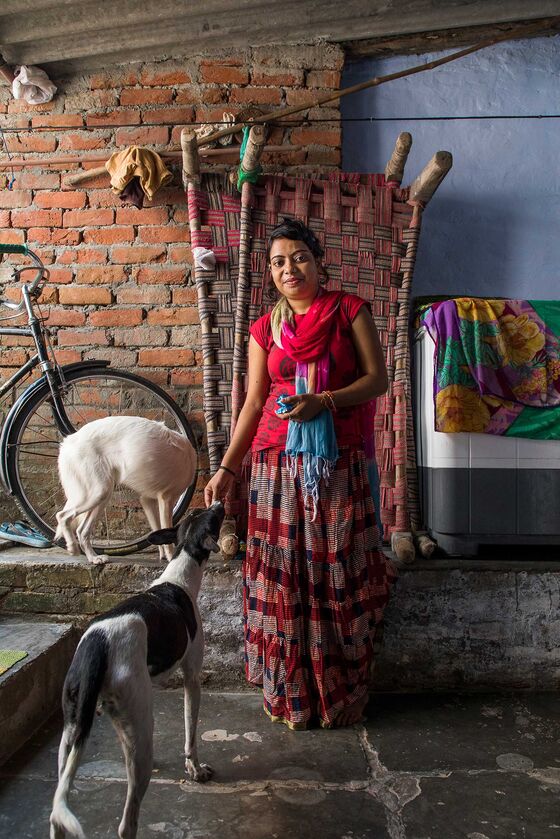 The burden is especially heavy on women and girls. Most risk safety to avoid shame, rising before the sun or waiting until nightfall to defecate outdoors, often with their children in tow.
"When a woman or a young girl has to go outside, she feels ashamed," says Devi, 47, who's persuaded more than 200 of her neighbors to install their own latrines. "People would come to my house just to see the toilet—mostly women and girls."
Today, Devi is a toilet evangelist, part of a grassroots movement of about 450,000 volunteers working in communities across India. Their efforts have backing at the highest political levels. Four years ago, Prime Minister Narendra Modi launched "Clean India," a $20 billion campaign that envisions the largest toilet-building spree in human history.
"The prime minister has put it at the top of his agenda," says Parameswaran Iyer, who spent 13 years with the World Bank before being lured from Washington back to his native India in 2016 to steer the sanitation push in rural areas. "Public investment has increased the confidence of the people that this is serious."
Clean India's goal is to construct 110 million toilets by October 2019, a deadline that coincides with the 150-year anniversary of Mahatma Gandhi's birth. The freedom fighter was early to grasp the privy's disruptive potential, saying, "Sanitation is more important than political independence."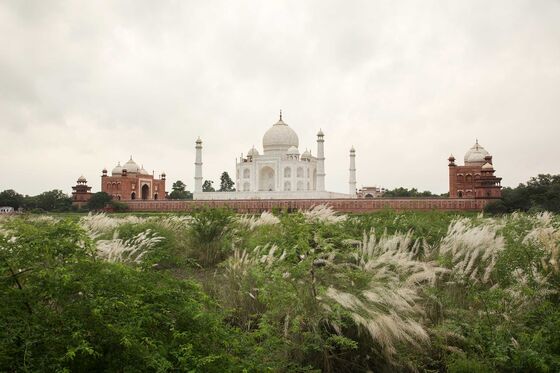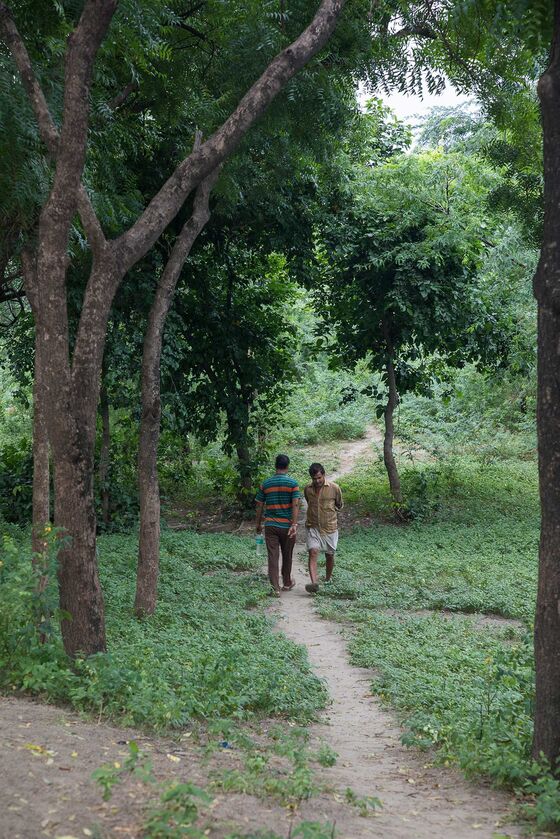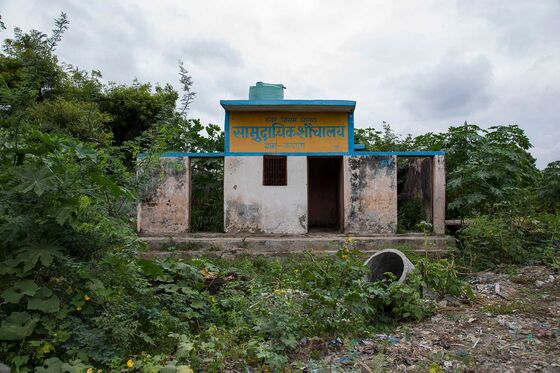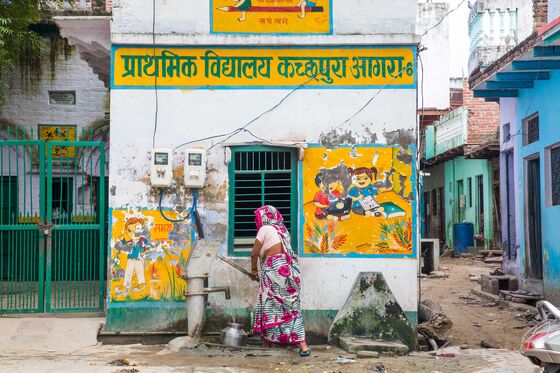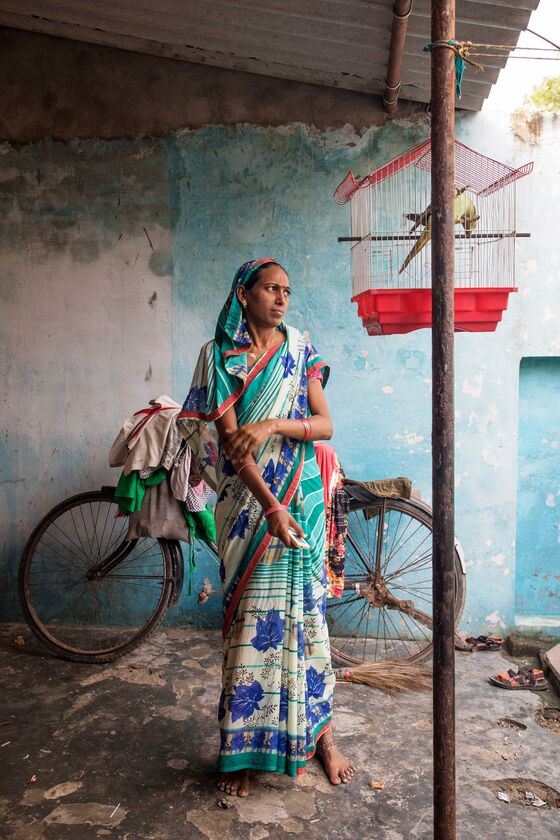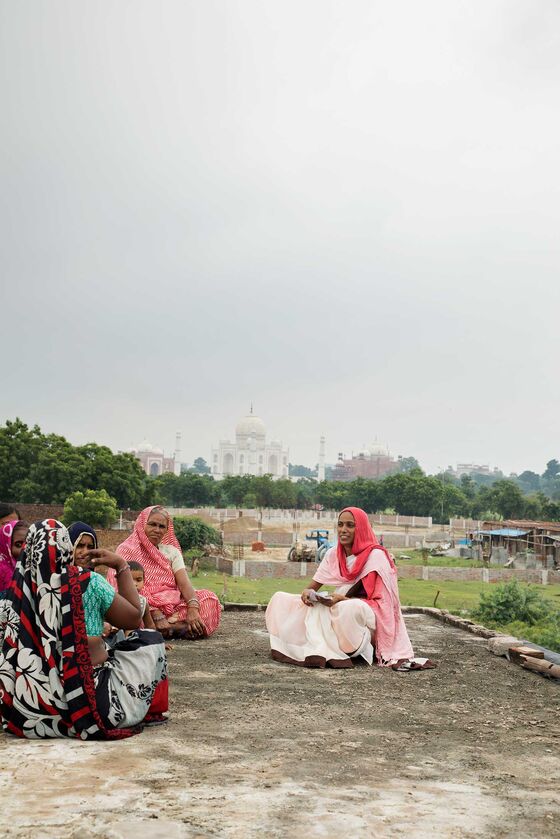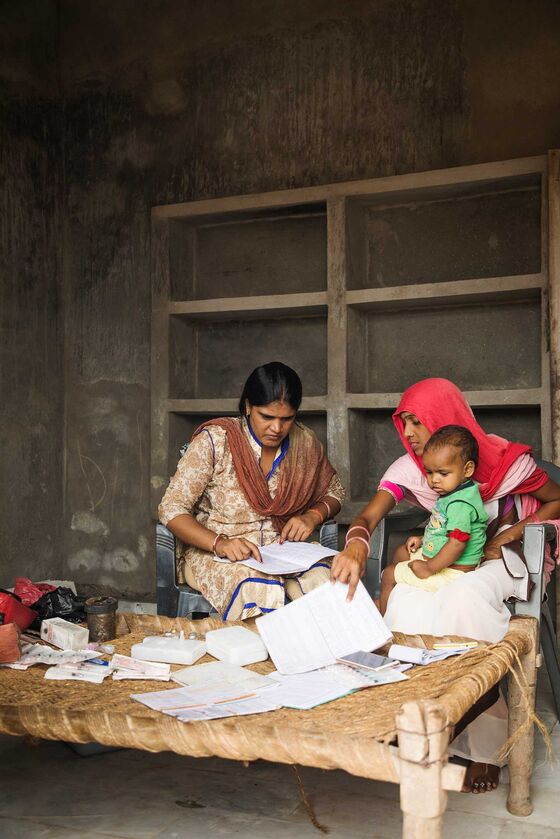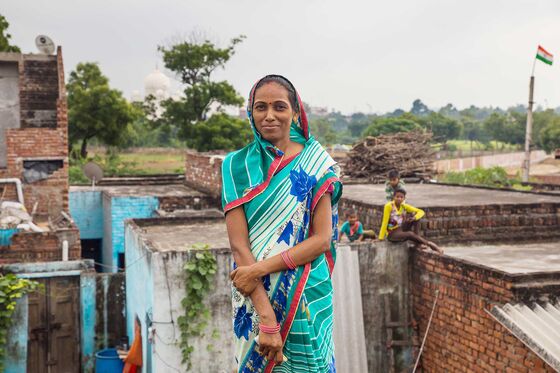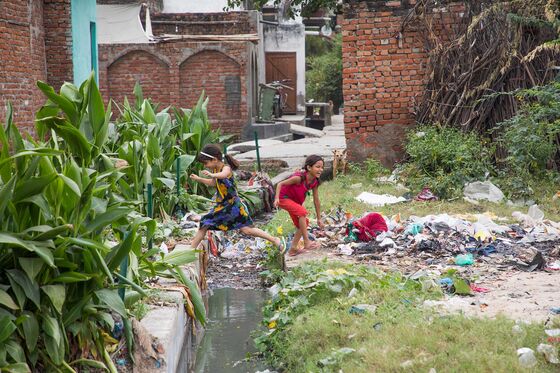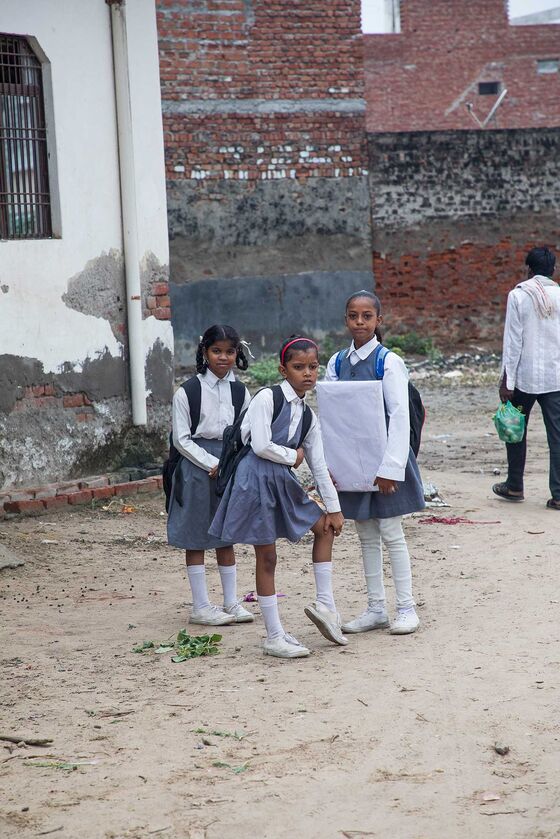 To contact the editor responsible for this story: Cristina Lindblad at mlindblad1@bloomberg.net