The Next Pandemic Could Be Averted With AI, Apps, and Big Data
(Bloomberg Businessweek) -- When a woman riding on her motorcycle in rural northern Thailand spotted a cow frothing at the mouth, she pulled over, snapped a few photos, and reported it on a mobile app. Local health authorities stepped in to limit the spread of foot-and-mouth disease to three cows, and farmers averted millions of dollars of potential losses, which would have been catastrophic for the village.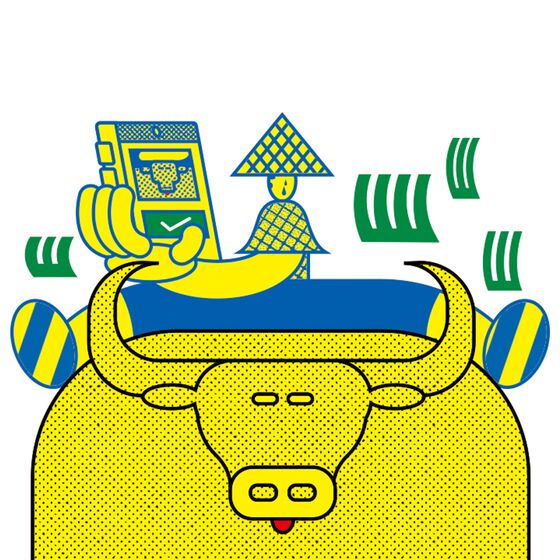 The platform used in that 2016 case is now poised to expand to other countries in Asia and Africa, with Covid-19 putting such projects in the spotlight and underscoring the importance of heightened surveillance and quick action, especially in small communities. "Covid tells us that we need eyes and ears in these places," says Patipat Susumpow, who developed the early warning system.
Patipat's Participatory One Health Disease Detection was among the projects awarded a total of $8 million in June by the Trinity Challenge, an initiative dedicated to preventing pandemics. Covid-19 has killed about 4 million people, roiling economies and exposing the vulnerabilities of health systems. The next pandemic could be by orders of magnitude worse. Facing that daunting possibility, researchers are accelerating work to detect and stop the transmission of disease with new technologies, expanded monitoring, improved data analysis, and enhanced vaccine development.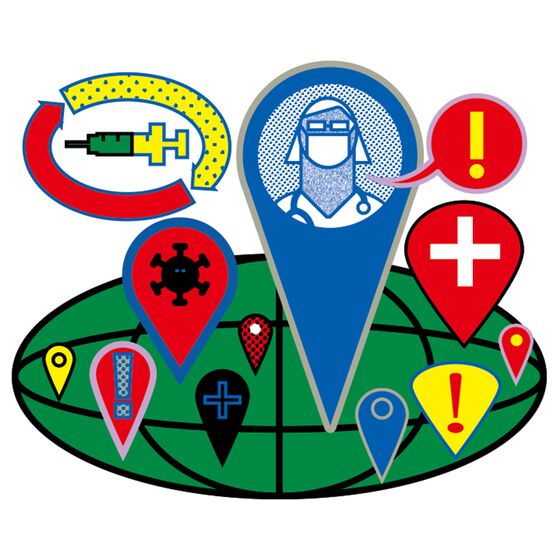 The urgency is mounting, but spending on pandemic prevention still needs to increase by about $15 billion a year, a doubling of current levels, to adequately boost preparedness, according to an independent panel established by the Group of 20 developed nations. Governments in particular need to sustain investment, says Sally Davies, the former chief medical officer of England who started Trinity, a coalition of technology companies, universities, and other organizations focused on using data to stop emerging pathogens from triggering outbreaks. "To snuff something out is much easier and cheaper than moving slowly," Davies says. "My real worry is once we're through this, in another two or three years, how quickly will they forget?"
Here are five efforts under way to give governments, scientists, and companies a head start before the next deadly pathogen emerges:
 
1. Participatory One Health Disease Detection
The Thai platform arms local farmers with a mobile app that lets them flag diseases, helping officials quickly spot threats with pandemic potential that could pass from animals to humans.
 
2. Blood Counts!
This U.K. effort aims to use artificial intelligence to analyze 3.6 billion blood tests that are already performed globally each year, creating an early detection system for infectious disease outbreaks.
 
3. MedShr Insights and Early Warning System
The project, based in London, plans to use AI to sift through research, electronic medical records from 1.5 million doctors in 195 countries, and social media to identify outbreaks.
 
4. All-in-One Coronavirus Shots
The Coalition for Epidemic Preparedness Innovations, with a $3.5 billion plan to avert future pandemics, is funding the development of vaccines targeting all coronaviruses, as well as shots aimed at SARS-CoV-2, the virus that causes Covid-19.
 
5. Hub for Pandemic and Epidemic Intelligence