How a Boutique Winery Emerged From the Pandemic Better Than Ever
(Bloomberg Businessweek) -- At first, wine shops stopped placing orders. Then hotels and restaurants began calling Bat Shlomo Vineyards to take its bottles back. With Israel heading into lockdown in March 2020, no one knew when things might open up again, and they didn't want to be stuck with an ocean of wine they couldn't sell.
For Bat Shlomo's owner, Elie Wurtman, the timing could hardly have been worse: just four weeks before Passover, which—along with the autumn high holidays—is the biggest period for wine sales in Israel. About two-thirds of the winery's $1 million annual revenue came from the country's hotels, restaurants, and wine shops, and Bat Shlomo's sales plummeted 75% last April as those businesses shut their doors. "The world came crumbling down pretty quickly," says Wurtman, a venture capital investor who in 2010 co-founded the winery in Bat Shlomo, a bucolic hillside town an hour's drive north of Tel Aviv.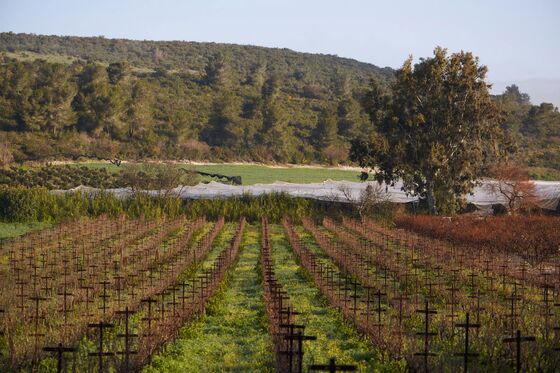 So he pivoted away from sales via third parties to more direct contact with consumers—and his business thrived, with sales growing 20% last year despite two more lockdowns. Of course, Bat Shlomo benefited as people in Israel—like those around the world—increased their drinking. And many sought out domestic varieties from the country's growing roster of wineries, which have jumped from only a handful in the 1980s to hundreds today. At Bat Shlomo, customers who used to order just a few bottles began buying two or three cases.
Before Covid-19, Wurtman's website was a simple compendium of information about the winery—descriptions of the vintages, the history of the town, and directions for those who wanted to stop in for a tasting. But it lacked any way for fans to buy its grenaches, syrahs, and semillons, or even a mailing list where buyers could sign up for events and discounts. "It was all old-school," says Wurtman, whose fund has invested in about 20 startups, including a $5.5 billion online used-car dealer and a cloud services outfit that was sold for $450 million last summer. "I'm this high-tech guy," he says, "but I'd never done this for my business."
Wurtman hired a designer to upgrade the website, allowing online orders for bottles that can fetch more than $250 apiece. And with visits no longer possible because of the pandemic, Bat Shlomo decided to go to its customers. "There were no movies, no beaches, no nothing," Wurtman says. "Drinking wine was one of the few things you could do to elevate your quality of life."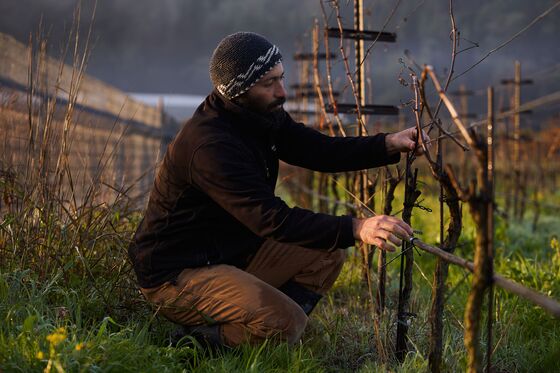 He sold "stay-at-home" packs of Bat Shlomo reds, whites, and rosés that companies gave to their employees. And he started hosting online tastings, where customers get bottles that they open at home and sample while chatting on a videoconference. The online events were "somewhat estranged" with everyone having to wait their turn to speak, "but it was the closest thing to reality we had right then," says Avital Lemberski, a cybersecurity consultant who participated in a virtual tasting. The guidance was good, and he immediately bought a case of sauvignon blanc, then two more a couple of days later—"without a discount," he adds with a laugh.
Today, with Israel's rapid pace of vaccinations, most of the economy has reopened. And even though foreign visitors haven't yet come back, restaurants and hotels are open and filling up again. Although Bat Shlomo's growing sales to consumers spurred some retailers—resenting the competition—to pull its wines from their stores, Wurtman says "the phone has been ringing off the hook" lately with orders from restaurants and wine shops eager to meet pent-up demand. And the winery has seen growing numbers of visitors wanting to sample the latest vintages and see how they're made. "People are dying to get out and are lining up for the tasting room," he says. While direct sales to consumers have accounted for a smaller share of revenue since the economy was unshackled again, Wurtman will continue to focus on that business because it offers better margins and lets him deepen his ties to customers. Last year "we had increased wine consumption, and now we have increased life consumption," he says. "We're better than we were before."