How to Cope When a Pandemic Crushes Your Business Overnight
(Bloomberg Businessweek) -- The pandemic has been hard on almost every business. But for a company that depends on travelers, like Marriott International Inc., the world's largest hotelier, it's been particularly tough. Its top executives told us how they coped while keeping their people-first focus.
● David Marriott, Incoming chairman and grandson of the founders
Our business dropped 90% overnight at the beginning of the pandemic. And anytime you face a situation like that, you're forced to make some extremely difficult decisions. For us as a people-first culture, having to lay off or furlough tens of thousands of workers was really heart wrenching. So we had to adjust our operational approach at the hotel level to really use technology to enhance our service strategies and to be creative financially—asking not only how can we survive the pandemic, but how can we ensure that our owners survive the pandemic and how do we ensure that our guests and associates are safe during a time like this.
I think technology [like contactless check-in via mobile phones] gives you the tools to better service the guest and the customer. Again, it's not to replace that face-to-face interaction, because we are a people business. We always have been a people business; we always will be a people business. But technology can enhance our ability to deliver services to our guests and customers to ensure that they want to stay with us and return for years to come.
● Leeny Oberg, Chief financial officer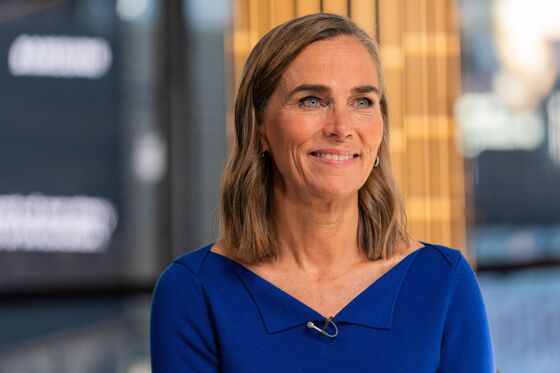 It's not as much about having fewer staff as different [roles]. What a guest can do now with Mobile Key and communicating with us on their phone can allow them to not spend much time, if any, at the front desk. That then allows our front-desk folks to be able to be doing other things, to make your stay special. So I think it's more about how we serve our guests and the way they want to be served, rather than exactly the number [of people serving them].
While for sure the most painful part of this entire pandemic was the furloughs and the layoffs that we had to do, it was necessary to survive, to make sure we got through to the other side. And so we will be focusing tremendously on really rebuilding because of what happened with our associates.
It's important to focus on the team who is helping you get through it. And after all the calls that were on virtual two-dimensional screens, it's really important to stop and ask people: "How are you doing? What's going on? How's your family? How are you getting through this?" Because even though we were in a crisis, at the end of the day, we're all in this together as people.
At the end of the day, hospitality is all about welcoming all. So from Day 1, the company has been making sure to welcome everyone, no matter your background, no matter where you come from. And I think our associate team needs to reflect that same spirit.
It's our view that if your people feel valued, they will also treat customers as though they are valued.
I always remember watching Bill Marriott or [former CEO] Arne Sorenson go on a hotel tour. And although they were happy to see the general manager, all they really wanted to talk to was the bell person or the kitchen staff or the steward in the kitchen. Because frankly, that's where the real information comes from.
● Tony Capuano, Chief executive officer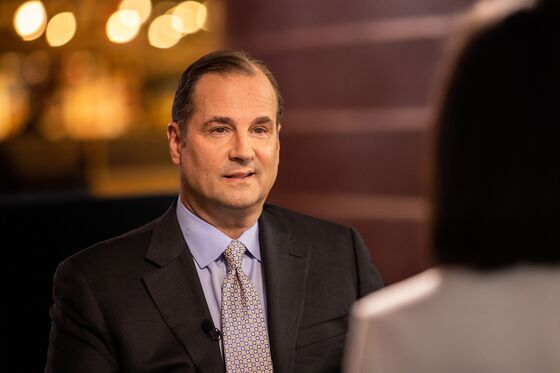 A lot of the initiatives that were in place even before the pandemic began to unfold—more consumer-facing technology, mobile check-in, Mobile Key, the ability to chat by text with our associates—will continue to serve us well. They'll be more important in a post-pandemic world.
The pandemic tested the "stickiness" of some of our most loyal customers who didn't stay in a hotel for a year. But through our branded credit card programs, through the partnership with Uber that we rolled out, we found other mechanisms to keep connected with our customers, even in a period where they were grounded and not traveling at all.
If you're one of our guests, I want to be engaged with you, not just from the time you walk through the front door and leave, but throughout your trip planning. I want you planning your trip using the wealth of information that's available through the Bonvoy app. I want to see you talking to our folks. And I think blending the technology that allows us to stay engaged with you with that in-person genuine care once you walk through the front door is what our guests would like to see.
 
(Interviews are edited for clarity and length.)