Hokkaido Is Taking Over as the World's Ultimate Ski Destination
(Bloomberg Businessweek) -- Last December, Daniel Barotz, a 35-year-old financial adviser in Denver, was fed up with the paltry snowfall in Vail. "I needed my powder fix and was willing to go wherever the snow was deep," he says. He ended up booking a trip to Hokkaido, the northern­most of Japan's main islands.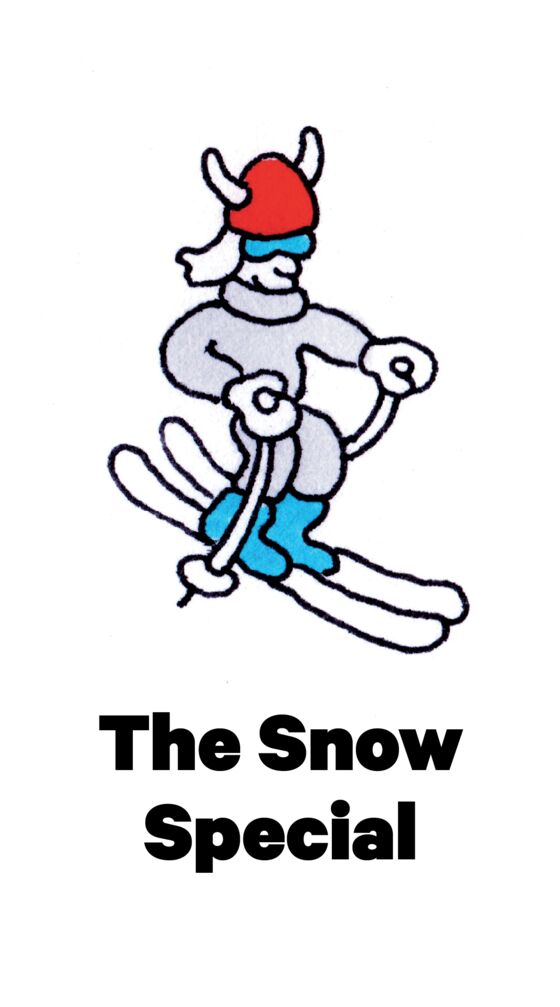 This response to poor local snowfall is increasingly common among Americans and ski enthusiasts around the globe. While the world's best resorts have slogged through warm winters, the total visitors to Hokkaido rose 17.8 percent, to 2.2 million, in 2017 from a year earlier, according to the Japan National Tourism Organization. That's up from 808,000 five years ago.
Niseko, Hokkaido's most popular ski area, gets about 600 inches of snow a year—so-called Ja-pow, that coveted Japanese powder. Vail, on the other hand, averages 348 inches. Climate change has stripped some American mountains of 30 percent of their snowpack, cutting seasons in half, but Hokkaido is geographically situated to avoid this fate.
Here, the moisture coming off the Sea of Japan hits the cold winds from Siberia to create the perfect texture of ultradry, fluffy snow—one reason mountainous Japan has 279 ski resorts, second only to the U.S.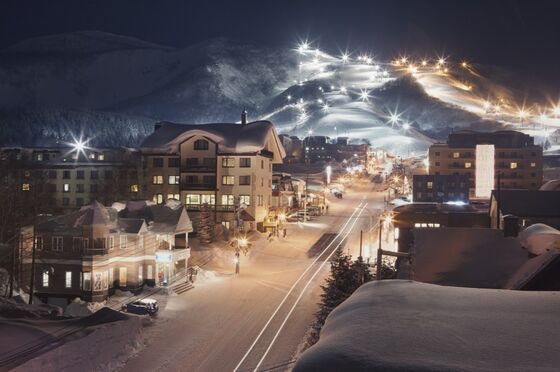 The growth in visitors is helping Hokkaido emerge from a prolonged slowdown in development. The $200-per-night Skye Niseko, one of the first luxury offerings there in decades, will open in December. The hotel occupies a curvilinear building designed by Australian firm Architectus with minimalist rooms and floor-to-­ceiling windows. Its spa includes Hokkaido's first ­sensory-deprivation tank and a premier onsen (hot springs bath). The Park Hyatt will open next year in Niseko, followed in 2020 by the five-star Vale Rusutsu. The ­latter is being built by the Japanese company Kamori Kanko, which also helped develop Colorado's Steamboat Springs and California's Heavenly Valley.
American ski companies also sense opportunity. The Mountain Collective and Ikon ski passes, which allow lift access to some of the world's top ski resorts, have recently added access to local juggernaut Niseko United. And Vail Resorts' Epic pass just added nine peaks on the main island of Honshu.
According to the Japanese tourism group, American visitation to Hokkaido almost quadrupled from 2011 to 2017. But high-­spending Chinese tourists are also showing up en masse, says Luke Hurford, senior vice president for strategy for YTL Hotels, which runs the ritzy Kasara Niseko Village resort.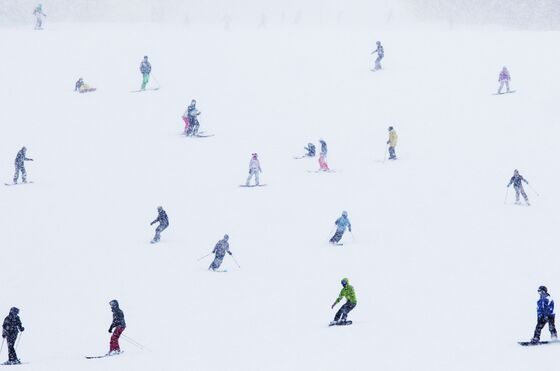 That surge is expected to continue. In 2016, Hokkaido's Hakodate station inaugurated its first Shinkansen bullet train routes, reducing the ride from Tokyo to four hours from nine. Niseko United, meanwhile, is upgrading lifts, opening up backcountry terrain, and expanding infrastructure to better serve its more than 140 runs across 3,000 feet of vertical drop.
With so much to offer, Japan has been an easy sell for David Owen, founder of U.S.-based PowderQuest Tours. His most adventurous skiers are heading to Hokkaido's ­underexplored Otaru and Furano areas rather than risking mediocre conditions closer to home. Some are even considering investing in luxury condos such as Yu Kiroro, a new ski-in, ski-out development where three-­bedroom residences list for $1.6 million.
Barotz, the financial planner, sees Japanese real estate as ­having potential down the line. But for now he's starting slowly—with regular trips. "I love Colorado, but skiing in Hokkaido is truly the total ­package," he says, raving about everything from the Ja-pow to the ramen. "I thought it would be a once-in-a-­lifetime experience, but it needs to be an annual pilgrimage."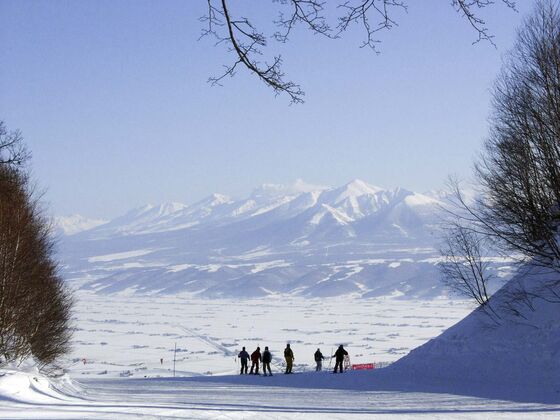 To contact the editor responsible for this story: Nikki Ekstein at nekstein@bloomberg.net, Justin OceanChris Rovzar