Luxury Brands Want Their Logos on Your High-Rise
(Bloomberg Businessweek) -- Luxury-branded residences are the ultimate statement of wealth—or the pinnacle of ostentation—and they're as popular as ever with buyers who like the perks that come from being intimately affiliated with names that cater to the wealthy. There are more than 400 properties globally, and an additional 110 will open by 2023 for a total 69,000 units, says Alexandros Moulas, a director of international development at Savills Plc, a London property consulting company.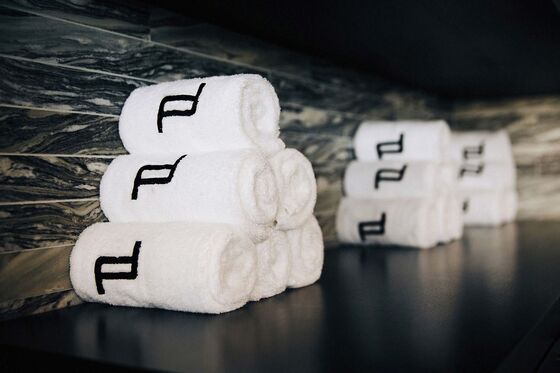 An idea that started stateside—Four Seasons Holdings Inc. opened private residences in Boston in 1985—before spreading to Europe, the Mideast, and Asia is taking on new flair. At the Porsche Design Tower, which opened in 2017 near Miami in Sunny Isles Beach, Fla., a car elevator takes Spyders and 911s directly to private sky garages, which are separated from apartments by a glass wall. At the Aston Martin Residences on the Miami River, there won't be a car elevator when the building is completed in 2022, but there will be no mistaking where you are: The brand's logos will adorn the lobby entrance, concierge desk, and common areas of upper floors. Amenities include a 24-hour valet service, a berth for a superyacht, and a clubhouse on the 55th floor with an infinity pool. A 700-square-foot one-bedroom will start at $500,000.
Hotel chains such as Four Seasons and Mandarin Oriental International Ltd. account for the overwhelming majority of the properties. They offer bragging rights to those living there (Philippe Starck is a founder of Yoo Residences) and let developers charge 31 percent more on average than for comparable nonbranded apartments, according to Savills.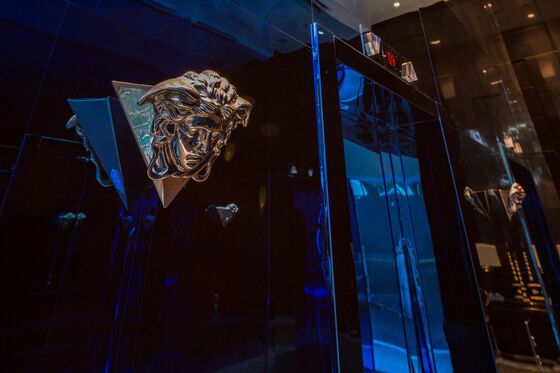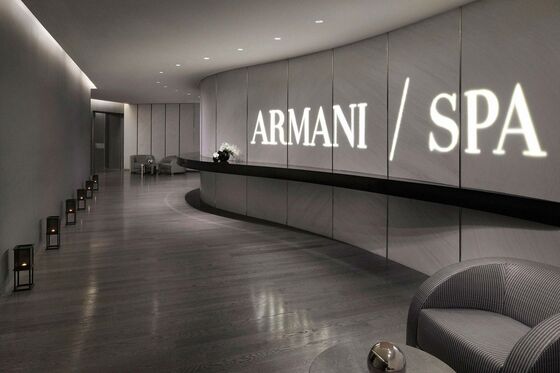 Fashion labels continue to sign licensing deals with developers to create branded experiences. Bulgari's London residences, which opened in 2012, are sold out; its Dubai equivalent, completed last year, features 1,480-square-foot one-bedrooms for $1.2 million in a 168-unit building where 24 units remain unsold. The Armani Residences in Dubai, housed in the Burj Khalifa, the world's tallest building, opened in 2010; a one-bedroom starts at $1.3 million and boasts access to services at the adjacent Armani hotel, which include 15 percent off spa treatments. A one-bedroom at Versace's Milano Residences in Manila, which opened in 2015 and is part of a development that includes Trump Tower Philippines, costs $320,000. "This whole lifestyle has to appeal to you," says Chris Graham, managing director of Graham Associates, a London-based real estate marketing firm. "You aren't just wearing the brand, you're surrounded by it."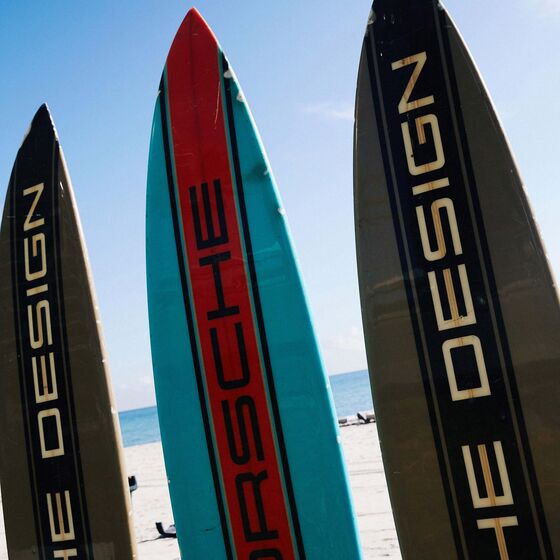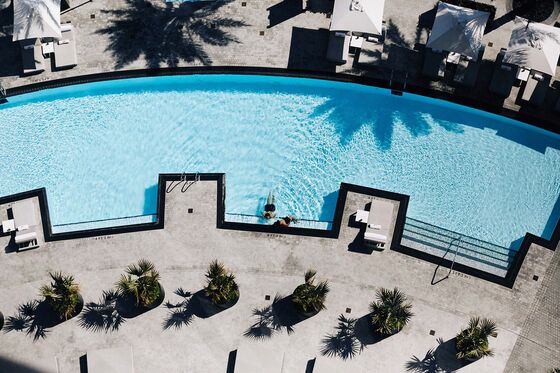 Simon Cohen, a 69-year-old retired pathologist, closed on his five-bedroom, six-and-a-half-bath, $6.7 million unit at Porsche Design Tower in December. He hasn't moved in yet, pending the sale of his other home, but when he does, he plans to display his Bentley, Lamborghini, and two Rolls-Royces in his four-car sky garage while keeping his Porsche in the ground-level lot. "The No. 1 factor was the display of the cars in your unit," says Cohen, who lives alone, describing what attracted him to the building. "It's the ultimate man cave." —With Jonathan Levin
To contact the editor responsible for this story: Bret Begun at bbegun@bloomberg.net, Max Chafkin