Eight Logos for Trump's Space Force, From Milton Glaser and More
(Bloomberg Businessweek) -- Ever since Richard Danne and Bruce Blackburn's classic NASA logo, graphic design has helped blend our sci-fi dreams with the reality of space exploration. On June 18, President Trump said he wanted the Pentagon to form a "Space Force." We asked eight leading designers to create logos for this new institution and explain the thinking behind them.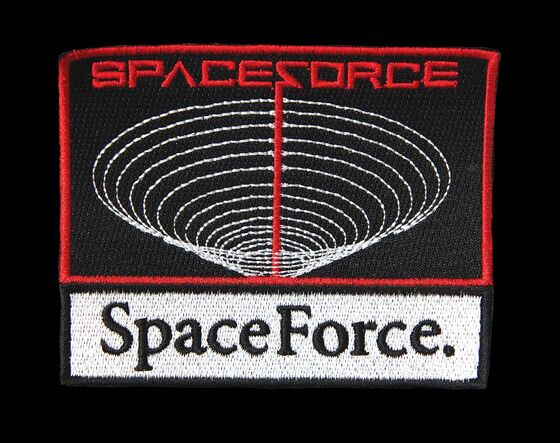 Above, Space Force is a futuristic proposition born of nostalgia, embodied in a type mashup of NASA's worm, sci-fi gaming, and metal bands whose events might inspire Trump's own rallies. Below, SF takes on the language of an op-ed made of typefaces combined from various liberal media outlets.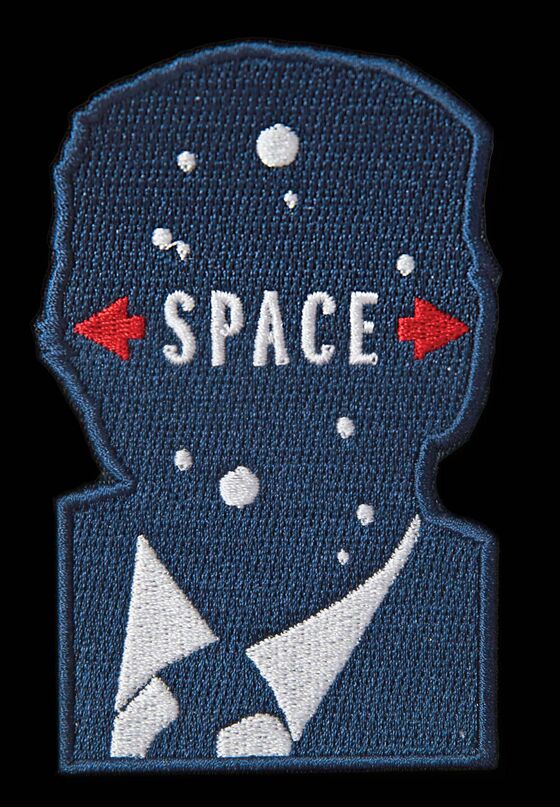 The image represents the relentless intrusion of our president in every aspect of our lives and future. The image can be read as his next conquest or simply that there is very little inside that skull.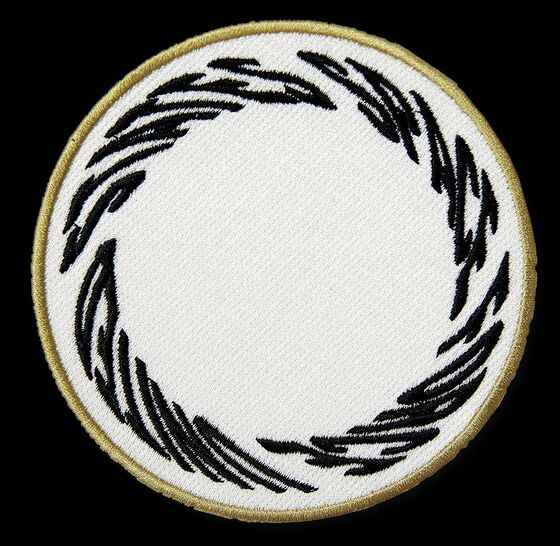 UNITED STATES SPACE FORCE is empty at its center. It is a black hole of sorts, sucking anything that comes too close into its vortex, including even its own name.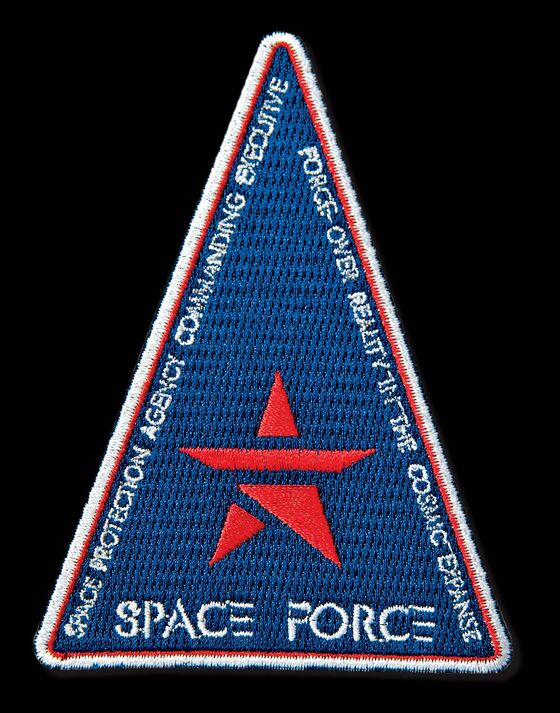 SPACE FORCE: Space Protection Agency Commanding Executive Force Over Reality in the Cosmic Expanse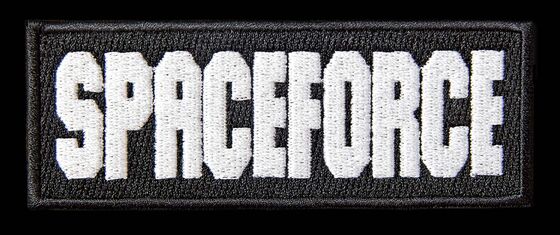 Is the Trump presidency being written by Mel Brooks? The logo evokes Spaceballs, the Mel Brooks movie that has a bumbling dictator steering a ship with a store selling Spaceballs merchandise.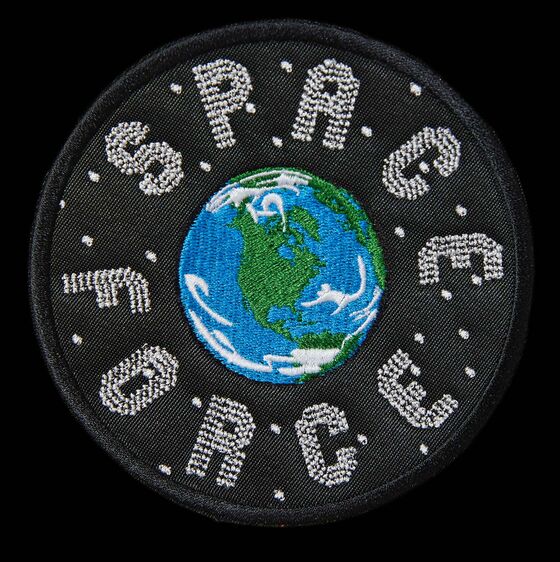 I developed an obvious image of Earth surrounded by the words "SPACE FORCE," suggesting satellites. Besides the obvious use of space for military purposes, I would hope it will be a collaborative force to monitor and help avoid polluting space.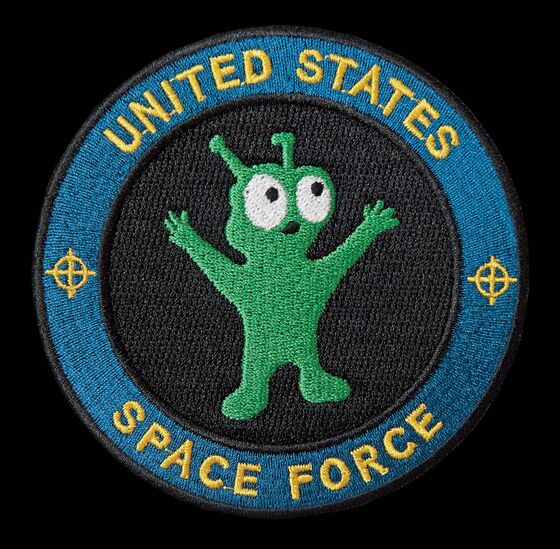 What better way to solve knotty problems on Earth than by redirecting people's attention to potential problems in space? This adorable alien serves as a representation of other "aliens" being caught in the cross hairs of current U.S. immigration policy.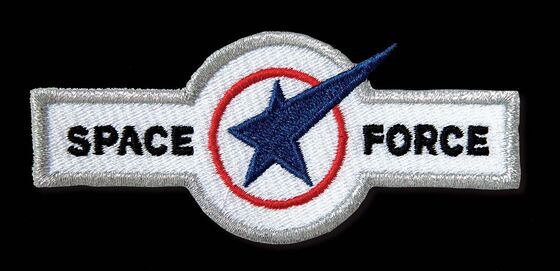 One of the starting points for this design was the former logo for the U.S. Air Force, which was abandoned in 2000 for the angular eagle symbol we see more today. In the design for the Space Force, the U.S. star is piercing through the circle, overreaching its bounds.
To contact the editor responsible for this story: Eric Gelman at egelman3@bloomberg.net