Democrats Bet On a New Generation of Vets to Deliver the House
(Bloomberg Businessweek) -- Massachusetts Representative Seth Moulton may be the face of the Democratic Party's efforts to recruit military veterans as candidates, but the former Marine gives credit where credit is due. "The No. 1 recruiter of Democratic veterans is Donald Trump," Moulton says during a recent interview in his office. "They say 'I wasn't planning to do this, but I can't let this happen to our democracy.'"
To help them, Moulton has endorsed, campaigned with, and raised funds for nearly two dozen Democratic veterans through his Serve America PAC. Between the PAC and his joint fundraising committee, the Serve America Victory Fund, Moulton has raised about $3.2 million for the 2018 midterm election cycle through the end of March.
For Congressional Democrats, the 2018 playbook looks a lot like the one from 2006, the last time they flipped the House of Representatives from Republican control. After years out of power, the party hopes that the combination of fresh-faced military veterans and an unpopular and divisive Republican president will help them win back the House next year.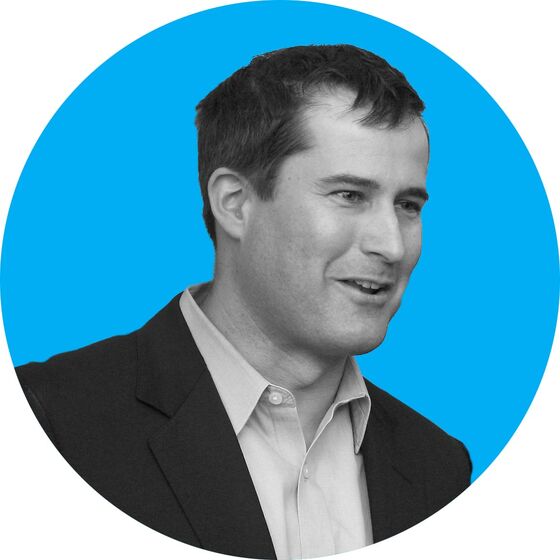 But unlike 2006, this new generation of Democratic veterans isn't defined by national security issues, centrist views on guns, or their disappointment in the administration. These candidates are pro-labor, campaigning for more liberal health-care laws, and more likely to call for a ban on assault weapons than to favor expanding access to guns. They also seem more likely to win.
The "Fighting Dems," as the more than 50 veterans who ran as Democrats in 2006 were called, failed to dramatically shift the makeup of the party. Of the 31 seats Democrats won from Republicans in 2006, only four were taken by Democratic veterans. So far this year, Democratic veterans have won primaries in seven of the 24 GOP-held districts rated toss-up or worse for the Republicans. All seven have raised at least $1 million, and four have raised more than their opponents.
Patrick Murray, the director of Monmouth University's poll, says voters see military service as part of a broader connection to the concerns of typical working-class families. "There's an authenticity that voters are looking for, and they're willing to look past party label if they can get that," he says. By nominating veterans, Democrats have turned seemingly safe Republican seats in Texas, West Virginia, and Kentucky competitive because "they've nominated candidates who have that unique experience that can put party affiliations on the back burner," Murray says.
One Republican operative involved in House campaigns then and now says part of why the Fighting Dems did so poorly in 2006 was that they ran against strong Republican incumbents. This time around, there's not only an anti-Republican mood, but an anti-incumbency one. "I'm seeing that right now, with my incumbents, the environment is not good in Washington, whether you've been here for a year or whether you've been here for 20 years," he says.
That benefits the Democratic challengers, especially those with impressive military backstories. Outside Austin, Air Force veteran MJ Hegar released an extensive biographical ad last week that's drawn national attention to her race against eight-term incumbent Republican Representative John Carter. Hegar, a search and rescue pilot, was awarded a Purple Heart after her helicopter was shot down in Afghanistan. She later successfully sued to end the ban on women in combat roles. In the ad, she calls out Carter for refusing to meet with her while she tried to end the ban. "Apparently being his constituent, and a veteran, wasn't enough to get a meeting. I guess I also needed to be a donor," Hegar says. "So now I'm running against him."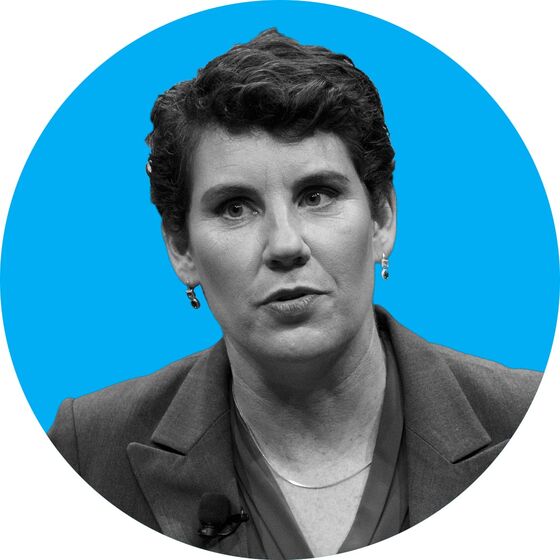 A defining feature of this wave of Democratic veterans is the number of female candidates who have won primaries, matching a national trend of Democratic women outperforming men in primaries. Air Force veteran Gina Ortiz Jones in Texas, Marine Corps veteran Amy McGrath in Kentucky, and Navy veterans Mikie Sherrill in New Jersey and Elaine Luria in Virginia have all won primaries this season.
Of all the veterans running in swing districts, Air Force veteran Chrissy Houlahan may be the likeliest to win in November. The business leader and chemistry teacher ran unopposed in the primary for Representative Ryan Costello's seat in the Philadelphia suburbs. After Costello retired in the face of a redistricting that made the seat more Democratic, election analysts rated the seat a likely Democratic pickup.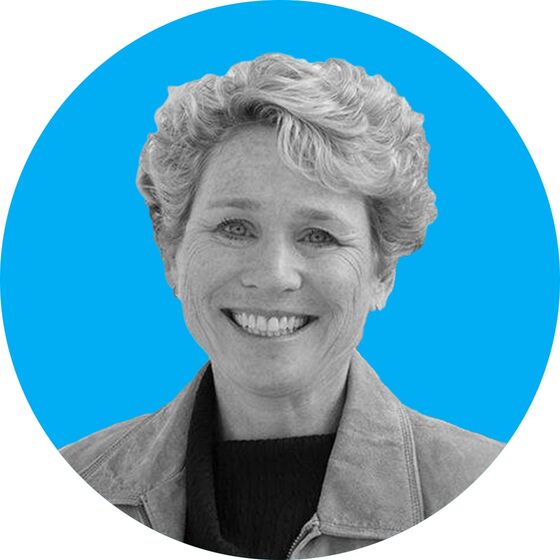 Houlahan says she and other women felt compelled to step up after the election. "I felt personally, uniquely motivated to run for office when Hillary Clinton did not win," she says. "They felt equally compelled to raise their hand and honestly, not to wait to be asked."
Moulton and the Democratic Party haven't always agreed on who those veterans should be. In some races, such as Conor Lamb's in Pennsylvania or Sherrill's in New Jersey, Moulton says Serve America got involved before it became clear how competitive the races could be. In others, Moulton backed Ortiz Jones and McGrath, who went on to beat the Democratic establishment's preferred candidates. "We disagreed, but my Republican friends told me very clearly that Amy is not the one they wanted to run against," he says of the Kentucky race.
Moulton says that he talks to Representative Ben Ray Lujan, a New Mexico Democrat and chairman of the Democratic Congressional Campaign Committee, every day they're in Washington, and he praised the DCCC for its work in California earlier this month: Both Moulton and the DCCC backed Navy veteran Gil Cisneros in a crowded Orange County primary. "There's a reason I decided to do this independently, because I don't think the party's always made the right decisions, but I respect Ben Ray Lujan," he says.
Others have risen to prominence without support from Moulton or the party. In West Virginia, state Senator Richard Ojeda, a 24-year Army veteran, has risen to national prominence, thanks in part to his support for the state's teachers' strike earlier this year. Ojeda is a pro-labor populist who voted for Bernie Sanders and then Trump in 2016 (though he says he regrets the latter vote) and led the state's passage of medical marijuana legislation. Six weeks after Ojeda won his primary, he'd built up a strong enough campaign to persuade the national party to add him to its "Red-to-Blue" list of top-tier candidates.
Ojeda says one of the biggest problems facing the Democratic party is its reliance on fundraising as a measure of viability. Prior to being added to the "Red-to-Blue" list, Ojeda acknowledged that he wasn't the party's first choice. "I would have loved to have received their support immediately when I said I was going to run for office, but that wasn't the case," he said earlier this month. "It wasn't the case because they didn't want me."
Ojeda raised $209,000 to his Republican opponent Carol Miller's $539,000 through April 18, according to Federal Election Commission data. But a June 20 Monmouth poll showed a close race, with him leading Miller by 2 points—within the margin of error.
Part of the call for changing the way the party runs is also directed at changing House Democratic leadership, something Moulton has advocated for a while. Max Rose, an Army veteran running to unseat Staten Island Representative Dan Donovan, is one of several veterans running for office who has said he wouldn't vote for House Minority Leader Nancy Pelosi for speaker if Democrats take back the House.
If the Democrats flip the 23 seats they need to take back the House, chances are they'll owe a lot of that success to this new crop of Democratic veterans, who may want something in return. Says Rose, "We as a party we have to redo people's trust—in order to do that, I do certainly believe that we need new leadership in the House and in the party."
To contact the editor responsible for this story: Matthew Philips at mphilips3@bloomberg.net