That Daydreaming You Did While Isolated at Home Was Good for You
(Bloomberg Businessweek) -- Since the beginning of April, Bloomberg Pursuits has been running a series of online stories by our contributors describing the places, activities, and experiences they've been daydreaming about. We've featured essays about searching for birds of paradise in Indonesia, playing the links with Dad on England's "Golf Coast," and drinking at every good cocktail bar in New York City. We've also asked our readers to let us know what hopes and plans are keeping their spirits aloft during the era of social distancing. A sampling of the numerous enthusiastic responses follows in the photos below.
Like much of life, daydreams are all in the timing. Often ­arising at inconvenient moments, they're seen as spam sent to our brain, clogging it up with unwanted, spare thoughts. Even the word "daydream" is highly charged, commonly used in a reprimand hurled by an irritated teacher or an impatient spouse.
But that perception of frivolity and uselessness is fundamentally misguided, says Dr. Richard Davidson, founder of the Center for Healthy Minds at the University of Wisconsin at Madison. "If you can choose to daydream, and fully be present with it, it can be wonderful, creative, and active," he says. Now more than ever, of course, we have both time—and the need—to daydream. In ­uncertain conditions such as these, we can benefit immensely from blocking out unwanted or undesirable thoughts with creative riffing.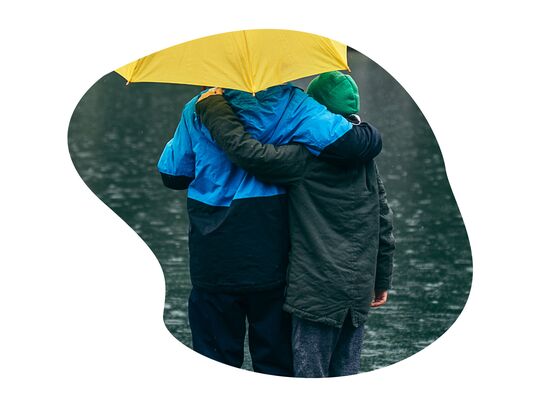 First, try calling the practice "mind-wandering," or "fluid association," to dispel the negative connotations of ­daydreaming—and ditch the idea that it's related to our nighttime brain activity. Actual dreams are like sci-fi movies, often illogical and fantastic, and occur when all motor activity is suspended, preventing our body from acting them out. A daydream or fluid association, on the other hand, is like a soap opera. It's a viable, if at times far-fetched, story that stars you.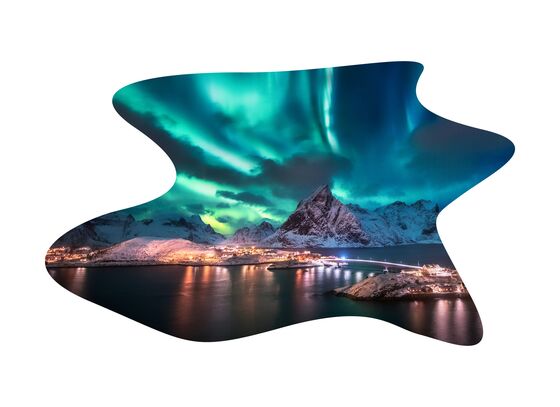 And it can be a useful tool. Research has shown the concrete benefits of story-­lining our futures. In one study, 100 students were asked to visualize a current goal, like making new friends or finding a ­significant other. A portion of them were then tasked with daydreaming about achieving it for one hour; the rest were not. A month later, when all were surveyed about their progress, the daydreamers reported coming much closer to their goal or achieving success. In another study of the relationship between mind-wandering and problem-solving, researchers found that those who were instructed to daydream before tackling a challenge offered more solutions than those who'd focused on it solely and immediately. Like a warmed-up athlete, limbering the brain with a little daydreaming primes it to perform.
Dr. Darby Fox, a therapist in New Canaan, Conn., emphasizes the creative value of this exercise. Fluid association gives adults permission to think with the far-­reaching flexibility of a child or teen. "The rational part of the brain can hold us back, but daydreaming is where we develop new ideas, get courage, and are willing to take a risk," she says. "It gives us something positive to look forward to right now, helping us to consider new options and reevaluate priorities."
During the pandemic, Fox adds, our days are less regimented, making it easier to surrender to such fancies; compare that with a normal day, usually overstuffed and scheduled. "That's when we're stuck in our routines, and we don't take the time to dream about what might make us happier." Mind-wandering keeps our mood buoyant.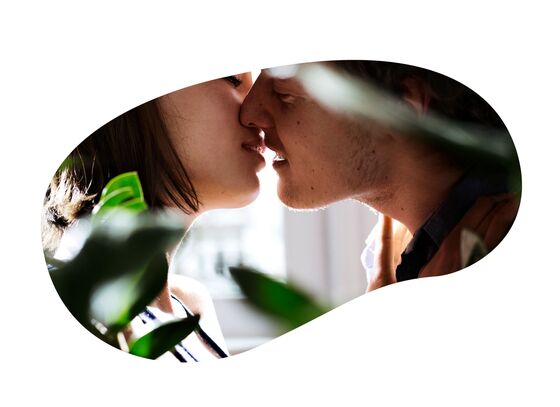 Jonny Smallwood, a ­psychology professor at the University of York in England, has spent his career studying daydreams. Most people are puzzled or surprised by these fantasies and dismiss them easily. Smallwood says that's a mistake­—daydreams should be cherished. Most thoughts are sparked by external stimuli, he explains: See cheese in the fridge, and it might prompt you to consider making a sandwich. Daydreams, though, can occur unprompted by external stimuli, and as such might be the most authentic ideas we have around potential futures.
"Forward modeling is cleanest when we daydream," he says. "So they instead could be our most intentional thoughts." Think of daydreams as gut instincts we can see: If you're always musing about a desert island, it's time to check the prices of a beach hut you could visit.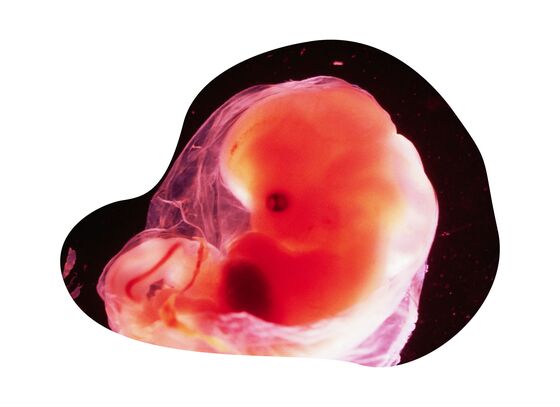 Regimented meditation has been marketed as a brain-booster in recent years, but why not swap it for a few sessions of structured daydreaming instead? Set aside a half-hour to explore a real-life goal: Picture it, then walk through each step that leads you to accomplishing it, however outlandish. Problem-solve as creatively as you can—the key is to imagine yourself succeeding and progressing.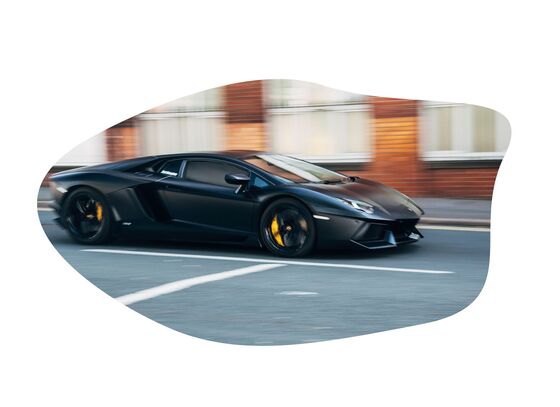 It's a practice that Davidson at the Center for Healthy Minds prescribes for his graduate students. He tasks them to dedicate an hour each week to daydreaming: Sit alone, without stimuli, he says, and look inward. "I tell them to inspect their minds, which is something we don't do in this culture. There is so much to be gleaned from that," Davidson says. "Rather than impeding our performance, intentional daydreams can harness the full power of the human mind."
That's the case for one of Fox's patients, a world-famous musician. The performer has spent the lockdown period working through severe emotional trauma and imagining what she wants to do once it's over; as a result, she's readying a new album and a major tour. That musician is likely not alone, Fox says. "There are going to be lots of people who've daydreamed well right now and who'll look back at this and say, 'That was a great time.' "