Chips Growth Looks Set to Stall
(Bloomberg Businessweek) -- During Micron Technology Inc.'s latest quarterly earnings call in September, Chief Executive Officer Sanjay Mehrotra asked those listening to please forget the past. Yes, the memory-chip maker had just given a disappointing sales forecast for the current quarter, but it was just a temporary detour, he said. Investors want to believe this sort of thing. For four of the past five years, Micron has been a market favorite, proof the semiconductor boom was so strong that even memory-chip growth would keep rising for the foreseeable future.
But a buildup of inventory and a steady drop in prices have begun to undermine the industry line that an expanding range of new data-hungry artificial intelligence technologies, including driverless cars, will steadily fuel demand. With the chips business an unprecedented five years into a boom that's doubled most of the big companies' values, the consensus is building that winter is here.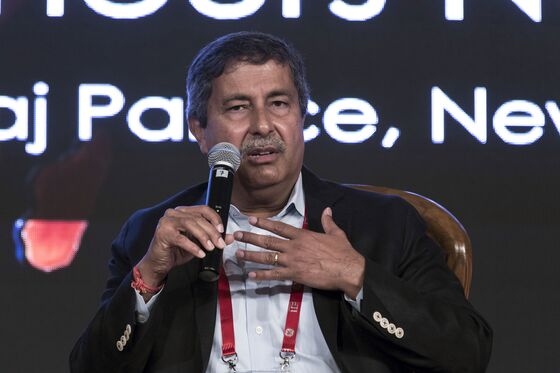 Analysts say the $400 billion industry ought to worry about its reliance on data center construction. The Big Five tech companies—Apple, Amazon.com, Google parent Alphabet, Microsoft, and Facebook—spent $80 billion on big-ticket physical assets in the last year, double what they spent in 2015. Such massive investments can't continue, analysts argue, nor can the knock-on effects for chipmakers. Intel Corp.'s related business hit a record $6 billion in revenue in its latest quarter and throughout the year has grown at more than 20 percent quarterly. "We've seen this movie before," Raymond James Financial Inc. analyst Chris Caso wrote in his recent downgrade of a broad swath of companies, including Intel.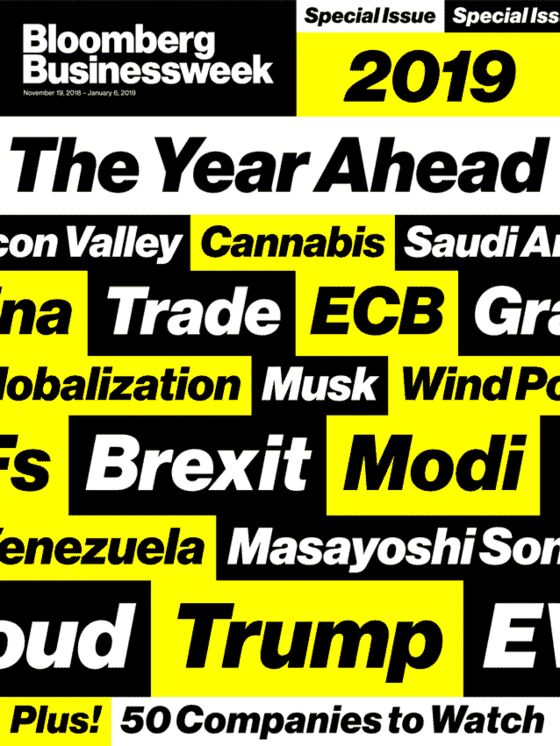 Chipmakers are also enmeshed in some of the world's most complex supply chains, making them unusually vulnerable to ongoing trade disputes. A processor designed in Israel might be made in Oregon, shipped to China for packaging and testing, and installed in Taiwan in a machine that lands on store shelves anywhere on Earth. For all the promise of self-driving cars, fifth-generation wireless networks, and smart speakers that bring AI into our daily lives, such technologies are a long way from their iPhone moments.
Micron named tariffs as a concern after its last earnings report and said it's working to address them. Mehrotra dismisses concerns that the industry might flood the market with chips and crash its own prices, as it often has. Memory chips are now the preserve of just a handful of companies, he says, and producers such as Samsung Electronics Co. are squarely focused on profit, not market share.
Investors say they're more interested in hard numbers. The Philadelphia Stock Exchange Semiconductor Index, which has outrun the broader indexes in four of the last five years, has lagged the S&P 500 in 2018. And the industry itself seems to think the boom is over, according to veteran chips investor Daniel Morgan, a portfolio manager at Synovus Financial Corp. He estimates that chipmakers will spend a combined $27.3 billion on new plants and equipment next year, down 3.3 percent from 2018.
To contact the editor responsible for this story: Jeff Muskus at jmuskus@bloomberg.net