How to Give Back on Your Next Caribbean Vacation
(Bloomberg) -- You've likely heard it before—and it's true: The best thing travelers can do to support the islands affected by hurricanes Irma and Maria is to visit. But for those who want to give more than just tourism dollars, there are plenty of ways to actively contribute.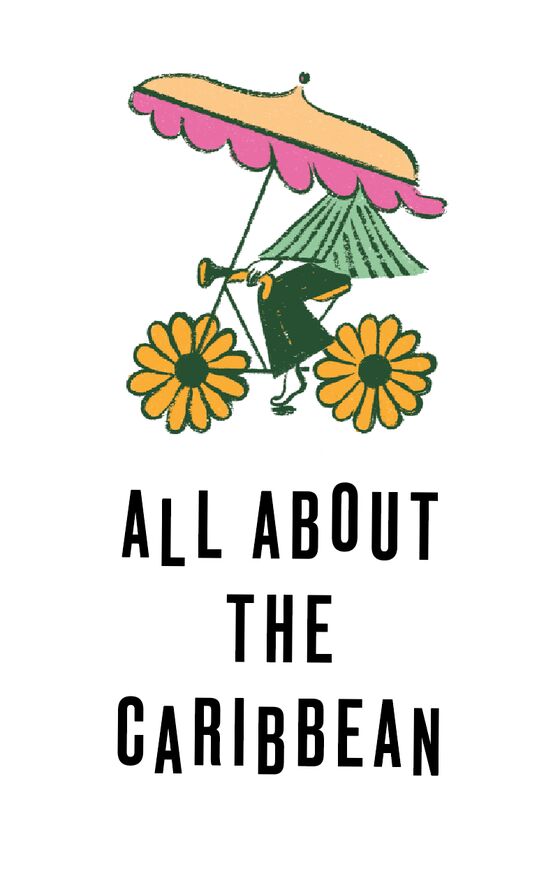 Until it reopens in November, Dominica's hurricane-damaged Secret Bay is organizing a five-night visit that includes accommodations at the neighboring Tibay Villas (from $98 per night). The fully furnished apartments, each with blue-painted shutters and wide verandas, are surrounded by palm trees and overlook the Portsmouth coast; this is a comfortable home base for activities that the resort arranges, such as cleaning up boat passages on the Indian River or taking coastal surveys with a local fisherman. (For more information, email info@gems.dm.)
Similarly, the Fort Young Hotel—which will officially reopen in October in the "downtown" area of Roseau—is currently offering a five-night package for $837 during which guests will help clear debris from the Waitukubuli National Trail. (To book, call 767-448-5000 or email info@fortyounghotel.com.)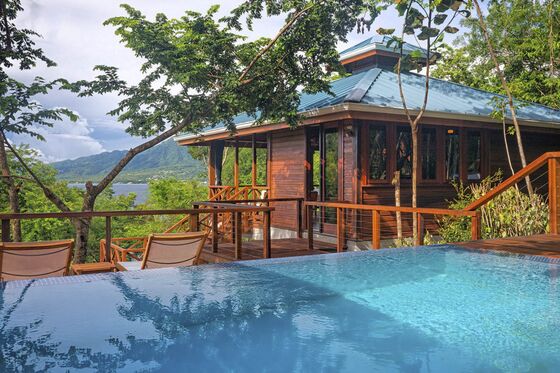 According to Gregor Nassief, the proprietor of all three properties in Dominica, these efforts are playing a key role in the island's post-disaster recovery—especially since the government is more focused on such larger-scale infrastructure projects as airports, seaports, roads, and bridges. "We've seen tremendous demand for voluntourism," he says. "The visitors who are partaking have already had a significant impact and uplifted the spirit of the community."
Critically, none of the clean-up activities requires training. That's imperative for two reasons: It means guests can maximize their volunteer time, and experts aren't wasting resources to train short-term visitors.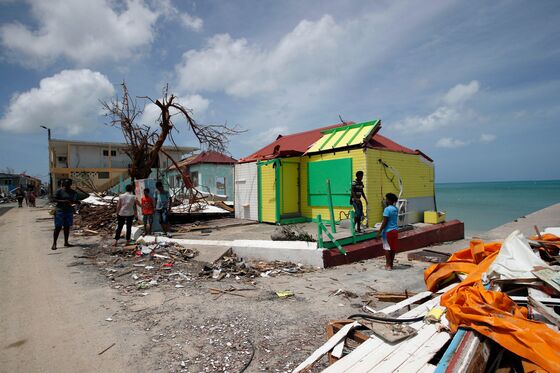 But if contributing toward larger-scale efforts is your calling card, look to Anguilla, also ravaged by Irma. There, a group of resorts led by Starwood Capital Group have banded together to launch Anguilla Stronger; to date, travelers, local vacation homeowners, and corporations around the world have donated $1.72 million to the cause, which has helped its organizers provide 318,786 pounds of home building supplies to locals in need.
Individually, the properties behind Anguilla Stronger foster opportunities for visitors to get involved: guests of Zemi Beach House and the Four Seasons Resort Anguilla can help distribute food and other staples to residents around the island on Fridays and Saturdays. The Four Seasons can also help larger groups arrange additional volunteer activities, including painting new and rebuilt buildings or even going grocery shopping for a family.
Helping out can also dovetail with activities that are typical of a beach vacation. In the Dominican Republic, for instance, guests can turn a scuba diving excursion into environmental stewardship. That's thanks to Grupo Puntacana Foundation—the nonprofit arm of the Puntacana Resort & Club—which has been developing underwater coral nurseries since 2004 to help regenerate devastated colonies. Today, guests with PADI scuba experience can spend two days learning about this gardening technique and even dive among the reefs via the Coral First Aid Specialty Course. Considering that coral can absorb up to 98 percent of the wave energy created by hurricanes, such efforts are taking on increased significance in the Caribbean after Irma and Maria.
Can't book a trip? You can still help. Various organizations—including Anguilla Stronger, the Belmond Relief Fund (which aids the rebuilding process in Anguilla and Saint Martin), the Puerto Rico Real-Time Recovery Fund, and the 21 US Virgin Island Relief Fund (organized by NBA player Tim Duncan, a Saint Croix native)—take donations online. And while the region has been rebounding remarkably, every dollar will still be put to good use.