Want More Luxury in Your Life? Try Soap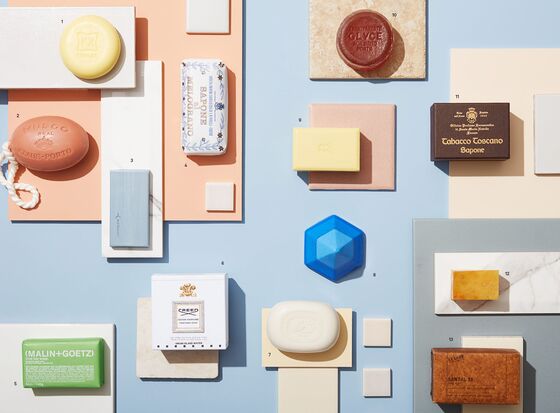 (Bloomberg Businessweek) -- The humble bar of soap has had "a remarkable resurgence," says Maria João Nogueira Mendes, spokeswoman for Portugal's 131-year-old luxury brand Claus Porto, famous for its eye-­catching packaging. Customers now consider everything from how it feels in the hand to how it looks on the vanity, from the lusciousness of its lather to its rich scent. Bar soap sales have doubled in the past five years at England's eco-­conscious Lush Cosmetics Ltd., outpacing growth across the rest of the company.
Nostalgia for simpler, iconic products partly drives the trend, Mendes says, but consumers are also gravitating to more minimal grooming regimens with products that last longer and don't use plastic packaging. As a response to ubiquitous liquid soap pumps from brands such as Aesop appearing in aspirational bathrooms everywhere, Karen Kim founded Binu Binu, which makes a barley-tea-­infused line of bars inspired by Korean bathhouses. She says the appeal of a bar is its design potential—to have "a sculptural object to cleanse your body."
Paris's Seem Soap Studio takes a similar approach: Its products in ergonomic jewel and UFO shapes have all-natural pigments and subtle, unisex scents. "We fell in love with soap because it is an ephemeral object," one that evolves through use, says co-founder Mathilde Lehmann, a visual artist.
As far as ­luxuries go, fancy soap is a relatively attainable one. Red Flower's Yael Alkalay, who layers exotic moonflower and clove bud oils in bars with gently exfoliating mica, sees it as a daily reset: "Something as simple as washing your hands becomes an opportunity to reconnect to your senses. Not only do you get clean, but you feel better."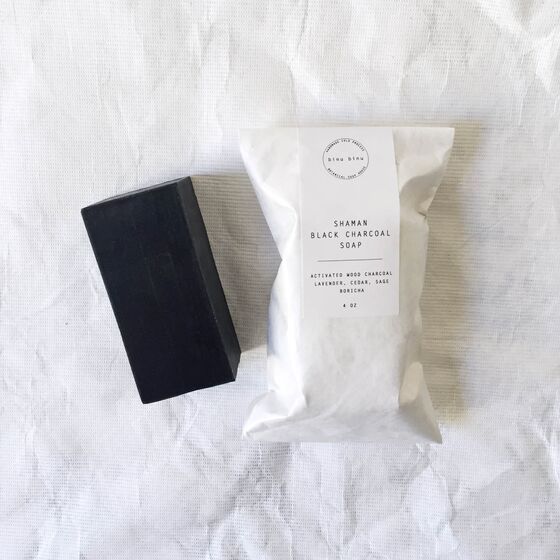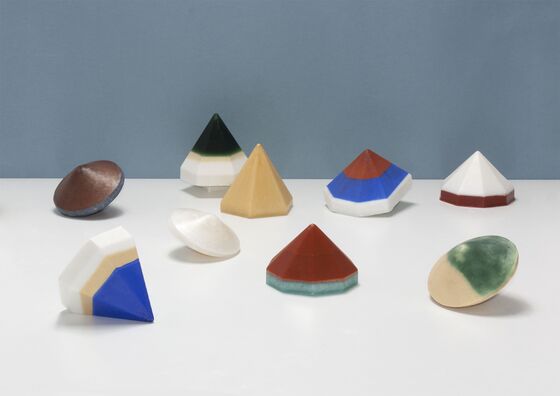 To contact the editor responsible for this story: James Gaddy at jgaddy@bloomberg.net, Chris Rovzar