Battery Startups Work on New Ways to Power EVs, With Less Hassle
Because of Brexit, the U.K.'s auto industry has little time to localize production of batteries. The deal reached late in 2020 requires 30% of the content of battery packs for U.K.-built cars to be sourced domestically; the regulation gets tougher in 2024. Britishvolt Ltd. is the only company so far to announce plans to start battery production in the country. —Dimitra Kessenides

● Form Energy Inc.
The company is developing what it calls "long duration" batteries, storage that could last for weeks at a time. That could enable 100% carbon-free grids, ending the need for coal and gas. —Brian Eckhouse

● Invispower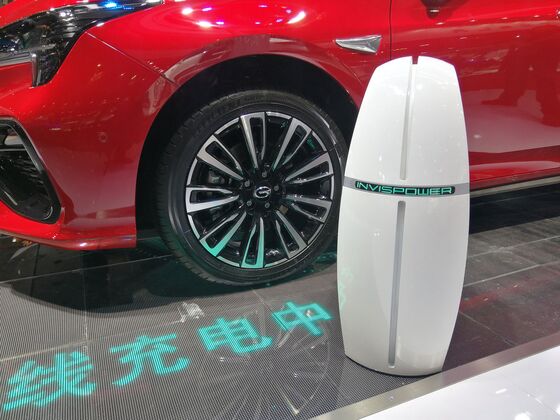 This startup promises a wireless charging system that will allow you to park your car atop a "site" and watch the battery level rise. Founder Wang Zhe also imagines installing the equipment on highways so cars can charge while in motion. The company is also planning an initial public offering in Shanghai. —Tian Ying

● QuantumScape Corp.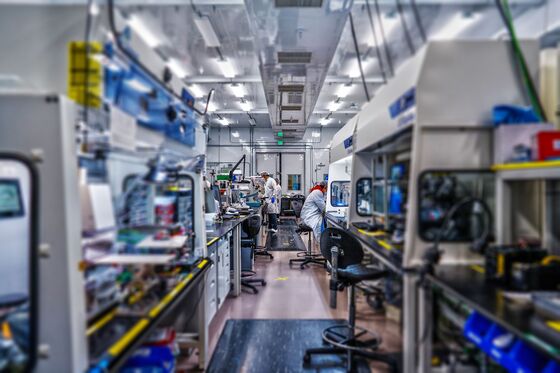 QuantumScape has a 50-50 joint venture with Volkswagen, its largest shareholder, to start producing cells in 2024. A darling of the EV industry SPAC-boom, it's become a target of short sellers skeptical of its market value, which reached almost $50 billion in December. It's since tumbled by more than half. —Gabrielle Coppola

● Sila Nanotechnologies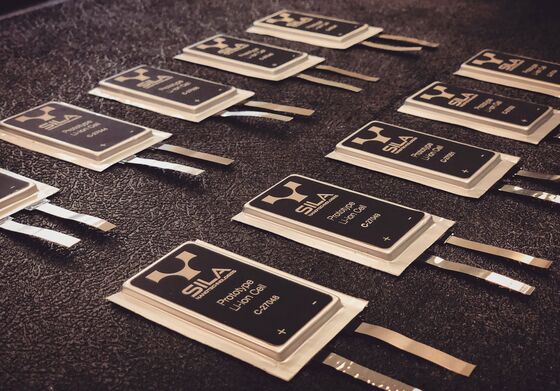 Of battery startups operating today, experts say, this one in California is the likeliest to succeed. The maker of materials for car and device batteries has a supply agreement with Daimler AG. —David R. Baker

● Solid Power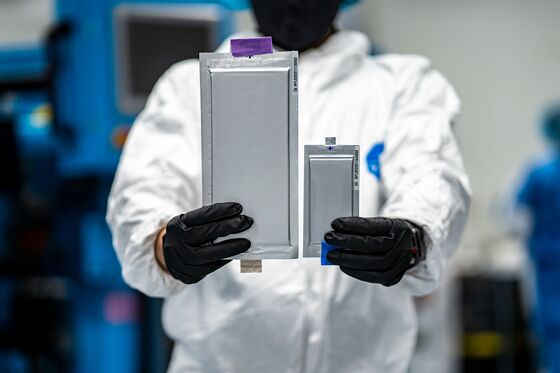 Spun out of the University of Colorado in 2014, this solid-state battery maker intends to use existing battery- or carmaking plants to produce its cells and to begin testing its auto batteries by early 2022. Investors include Ford Motor Co. and the venture arm of Hyundai Motor Co. —G.C.

● StoreDot
The Israeli company, backed by BP and Daimler, says it has designed a system that cuts EV charging times to five minutes. In December the company said it's on track to launch samples of its EV batteries by the end of 2021. —Eddie Spence

Find more stories at The Year Ahead
With assistance from Bloomberg