AMLO's New Guard Could Mean Even More Brain Drain at Pemex
(Bloomberg Businessweek) -- On the day after Andrés Manuel López Obrador—nicknamed "AMLO"—was elected Mexico's president, the streets outside the headquarters of Petróleos Mexicanos, the state-owned oil giant, were loud and rowdy in support. Inside the offices there was a morguelike quiet. Instead of shouting, there were whispers: "What are you going to do? Where are you going?"
Since 2015 a major restructuring of the company has trimmed Pemex's workforce by about 16 percent, pushing many managers into retirement. It may now be facing a further brain drain even as the new president promises to boost oil production, say people familiar with the situation. Some managers and senior staff members have already left, the people say, and others are expected to follow.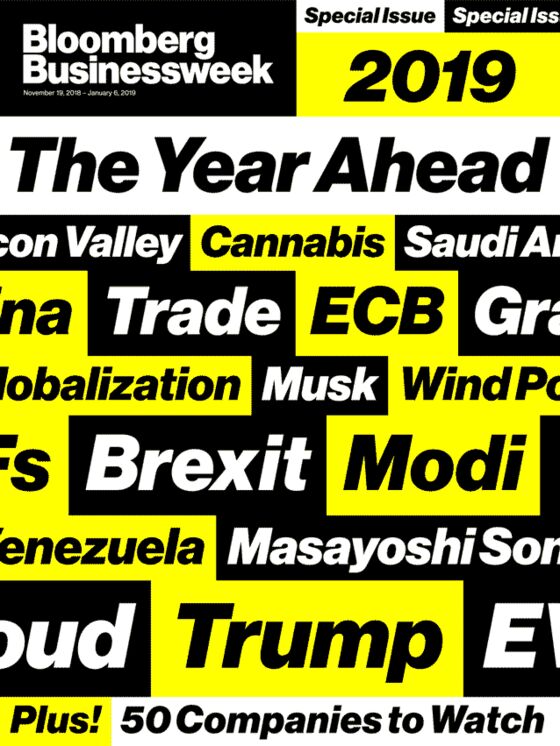 Their fear is that they'll be paid less to do more and that promotions will be stymied by outsiders selected to lead the company, the people say. López Obrador has already named Octavio Romero Oropeza, a political ally with no oil background, to lead Pemex and will help select a new board half-composed of government officials. While Pemex has more than 129,000 employees, the loss of talented senior staff and managers "could cause a lot of disruption and time wasted in learning and inefficiency, the No. 1 problem of the company today," says Nymia Almeida, senior vice president and lead Pemex analyst for Moody's Investors Service. When asked about the number of senior staff who've left since the election, Pemex said in a statement the information wasn't available. A spokesman for López Obrador declined to comment.
The fear of a drop in pay centers on a law that comes into effect in January that prohibits public-sector officials from earning more than the president's salary of 108,000 pesos ($5,356) a month. It's unclear if the law will include Pemex, but the company's board of directors could approve a similar change. "It's probable Pemex will reduce salaries because they are going to do whatever the government wants," says Almeida.
Bitterness has been brewing among the company's middle managers since the onset of energy reforms in 2014, according to four senior employees and two who left earlier this year. Directors and managers have been forced to stand in for those who left during the restructuring, they say. Now those managers fear they'll have to shoulder even more work, including training the newcomers. "A lot of guys are locking in their retirement funds so they don't lose them, so this is going to come at a big expense," says John Padilla, managing director of energy consultant IPD Latin America LLC. "This will come at a huge cost for Pemex, both directly and indirectly."
The company's crude production has fallen for 13 straight years, and its refineries are operating at just 37 percent of capacity. López Obrador has promised to spend 100 billion pesos to build a new refinery and upgrade existing ones and 75 billion pesos to help boost oil output by a third over two years. His aggressive plans, though, come as Pemex's ballooning debt, now about $106 billion, has made it Latin America's biggest corporate borrower.
Pension reforms and budget cuts are another frustration. In exchange for the government's assuming a portion of Pemex's pension liabilities in 2016, the company added five years to the seniority and age requirements to retire with full benefits.
Still, some employees remain hopeful that the proposed changes will inject new life into the company. Since 2014, Pemex has suspended billions of dollars of investment in refinery, natural gas, and petrochemicals projects, says José Luis Vazquez Vite, a supervisor in Pemex Industrial Transformation, the company's refining arm. "There's not a whole lot to do these days," says Vite, who joined Pemex 36 years ago. Now maybe, he says, "projects are going to restart again."
Fitch Ratings Inc. has downgraded Pemex's outlook from stable to negative since the election, and Moody's has issued a warning. Pemex faces "uncertainty in the strategy and future of the company, together with unattractive policies for employees," says Ignacio Quesada, managing director at Alvarez & Marsal Holdings LLC and a former Pemex chief financial officer. "The future of Pemex is a huge challenge because the market has changed, and the company is not ready."
To contact the editor responsible for this story: Silvia Killingsworth at skillingswo2@bloomberg.net, Reg Gale