Ex-Cons Go Free En Masse Into Best U.S. Job Market in 50 Years
(Bloomberg Businessweek) -- Fresh out of jail, Rita Parker just landed her highest-paying job ever. She started work on Dec. 9 at a Tulsa factory of a heating and air conditioning manufacturer, earning $14 an hour. The most she'd ever made before was $8.50, managing a convenience store. "My main worry getting out was that I wouldn't get a good job," says the 28-year-old, who served about nine months for drug possession. "A job will definitely help me stay sober. The shifts are so long, so I won't have time to twiddle my thumbs."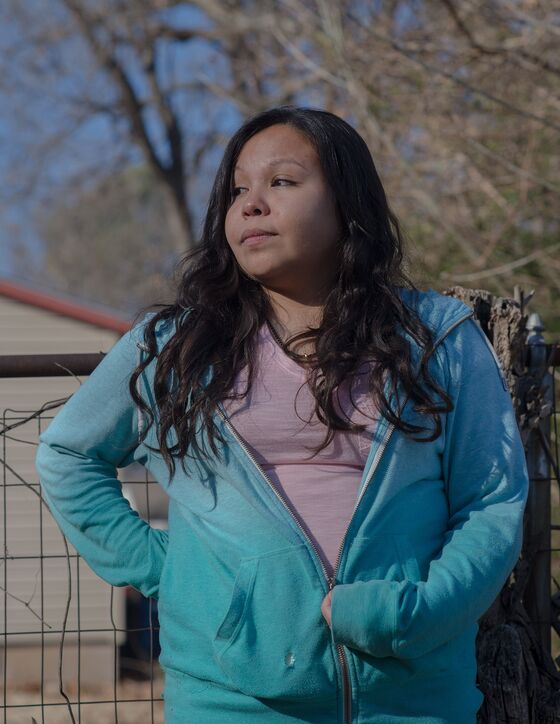 Parker was one of 462 offenders who walked out of Oklahoma prisons last month into what for many is the hottest U.S. labor market of a lifetime. Nov. 4 marked the largest single-day commutation in U.S. history, part of a wave of reforms to soften the state's tough-on-crime laws. Parker, for one, was amazed that hiring demand was so robust that her new employer would overlook not just her prison record but also her lack of relevant qualifications. "I never worked for someone like them, and it's a little surprising they'd be interested," she says.
The U.S. Bureau of Labor Statistics doesn't compile data on job seekers with criminal records, but sources interviewed for this story say a scarcity of workers has forced employers to be less picky, creating opportunities for traditionally disadvantaged groups such as ex-convicts. U.S. payrolls jumped 266,000 in November, the most since January, pushing the national unemployment rate to a half-century low of 3.5%. Oklahoma's jobless rate is even lower, at 3.3%. Federal and state laws easing sentencing requirements for nonviolent crimes have reduced prison terms for some offenders, cutting down on the erosion of work skills and generally lessening the stigma.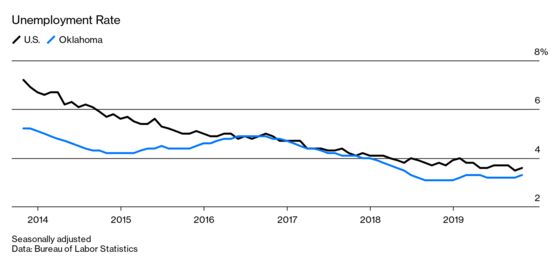 President Trump took note of these trends during a speech at the Economic Club of New York in November. Former inmates are "getting a fresh start thanks to this landmark criminal justice reform bill that I signed into law, but maybe equally so because the economy is good," he told an audience of Wall Street bankers and corporate executives.
Oklahoma has one of the highest incarceration rates in the country, at more than 1,000 prisoners per 100,000 residents. Yet attitudes in the reliably Republican state have shifted in recent years. In a 2016 referendum, Oklahomans voted to downgrade minor drug possession from a felony to a misdemeanor and doubled the threshold for property offenses to $1,000. Governor Kevin Stitt, who campaigned on a platform to reduce the prison population, signed those changes into law in May and retroactively adjusted sentences, approving a fast-track commutation for those who met the criteria.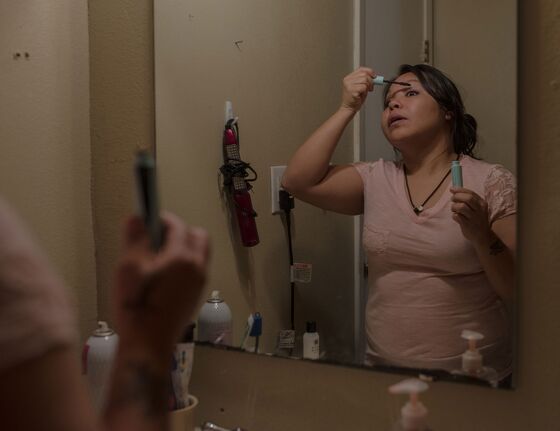 The inmates granted early release last month in many ways presented the ideal pairing for employers. Most are still in their prime working lives—their average age is about 40—and had only been behind bars for about three years, meaning they still had pertinent skills for the present-day workplace.
"We recognized employment is always going to be a huge part of the transition, and for the most part they are hungry to get back to work and into society," says Adam Luck, vice chairman of the Oklahoma Pardon and Parole Board. Luck, who also runs City Care, a group that helps homeless individuals, well knows that those fresh out of jail struggle to get the necessary identification documents for the payroll department, figure out transportation to get to and from work, and, most difficult of all, put a roof over their heads. Landlords often discriminate against potential tenants with a felony conviction, even though they're not supposed to.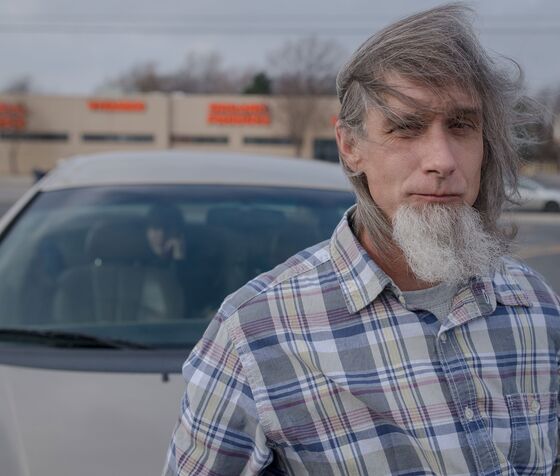 For these reasons, aid agencies like City Care realized it was crucial to make preparations for the commutation. The obvious place to start was by calling on employers eager to fill vacancies. The Oklahoma Manufacturing Alliance participated in some of the dozens of prison job fairs ahead of the release—a first for the organization. "We wouldn't normally be involved in this kind of stuff, but it was really a good fit, and so far there's been little pushback, if any," says spokesman Joe Epperly, adding that businesses are opening up to the idea of recruiting people with a criminal past. "The bottom line is manufacturers in Oklahoma really need workers."
The change in mindset is also apparent to Kelly Doyle, a deputy executive director at the Center for Employment Opportunities (CEO), a nonprofit that gives job training to formerly incarcerated individuals. A few years ago "employers weren't willing to hire the people who came through this program," she says, crediting growing awareness around criminal justice issues. "Part of it is a tight labor market," she adds, "but also an increased recognition that people coming out of prison aren't dangerous people to be afraid of."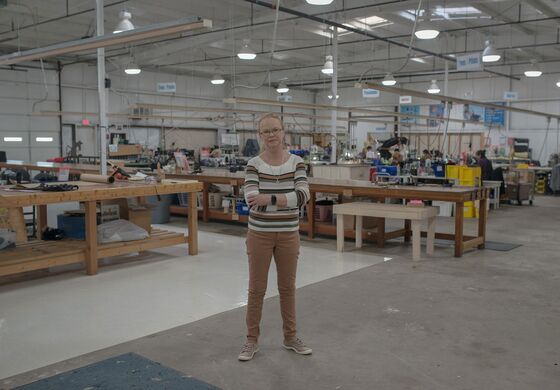 CEO puts former inmates through a few days of orientation and promptly offers them a daily paycheck for odd jobs such as painting benches or cleaning up public areas. It also helps them spruce up résumés and conducts mock interviews while working to find them permanent placements. Doyle says she expects that most or all of the 20 early-release inmates across the state already going through its program will be employed by Christmas.
One of those is Christopher Cooper, a 43-year-old father of two who's been in and out of jail for years. Under the law that took effect on Nov. 1, Cooper's sentence on drug-possession charges was commuted, shaving about four years off his term. Cooper says he spent the last of his cash on a bus ticket to Tulsa, where he's been prepping for a job hunt in construction by getting certified to operate cranes and forklifts. His prior work experience includes a stint at a machine shop connected with the energy industry. "It's kind of a pain in the butt, because I have charges that companies don't like—larceny and assault," Cooper says. "But I've been hitting the streets. I started using all the resources I could come up with. I know I can get a good job."
Motivated by the need to fill an opening in the shipping department of the Oklahoma City company she runs, Mary Jo Jerome hired another former convict granted her freedom in the mass commutation. Stroud Safety, which makes safety equipment for race-car drivers, had more orders than its 25-person staff could handle. Still, Jerome won't deny that her heart went into it. "I thought, This girl needs a break," she says. "She reminded me of my daughter."
To contact the editor responsible for this story: Cristina Lindblad at mlindblad1@bloomberg.net