Amazon's Andy Jassy Inherits an Empire of Drones, Games, and More
(Bloomberg Businessweek) -- When Jeff Bezos steps down as chief executive officer of Amazon.com Inc., he'll leave his successor, Andy Jassy, a sprawling empire of giant businesses and moonshot experiments. Here are some of the $1.7 trillion company's most ambitious projects.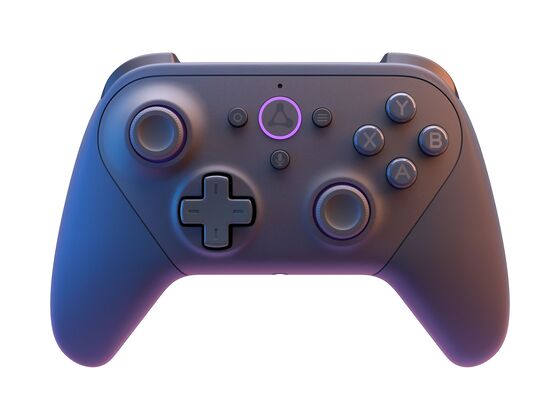 Amazon Game Studios has been churning through almost $500 million a year trying to develop blockbuster games. So far, none has been a hit, Bloomberg reported in January. In early February, Jassy said he's still committed to the gaming business.
Not content after acquiring Whole Foods Market, Amazon launched a lower-cost grocer, Amazon Fresh, opening its first stores in California and Illinois last year. The company is also scaling up its already-booming food delivery operation.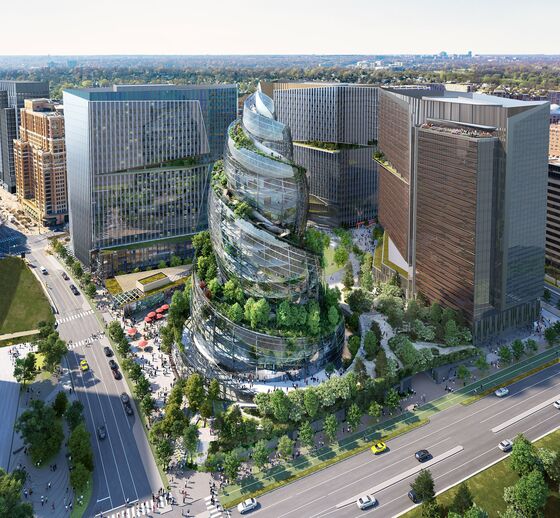 Amazon is building its second headquarters in Arlington, Va., centered on an ice-cream-cone-shaped, plant-filled workspace. It's a region Jassy knows well: The cloud unit he ran has a cluster of data centers and corporate offices in Northern Virginia.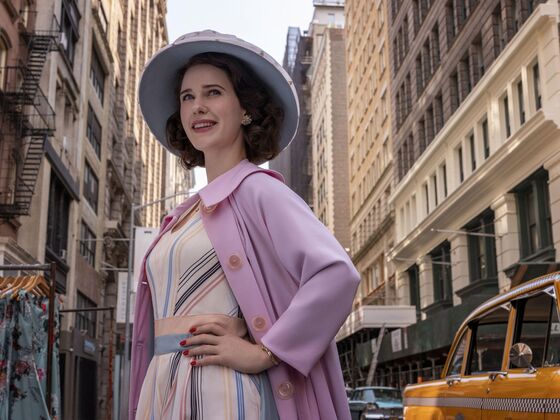 Amazon has gone Hollywood, spending billions to compete with Netflix Inc. for shows and movies. Unlike Bezos, Jassy isn't known for frequenting industry galas, but like his boss, he recently bought a Los Angeles-area mansion.
Bezos predicted that Amazon would be delivering packages by drone in 2018. Three years after that deadline, the company has advanced its drone technology, but the flotilla isn't operational yet.
Amazon started an online pharmacy and has opened neighborhood clinics for employees. Analysts expect even bigger moves. CNBC reported that a skunk works R&D team under Jassy even set a goal of curing the common cold.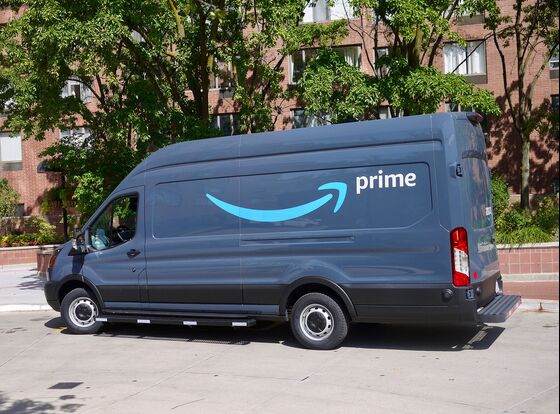 Amazon's warehouse footprint, formerly relegated to the exurbs and transportation hot spots, is growing. The company is said to have plans to add more than 1,000 delivery hubs, stitched together by cargo jets and thousands of trucks.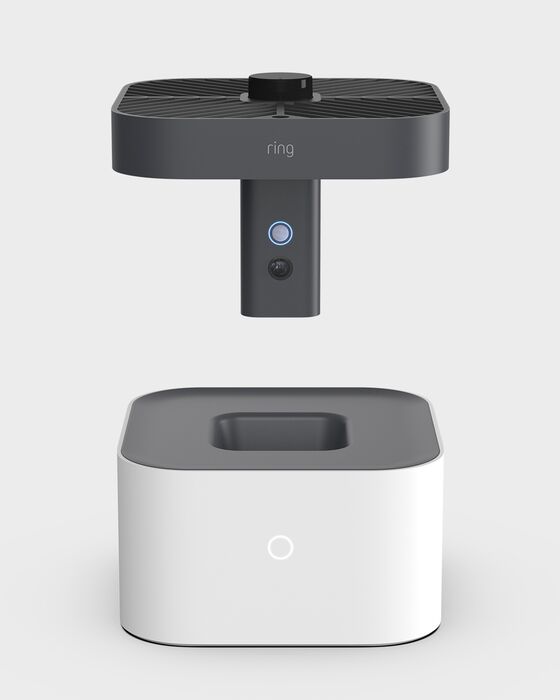 Amazon is working to shore up its position in the market for home technology devices, rolling out flying home-security cameras, a proprietary low-power wireless network, and, perhaps someday, a home robot.
Amazon's cloud division, the source of most of the company's profit, is expected to rake in almost $58 billion in revenue this year, more than four times the total in 2016. Jassy has led the unit since its founding.