Sunday Strategist: Tesla Engineered the Perfect Demand Curve
This is a limited-time free trial of Sunday Strategist, a new subscriber-only weekly newsletter from Bloomberg Businessweek that takes an insightful look at the boldest business bets of the week.
(Bloomberg Businessweek) -- It was a tough week for the Teslaphiles.
Just as the company seemed to reach cruising speed, it rolled out an absolute clunker of a sales report. Vehicle deliveries were down almost a third from the prior quarter, including a 20 percent slump of the Model 3, Tesla's newest, most coveted whip.
In the Model 3, Tesla managed to engineer an economist's dream: a near-perfect demand curve. It was launched in 2016 as a $30,000 car. But with demand far outstripping any reasonable supply for years, the company smartly pegged starting prices at almost double that level by prioritizing production of fancier, more high-end configurations.
Musk is plenty irreverent about Detroit, but this is an auto industry trick as old as the carburetor. Any time a new vehicle is launched, manufacturers order up an inordinate share of the big-money trims to capture those most "willing to pay," as the dismal scientists say. The front-loading usually lasts a quarter or two, but without formal model-year designations, Tesla was able to keep the hype up for over a year before so much as hinting at bare-bones iterations of the car.
The problem with a $60,000 starter Tesla is that there's another one that costs only slightly more, the Model S. The No. 1 rule in price segmentation — clumping customers by willingness to pay — is make sure the affluent folk don't trade down. (This is why the service in coach is so salty and the seats so small).
It appears that would-be Model S buyers have trickled down to the cheaper option. And why wouldn't they? They sacrifice a little bit of speed, two inches of touchscreen and about half their storage space. But the starter Tesla still steers itself, boasts stellar safety ratings and zips five adults over roughly the same stretch of interstate before requiring a charge.
There's another dynamic at play: the swagger of the early adopter. The company has long banked on consumers coveting the street cred that comes with such a game-changing, contrarian product. Making an $80,000 bet on a Musk machine in 2012 said something, it was a signifier and a badge of pride in certain parts of the world. These days, the highest currency of Tesla capital is an early slot on the wait list for a Model 3 or the coming Model Y.
Not surprisingly, Tesla is now pushing up prices of its fancier vehicles. And it's finally making some Model 3s for the sweaty masses. It's bolting in cloth seats, and leaving off the fog lights, smartphone docks and premium speakers. The spartan whips start selling next month.
That's probably way too soon … or way too late.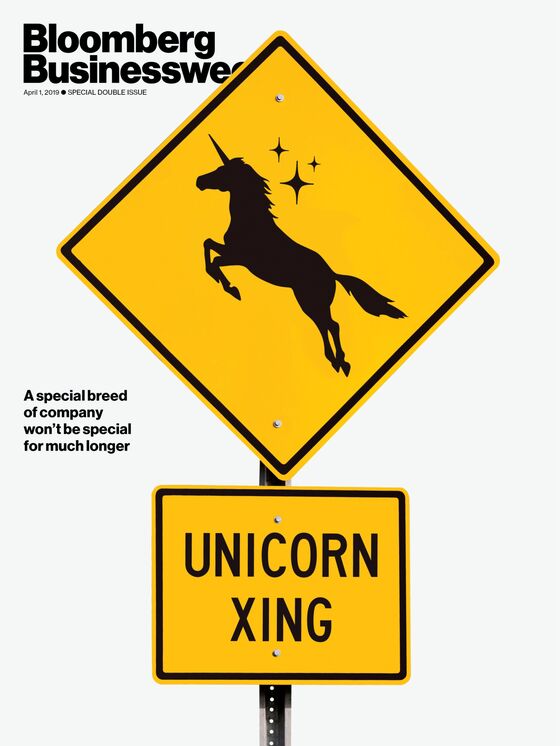 To contact the editor responsible for this story: Silvia Killingsworth at skillingswo2@bloomberg.net