Ten Years After Lehman Bankruptcy, New Books Point Finger at Two Men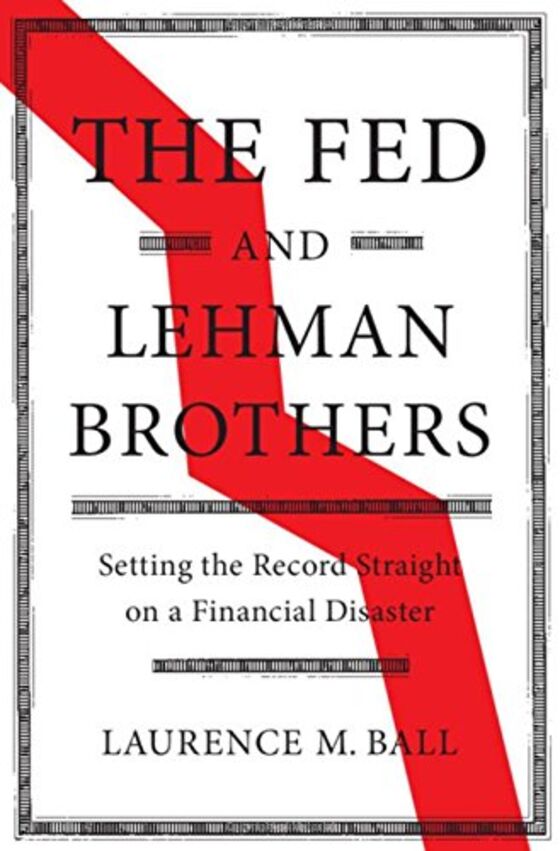 The Fed and Lehman Brothers: Setting the Record Straight on a Financial Disaster
(Bloomberg Businessweek) -- In 2008, Federal Reserve officials gave many reasons why they were unable to save Lehman Brothers—the bank's collateral was inadequate, they lacked legal ­authority—but the result wiped out an institution with $619 billion in assets, the largest bankruptcy filing in U.S. history. In this book, Laurence M. Ball, an economist at Johns Hopkins University, seeks to discover why it was singled out to fail.
Number to know: Ball determines that an $84 billion loan—$1 billion less than went to AIG—would have kept Lehman solvent for months.
The villains: Then-Treasury Secretary Henry Paulson and New York Fed President Timothy Geithner. Ball makes a convincing case that the duo simply chose not to rescue Lehman. Paulson, in particular, didn't want to be known as "Mr. Bailout."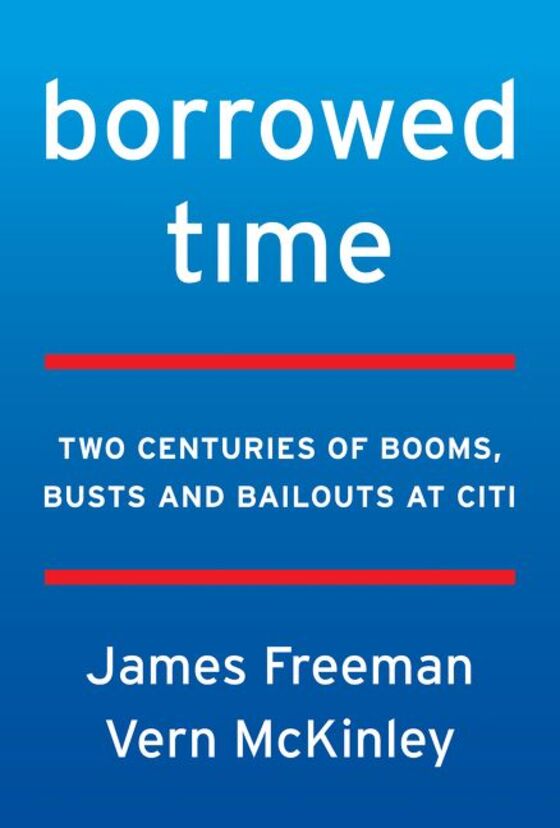 Borrowed Time: Two Centuries of Booms, Busts and Bailouts at Citi
This tell-all about the 200-year history of one of the largest financial institutions in the world illustrates how the bank has often relied on well-placed friends within the U.S. government, and their access to cash.
Number to know: In both the Great Depression and Great Recession, Citi received more government investment than any bank. From 2008 to 2010, it borrowed $476 billion.
The villain: Geithner, again, who "lacked a basic understanding of capital and financial regulation," according to authors James Freeman and Vern McKinley.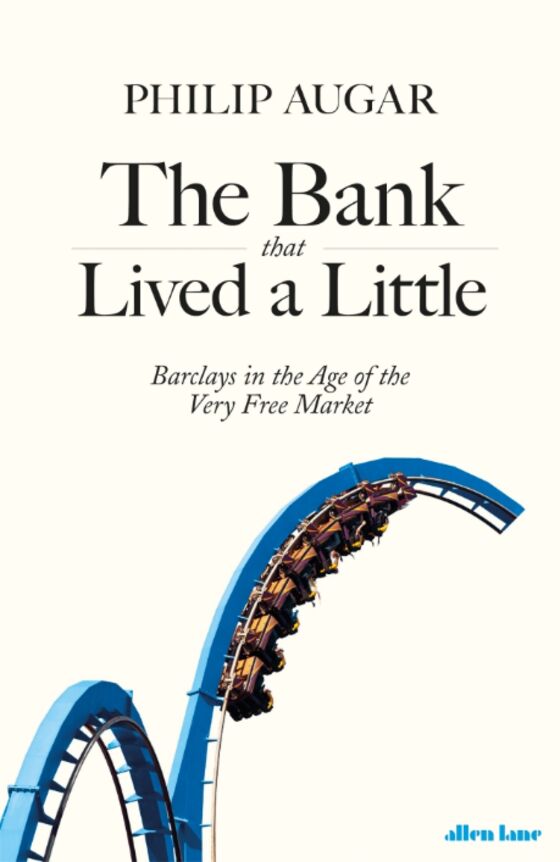 The Bank That Lived a Little: Barclays in the Age of the Very Free Market
How did Barclays rise from a smallish bank to a British powerhouse? Philip Augar, an historian, weaves emails and phone calls from chiefs and titans to give the back story of how the institution, which is about 18th in size among inter­national banks, almost rescued Lehman.
Number to know: Warren Buffett's fax number, apparently. When Buffett was asked to back part of the Barclays deal, he asked the bank to fax documents. The Barclays team left an explanatory voicemail, which Buffett's daughter discovered on his phone months later.
The villains: Guess who? Paulson and Geithner, who partly blocked Barclays's offer to buy Lehman. In one scene, Paulson angrily shuts down the deal with this final kiss-off: "See you around." Days later, with the economy in shambles, Barclays acquired parts of Lehman, including valuable real estate, for a mere half of its original bid.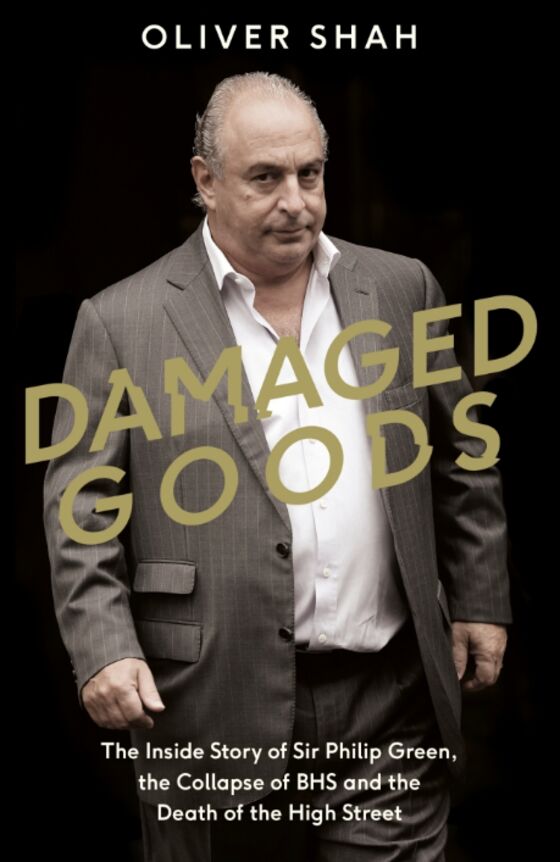 Damaged Goods: The Inside Story of Sir Philip Green, the Collapse of BHS and the Death of the High Street
During the 2008 crisis, the pension funds of the British Home Stores chain plummeted and by 2009 had a deficit of almost $519 million. Over the years, Green had rewarded himself with an estimated $1 billion from the company, then sold it for £1 to remain eligible under U.K. law to head a company.
The villain: Green, whom author Oliver Shah describes as "Mr. Toad-like in appearance," cost 11,000 BHS employees their job and emerged unscathed: He still owns Topshop and Miss Selfridge.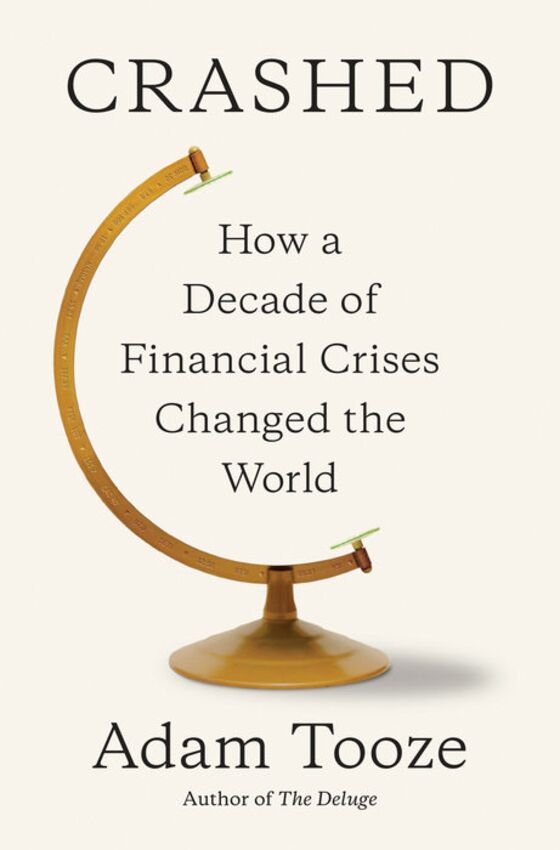 Crashed: How a Decade of Financial Crises Changed the World
This 700-page opus of the financial crisis, from Columbia historian Adam Tooze, begins with Lehman's 2008 failure, when a one-day Dow Jones tumble erased $1.2 trillion in value. But the real work here is how he connects the dots to Vladimir Putin's growing influence as well as current populist uprisings, including Brexit and Donald Trump.
Number to know: The Fed lent $855 billion in 2008, more than 70 percent of which went to foreign banks. Meanwhile, China launched stimulus programs worth $2.9 trillion.
The villains: Not Geithner! Tooze believes he saved us from an even bigger depression. Although no one gets off easy, the book treats these power dynamics like a big game of chess.
To contact the editor responsible for this story: James Gaddy at jgaddy@bloomberg.net, Chris Rovzar