How to Build a Better System
(Bloomberg Businessweek) -- The U.S. has thousands of voting systems. That creates more points of entry for would‑be attackers, but it also makes it more difficult to rig a federal or state election. Taking precautions like the following will help improve security.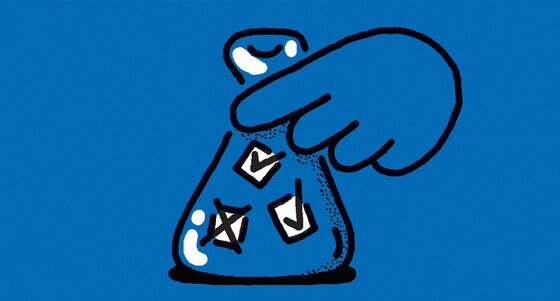 Examine Postal Votes
Given the increase in mail-in voting— Colorado, Oregon, and Washington state conduct all elections entirely by mail, and five California counties made the switch this year—experts recommend spot-checking requests for absentee ballots and completed ballots before processing them, to ensure each one was actually requested by the person named on the form. It's easier for scammers to manipulate, say, thousands of mail-in ballots than to impersonate the same number of voters. Sampling ballots could reveal patterns of irregularities that would prompt wider investigation.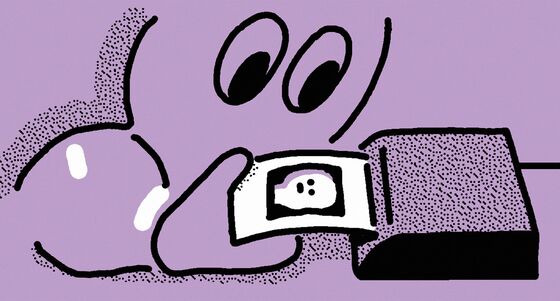 Voter Receipts
The Verified Voting Foundation, a nonprofit that advocates for electoral reform, suggests using electronic voting machines that spit out paper receipts for voters, so they can review their choices before leaving the booth and make sure they were recorded accurately. This is a different type of record that uses words rather than bar or QR codes. Fourteen states meet the foundation's standards.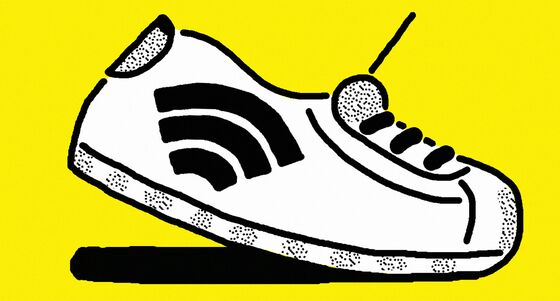 Rely on a Sneakernet
Every state maintains a database of registered voters, which are known targets for hackers who could use the network not to steal votes directly, but to remove people from the rolls or alter their personal information. Because these records don't need to be online, experts advise keeping a state's master database disconnected from the internet. With a so-called sneakernet, information is physically transferred from computers to portable drives rather than transmitted electronically.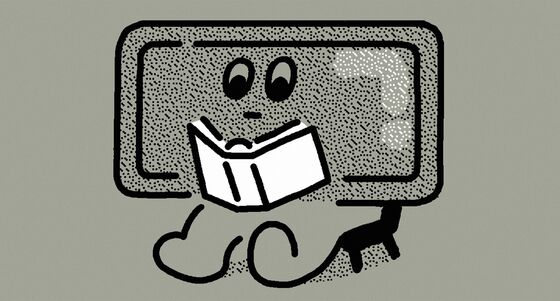 Keep E-Poll Books Off Wi-Fi
According to the National Conference of State Legislators, 34 states use e-poll books—internet-connected tablets that speed up the process of signing in voters and free them from having to visit a specific polling place. To help prevent the devices from being hacked, sites need to keep their e-poll books connected via Ethernet rather than Wi-Fi networks or Bluetooth signals.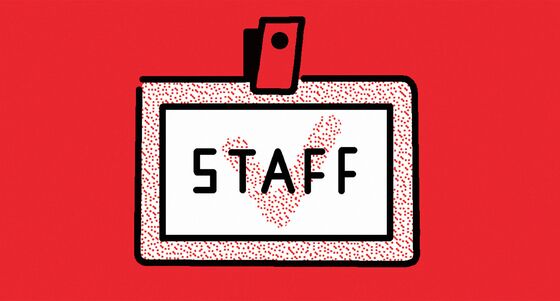 Hire More People
The last line of defense is well-prepared staffers. Almost 1 million people worked the polls nationwide in 2016. Poll workers are the most likely to first spot patterns—voters who claim to be registered but are missing from the rolls or are assigned to the wrong party's primary—that could hint at systemwide manipulation. These staffers make sure everybody votes by providing provisional ballots and guiding people through the process. The U.S. Election Assistance Commission encourages local officials to target young people in their recruitment plans. More than half of poll workers in 2016 were over age 60.
To contact the editor responsible for this story: Dimitra Kessenides at dkessenides1@bloomberg.net