The Corner Office Conundrum
(Bloomberg Businessweek) -- Editor's Note: Sometimes the boss can put his company in a tough place. Here's an overview of the types of key man risk.
Overseeing a company's strategy, operations, and finances is usually a CEO's primary duty. But managing public opinion, satisfying Wall Street expectations, and coddling directors are also part of the job—and make it riskier.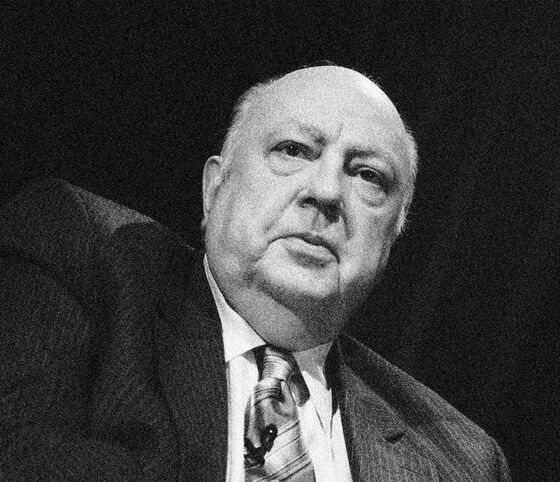 Roger Ailes, Fox News (1996-2016)
Ailes built Fox News into the country's dominant cable news network, in part by filling a conservative void on television. He resigned in 2016 after allegations of years of sexual improprieties became public. Fox got a black eye as well, after reports surfaced that it had paid settlements to silence victims of not only Ailes's harassment but also of its popular TV anchor Bill O'Reilly. Fox News parent 21st Century Fox in 2017 settled shareholder claims arising from the sexual harassment and racial discrimination allegations at the network at a cost of $90 million.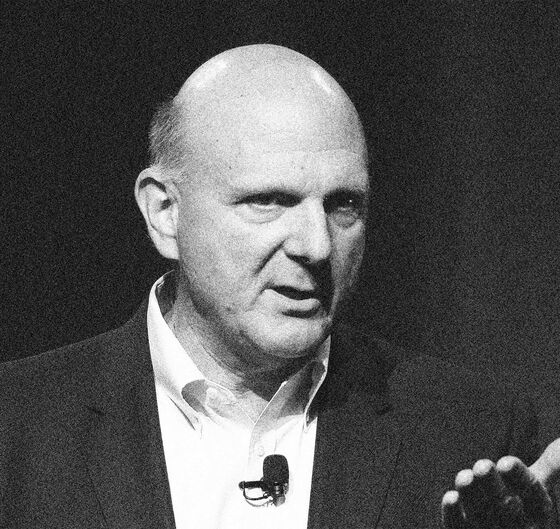 Steve Ballmer, Microsoft (2000-14)
Microsoft's share performance was flaccid during much of Balmer's tenure in the corner office. It's fared better under his successor as CEO, Satya Nadella.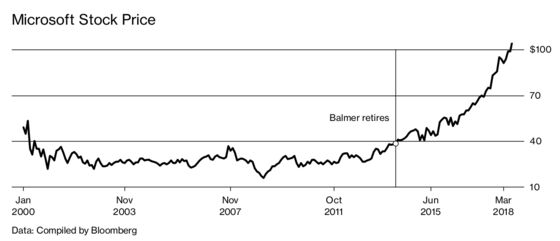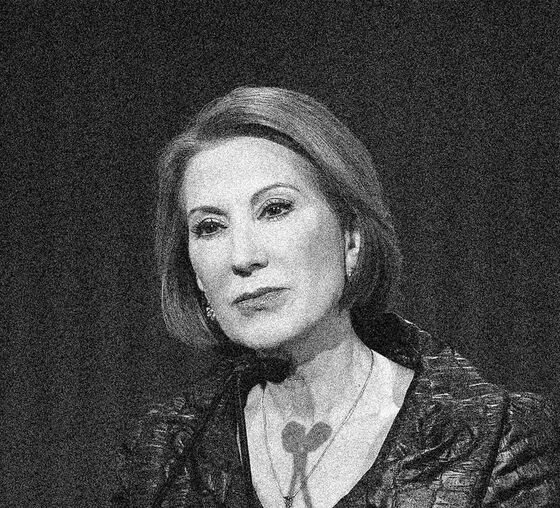 Carly Fiorina, Hewlett-Packard (1999-2005)
During her tumultuous tenure, Fiorina engineered the purchase of rival Compaq and reduced head count by 30,000. But she fell victim to a boardroom coup after she resisted a move by directors to limit her operational role. The stock price more than doubled in the two years following her departure.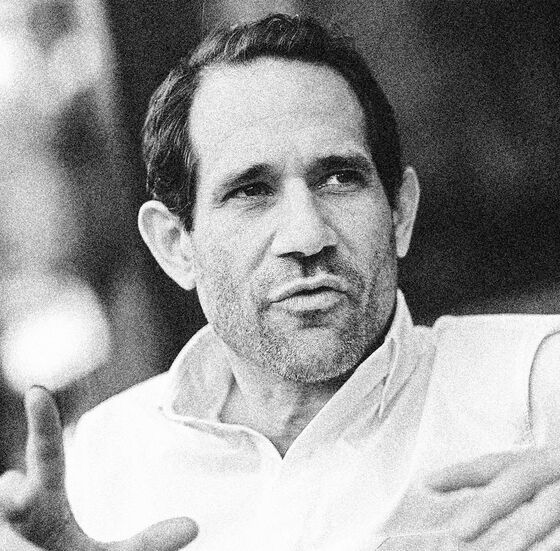 Dov Charney, American Apparel (1989-2014)
Despite being the public face of the apparel company, founder Charney was fired as CEO in 2014 after a board investigation cited him for misuse of funds and inappropriate behavior with employees. His departure didn't revive the company's fortunes: American Apparel filed for bankruptcy the following year and began liquidating stores.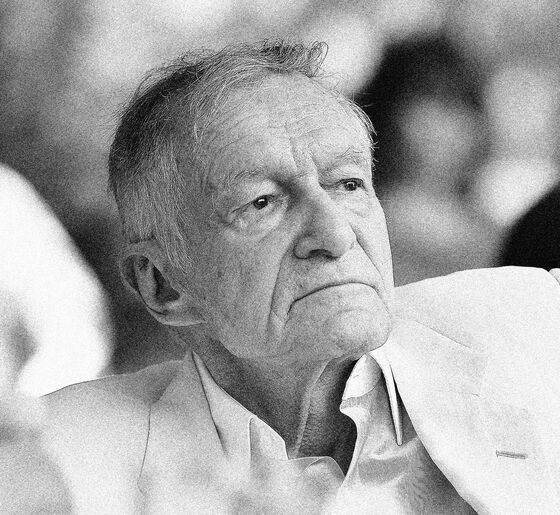 Hugh Hefner, Playboy Enterprises (1953-88)
U.K. regulators in 1981 stripped Playboy of its London gaming licenses—the source of almost all its profits—amid concerns about its credit-granting policies and use of bunnies as after-hours companions for some gamblers. That left its gaming future dependent on getting a permanent license for its Atlantic City casino. But in 1982, New Jersey regulators denied the license because of Hefner's involvement in the bribery of two New York state officials in the 1960s, tying Playboy's fate to that of the declining publishing industry.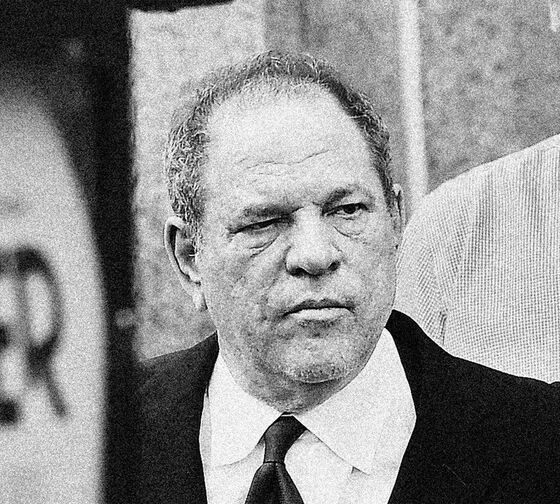 Harvey Weinstein, Weinstein Co. (2005-17)
The Hollywood producer was fired as co-chairman in October 2017 amid a scandal that eventually drew accusations from more than 80 women, sparking the #MeToo movement. The company filed for bankruptcy in March 2018 and was sold in May.
The newest wrinkle in mergers-and-acquisitions negotiations is something bankers are calling the Weinstein Clause. Sellers of businesses are being asked to vouch for the behavior of management—or allow some of the money they paid for a target to be clawed back if subsequent revelations of inappropriate behavior damage the business.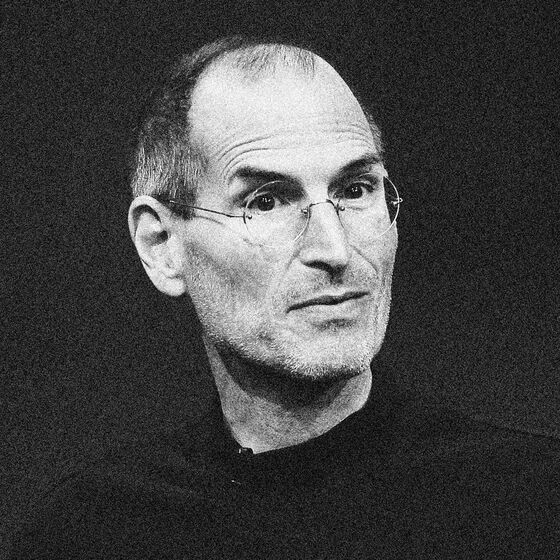 Steve Jobs, Apple (1976-83 / 1997-2011)
Jobs built one of the world's most-prized brands, sparking fears that the company would falter without him. Yet, against all odds, the company has prospered since his death, and Apple shares have soared 258 percent.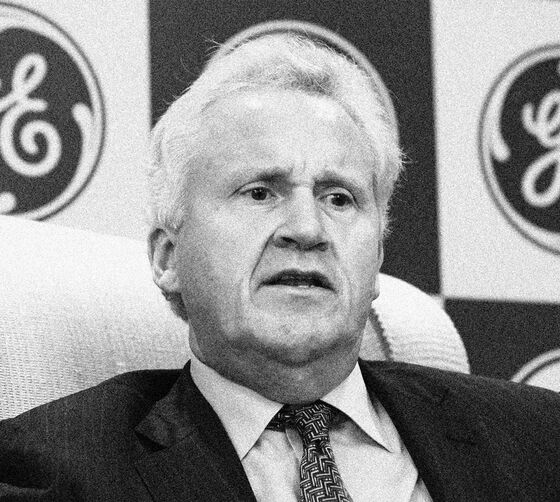 Jeff Immelt, General Electric (2001-17)
Following stock market star Jack Welch as GE's chief was never going to be easy. But the financial crisis, poorly timed industrial acquisitions, and a big earnings miss hurt Immelt's credibility and soured his board support.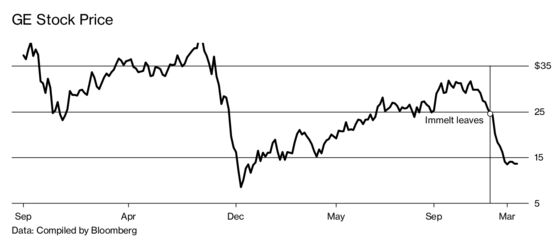 To contact the editor responsible for this story: Howard Chua-Eoan at hchuaeoan@bloomberg.net