Two Years After the Brexit Vote, No Regrets
(Bloomberg Businessweek) --
Britain's former mining areas in South Wales voted overwhelmingly to leave the European Union in the June 2016 Brexit referendum. Unemployment rates there are some of the highest in the nation, and although it has a relatively low foreign-born population by U.K. standards, tensions have built there over immigration.
And yet, South Wales received vast amounts of money—almost $4 billion between 2000 and 2013—from the EU, part of a structural funding initiative to encourage development in regions that were lagging behind. Despite the investment, South Wales has become relatively poorer per capita. People in the town of Ebbw Vale, where shining new statues of Welsh Dragons now mark roundabouts and a sports center opened in 2013 offers yoga and water aerobics, have no warm feelings toward their European benefactors. Other areas of the U.K. received funding under the same program, including parts of England's northeastern and southern regions. All of them voted Leave.
Many in economically depressed areas of Britain resent the globalized regime in the U.K. dating back to Margaret Thatcher and the Big Bang of the 1980s, which they blame for weakening unions and killing heavy industry. No amount of government funding will make a miner a miner again, or a fisherman a fisherman. The sentiment all over the country amounts to: "We want jobs, not roundabouts."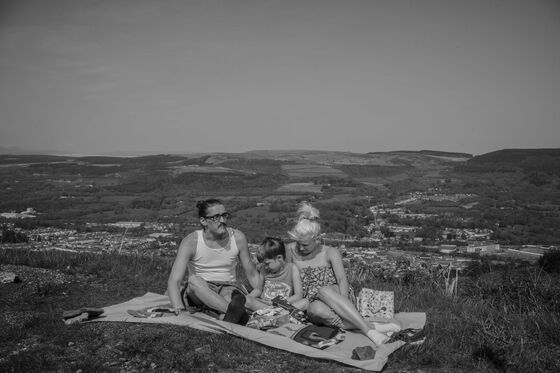 Wales is the U.K.'s poorest region, with its lowest economic output. While the region is home to relatively few immigrants by U.K. standards, it has shown distinct hostility to foreigners. Despite an additional $2.3 billion of EU cash promised to Wales before 2020, the area has come to resent "all the Brussels rules."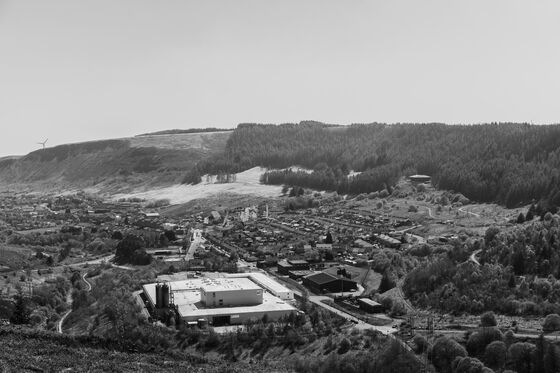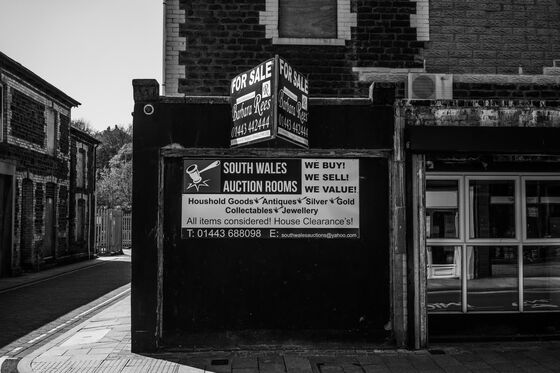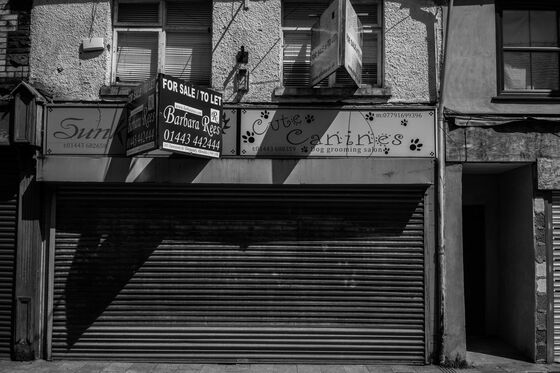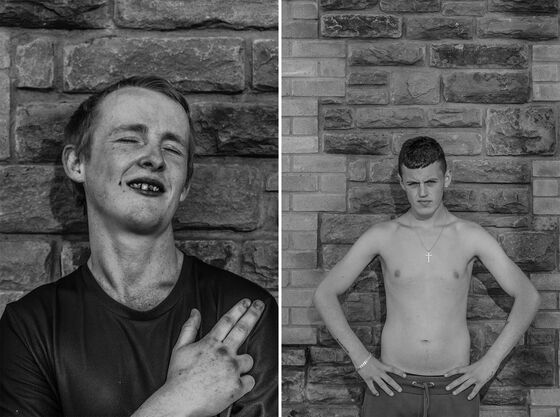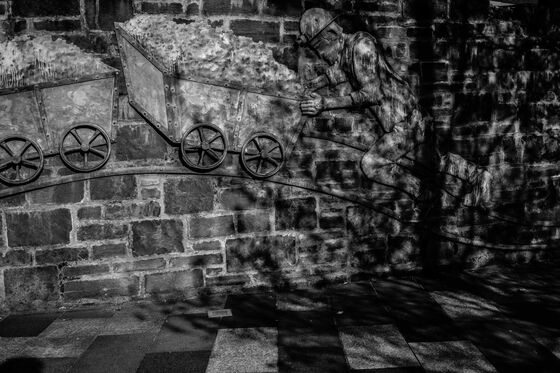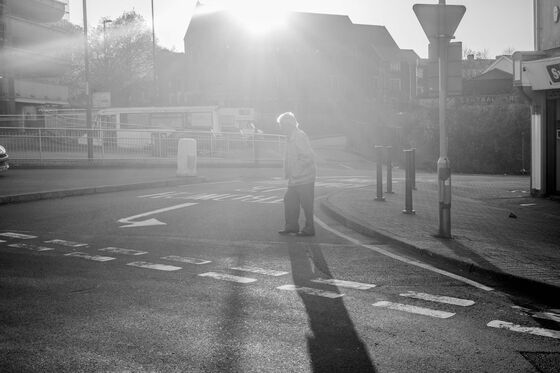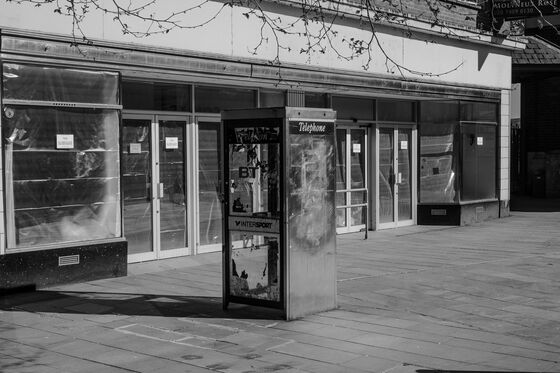 The remote county in far southwestern England once had robust industries in fishing, farming, tin, and especially china clay, the fine material used to make high-end ceramics, including Wedgwood china. Those industries have declined sharply since the end of World War II. Between 2007 and 2013, Cornwall took more than $761 million from Brussels, making it one of the U.K.'s biggest recipients of European aid. At least $695 million more—some $1,406 per person—has been earmarked for distribution there before 2020. 
On the bright side, Tregothnan estate, Britain's only tea plantation, has seen its exports to China grow significantly. The Brexit vote caused an explosion of interest in Britishness there.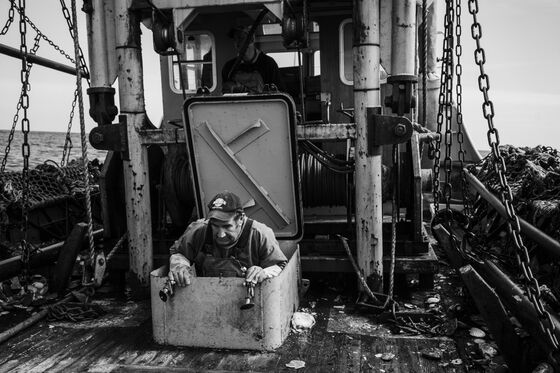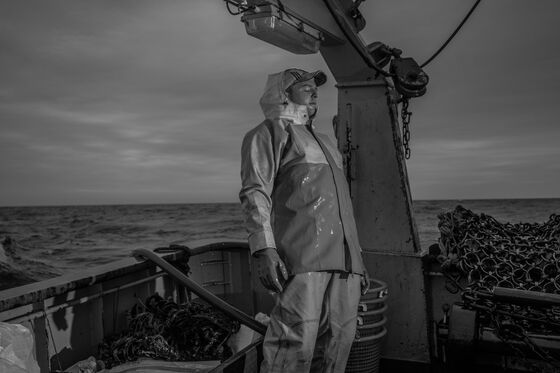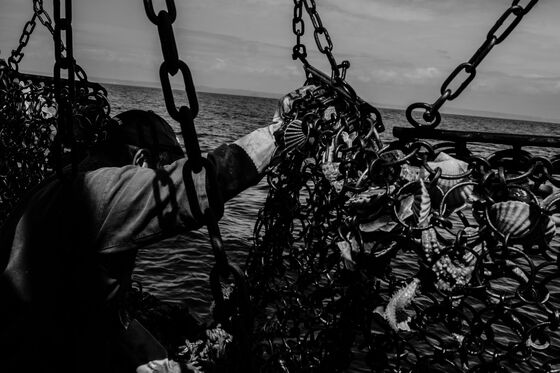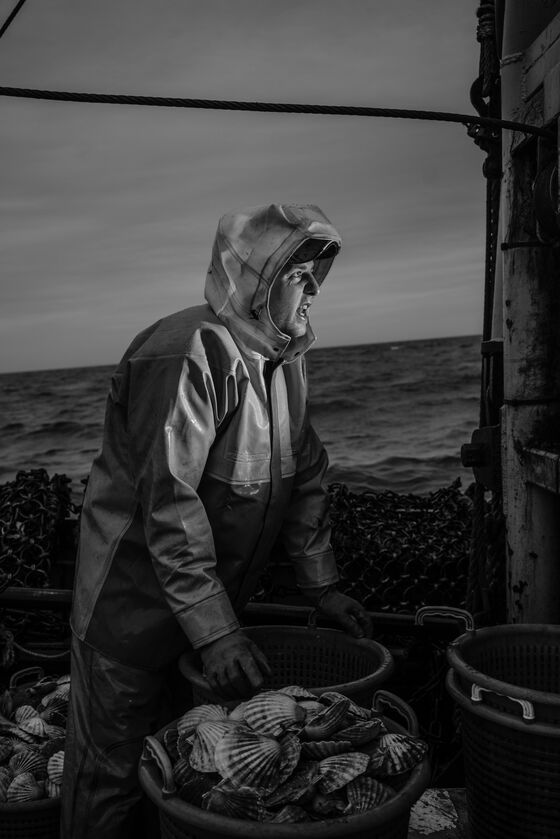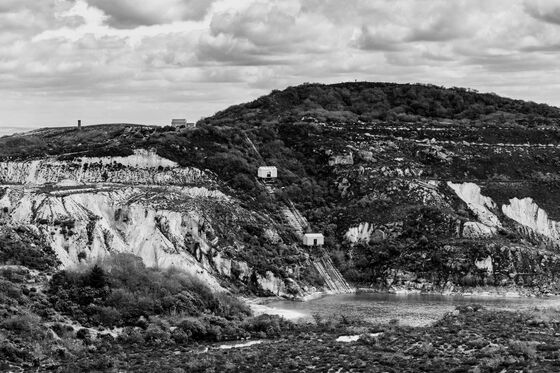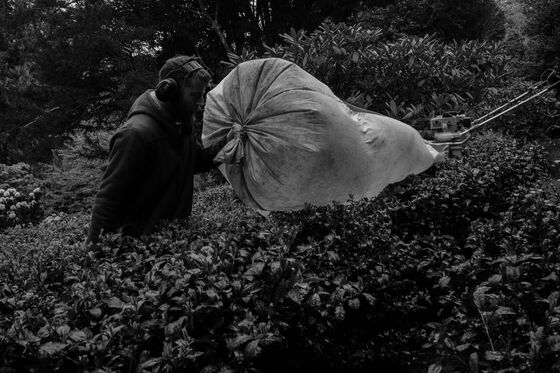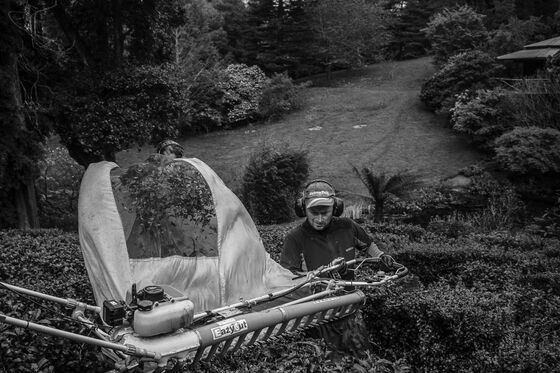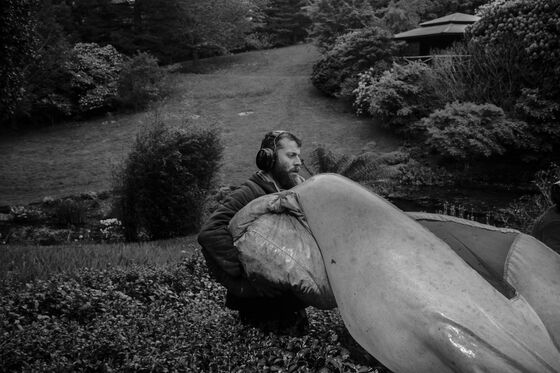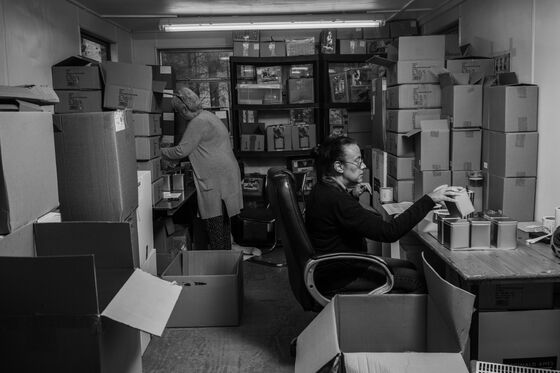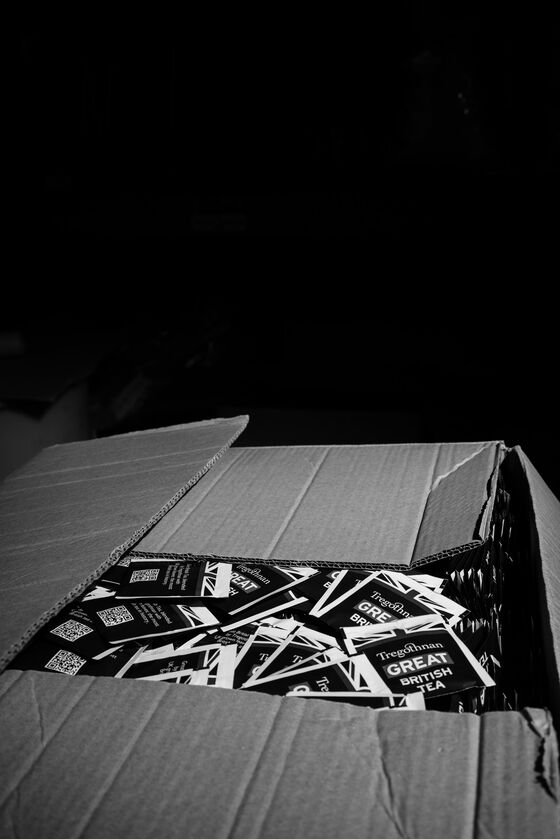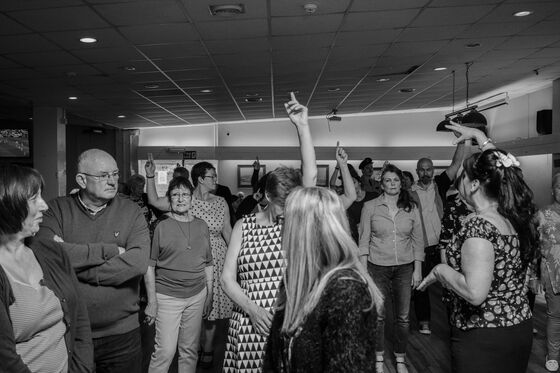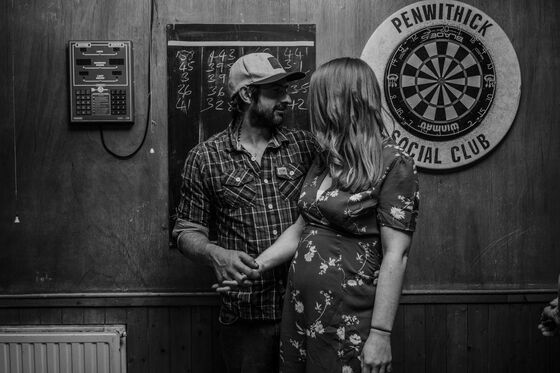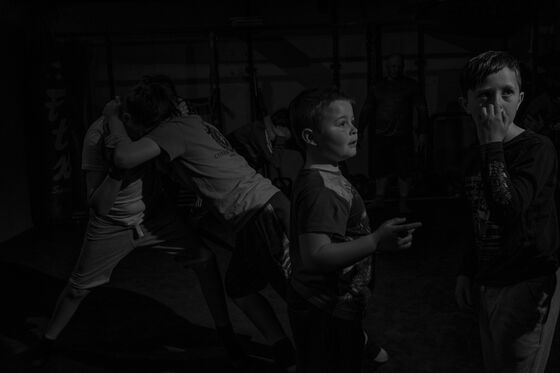 The southwestern English county is home to Torquay, the seaside town known as the English Riviera. It relies heavily on tourism, which fell drastically during the Great Recession. While the area benefited from EU investment in roads, fisheries, and infrastructure projects, 63 percent of Torbay's population voted to leave the EU.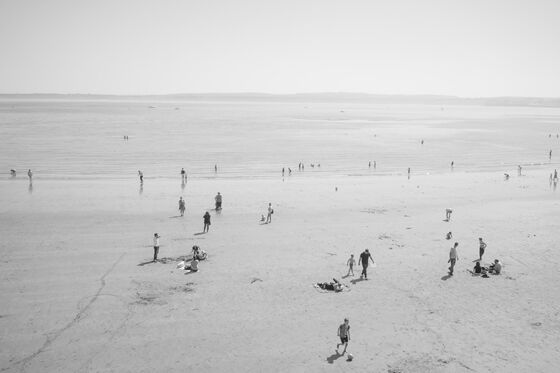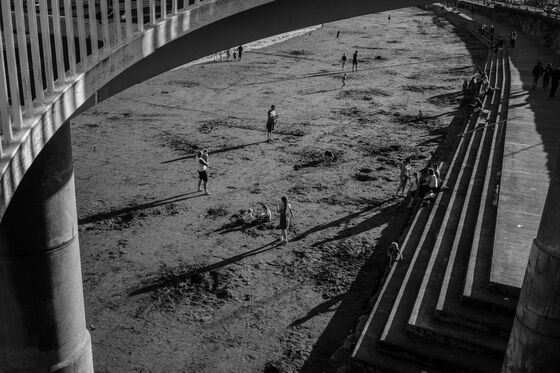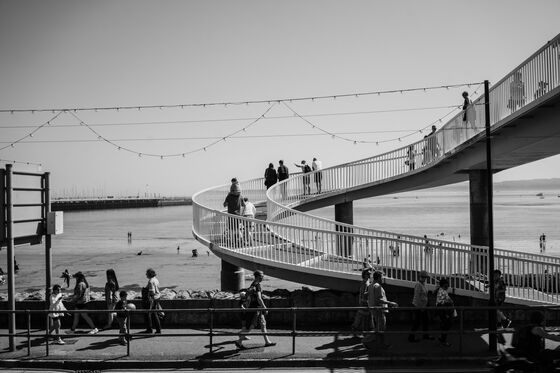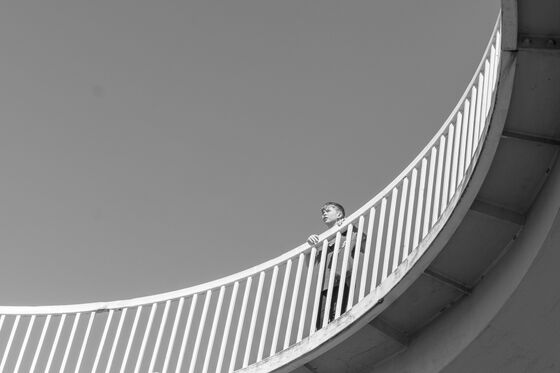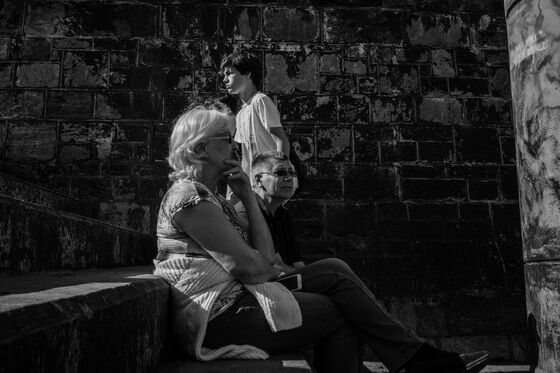 The town's ferry terminal, docks, and military and naval bases once made Plymouth pivotal to U.K. commerce, particularly for its ability to connect with Europe. Like other port cities, it would be disproportionately affected by new customs arrangements between the U.K. and EU.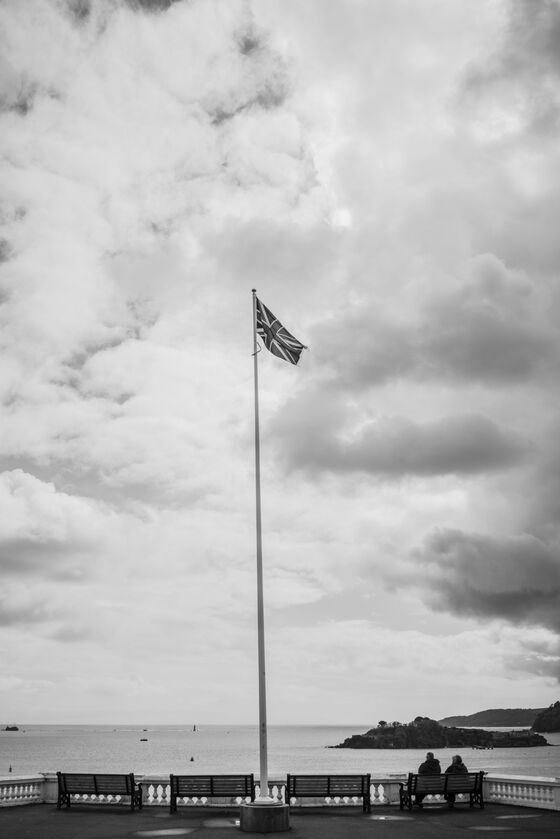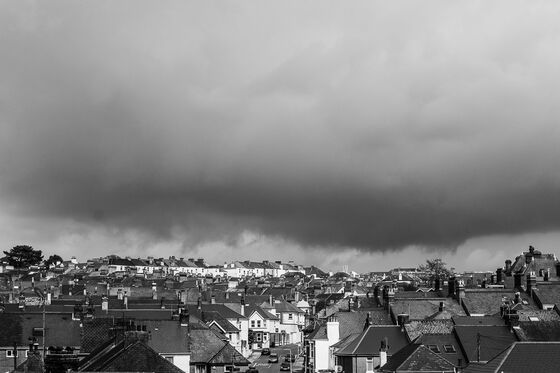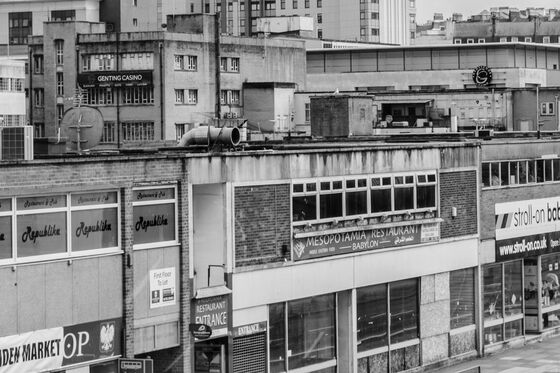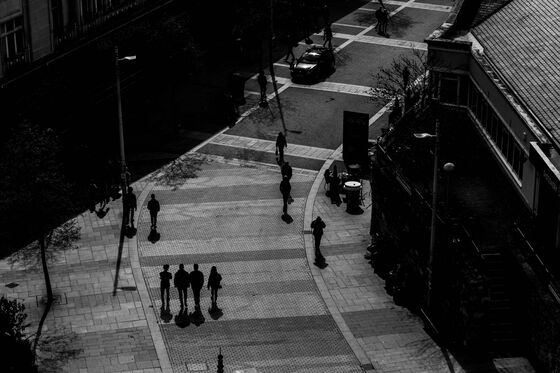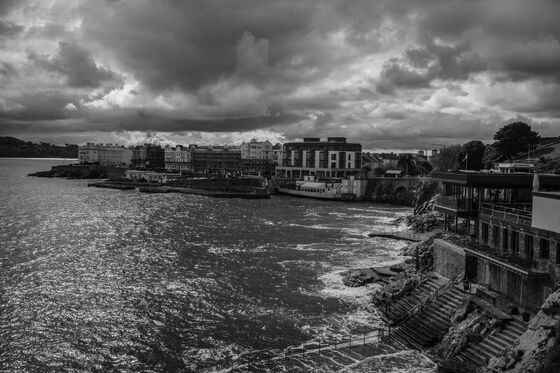 The U.K.'s capital city is home to Britain's banking industry, which stands to lose as many as 30,000 jobs and more than $2 trillion in financial assets as banks move their European operations out of the country, according to Bruegel, a think tank. Finance and related services represent 12 percent of the British economy, so a reduction could deal the economy a further blow.