With These Playlists, Never Worry About What to Play at a Party Again
(Bloomberg Businessweek) -- You always want your party to be the one with the music everybody talks about afterward. It can be the difference between a good event and a legendary one. But it's often hard to know exactly what to play.
Spotify Technology SA parsed 220,000 playlists based on party themes such as "dinner" and "cocktail," and provided a playlist of the most-included tracks. It's a lot of beloved standards, and is a safe bet for any chill evening shindig. We've also provided lists with different tones from Ronnie Madra of 1 OAK, Steven Rojas of Edition Hotels, Lisa Jelliffe and Alex Oxley of Fleetmac Wood, Jon Tanners of Keep Cool records, and Soul Clap and Dance-Off's Jonathan Toubin.
But first, some party music tips from Spotify trends expert Shannon Cook.
Try separate playlists for each part of the evening:  one for cocktails, one for the sit-down dinner, and another for post-dinner revelry or chilling. Just be aware that if you go this route, you're committing to keeping track of when to switch the music, and you'll probably already be juggling a lot.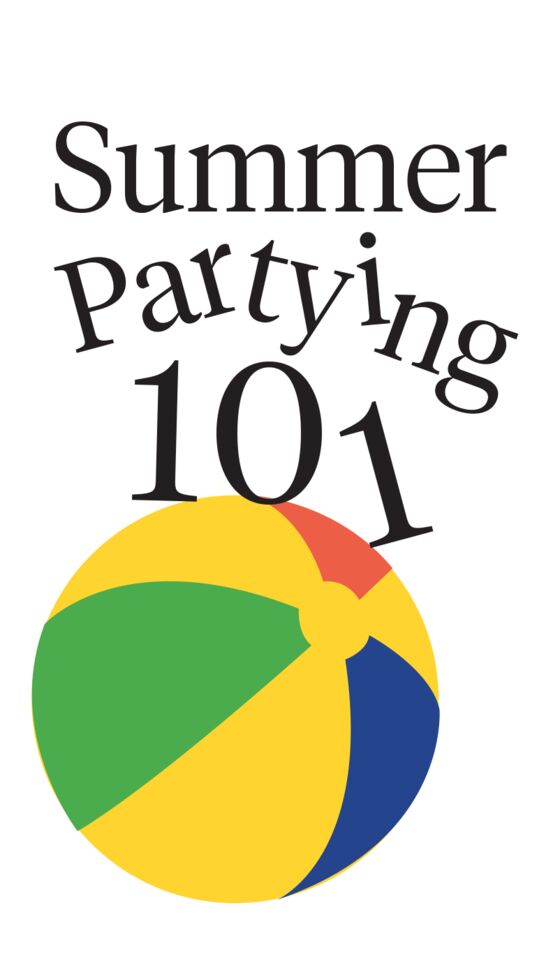 Give your guests a thrill: If a friend is obsessed with Mumford & Sons, why not add one of the band's songs to your playlist? She'll appreciate the thought.
At smaller gatherings, play DJ and take requests. It brings people together and sparks conversation, particularly when there are memories attached to songs.
Look to other playlists:  Spotify has a whole section devoted to entertaining. The "Wine & Dine" playlist features old-school R&B, and "Dinner With Friends" is a good option for contemporary.
Here are Spotify's top 50 songs for entertaining:
Here, Ronnie Madra from the legendary 1Oak nightclub in Manhattan shares an evening playlist that has something for everybody:
Lisa Jelliffe and Alex Oxley perform together as Smooth Sailing, the founders of the cultishly-followed Fleetmac Wood dance parties. They have one list for a night-time hang out, and one for a party by the pool.
Jon Tanners, the co-founder of Keep Cool Records, has a pair of powerful mixes: one for day and one for night:
Steven Rojas, the digital director of Ian Schrager Company, shares a fashionable list for a chic summer shindig:
Jonathan Toubin, the conductor of the NY Night Train party machine and the impresario behind the popular and prolific Soul Clap & Dance-Off party, has put together a mix of 1950s and 1960s rock 'n' soul classics:
To contact the editor responsible for this story: Chris Rovzar at crovzar@bloomberg.net