This $50,000 Refrigerator Could Be the Star of Your Next Dinner Party
(Bloomberg Businessweek) -- When it comes to iceboxes, as with people, it's usually what's on the inside that counts. But with the Smeg Frigorifero d'Arte, it's also about the outside. The 70-year-old Italian appliance company joined with design house Dolce & Gabbana to create a series of $50,000 compact fridges, hand-painted with folk motifs inspired by the brightly colored carts of co-founder Domenico Dolce's native Sicily. The shape takes its cues from the past, with a single door, a height of almost five feet, and a rounded 1950s profile.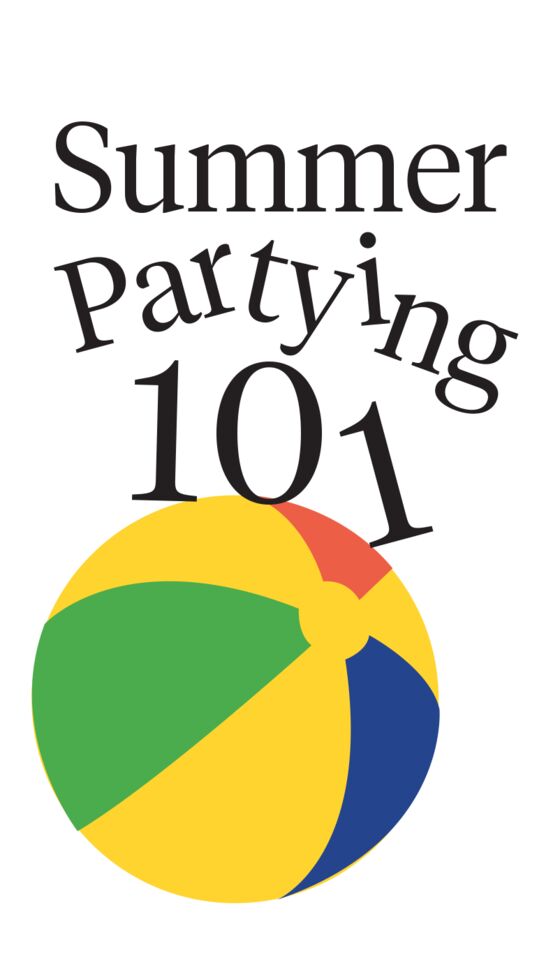 To be fair, there aren't a lot of rivals in the $50,000 novelty refrigerator market. Still, another cooling device with personality is the $44,000 Dacor Atelier Edition, which has a painted porcelain interior and an outside made of the aramid fiber used in bulletproof body armor. Meanwhile, the $3,700 Alfresco fridge, explicitly built for outdoor use, is 7.2 cubic feet and made of stainless steel. An optional beer-dispensing tower easily converts it into a keggerator.
Choosing one of these is more like shopping for fine art than for an appliance: This design, by artist Michelangelo Lacagnina, is inspired by the tarantella, a traditional Italian dance. It's not suited for day-to-day family use—an internal freezer compartment needs occasional defrosting—but it's perfect for keeping the bubbly chilled by the pool. $50,000; smeg.com
To contact the editor responsible for this story: James Gaddy at jgaddy@bloomberg.net, Chris Rovzar