Hosting Dinner Parties Isn't Just for People Who Can Cook
(Bloomberg) -- With private chef startups and meal-by-mail services, there's never been a better time to outsource your party prep. 
Major Food Group's Carbone at Home experience, says co-founder Jeff Zalaznick, is a customizable meal that includes restaurant highlights such as carpaccio Piemontese, tortellini al ragu, and veal Parmesan. It's cooked by a Carbone chef, with service led by one of the restaurant's famously charming captains. E-mail events@majorfood.com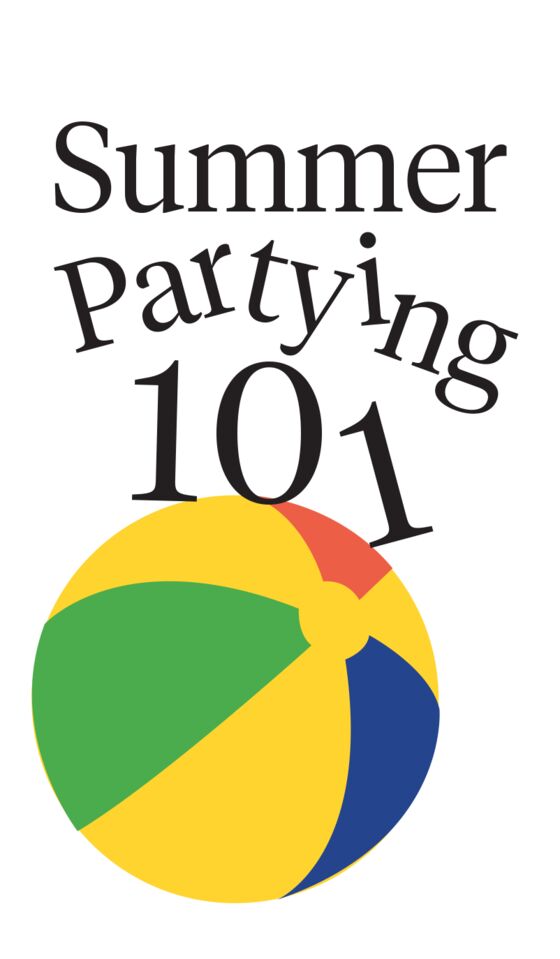 Meals as Good as the French Laundry
The Bay Area's Componere Fine Catering was started by Ethan Mantle, who worked under Thomas Keller at his Yountville, Calif., restaurant. Mantle can bring his team of highly trained chefs anywhere in the U.S. and whip up a Tuscan picnic or a South Carolina barbecue. Most require a minimum of $5,000 and can start at $200 per person.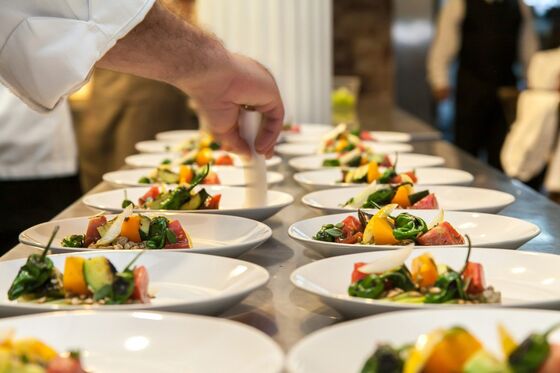 $10,000 Worth of Pastrami
For its 130th anniversary, Katz's Delicatessen premiered a $10,000 VIP Experience that will feed 150 people and includes 100 pounds of its slow-smoked 30-day pastrami, plus 30 pounds of corned beef. The deli will even fly two veteran cutters to your event to slice and serve on-site. 
West Coast oyster king Hog Island has been delivering bivalves for almost 35 years,directly from Pacific farmers. An order of 1,000 oysters with two shuckers starts at $2,800.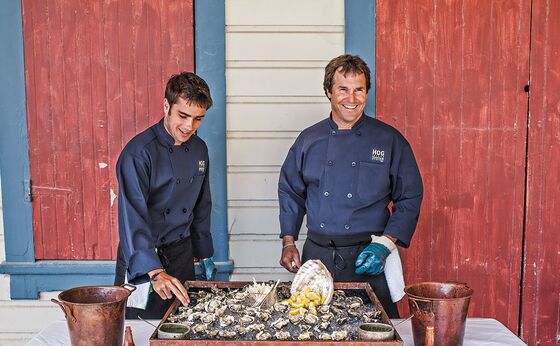 The Culinistas, a network of private chefs in the New York tri-state area, offer five dinner packages that start at $8,000. Special flourishes include a build-your-own-burrata "bar" with toppings such as grilled peaches or toasted pistachios. theculinistas.com
A Meal Box for the Whole Gang
If you really want to cook but don't want to do the shopping yourself, try the latest from Blue Apron Inc. In May the food delivery startup introduced a dinner-party box for six, starting at $99, that features recipes for strip roast or salmon fillet.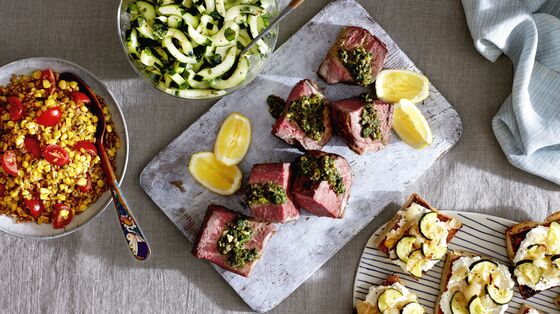 To contact the editor responsible for this story: Chris Rovzar at crovzar@bloomberg.net