This Former Tesla Staffer Became an Internet Millionaire in His Spare Time
(Bloomberg Businessweek) -- "A lot of people say, 'If you believe in something, do it 100 percent,' " says Sisun Lee. "I actually think that's horrible advice." So during 2016, the first year of his startup, 82 Labs, Lee also kept working as a product manager at Tesla Inc. In year two, however, he quit to focus on his product: an American version of the South Korean hangover cures that helped him out during a vacation in Seoul. In April he closed an $8 million Series A funding round that valued the company at $33 million.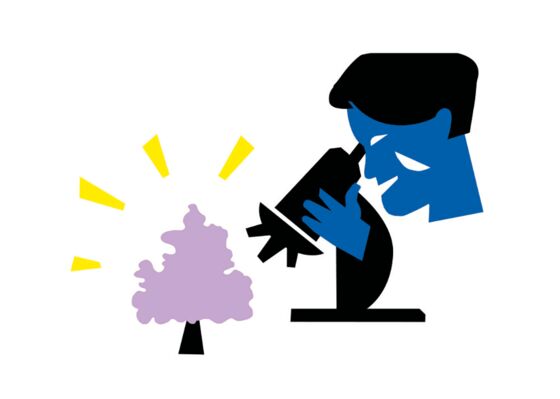 ① Research
A little Googling revealed that the secret ingredient in Korean hangover drinks was dihydromyricetin (DHM), a compound found in the Japanese raisin tree. He contacted a leading DHM researcher—Jing Liang, a professor at the University of Southern California—as an informal consultant. For academics, "their passionate interest is intrinsic motivation," Lee says.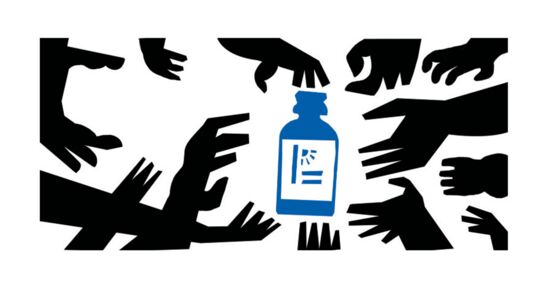 ② Test
To ensure there was U.S. demand for a hangover cure, Lee created thehangoverdrink.com, posted pictures of a fake product, and pitched it on Facebook. After a few dozen orders came in, he decided to start production—and refunded those early buyers.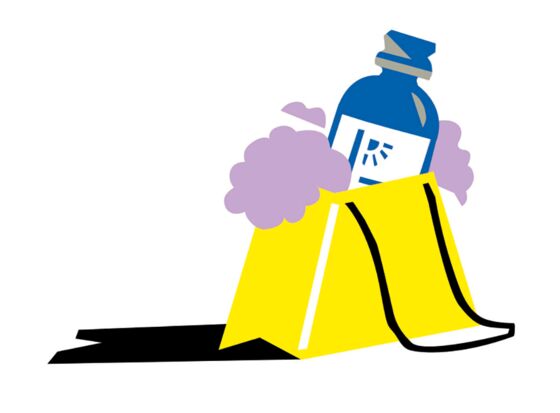 ③ Connect
Lee posted an ad on the freelance site Fiverr offering $30 to someone who'd find all the hangover-drink factories in South Korea. He ordered sample batches of a formula devised by his academic friend, then gave out baggies of the stuff to his network. After one of them praised the drink on Product Hunt, a site that recommends consumer novelties to early adopters, thousands of people asked to try it. "You're building a community," Lee says. "All of a sudden they're invested in helping you."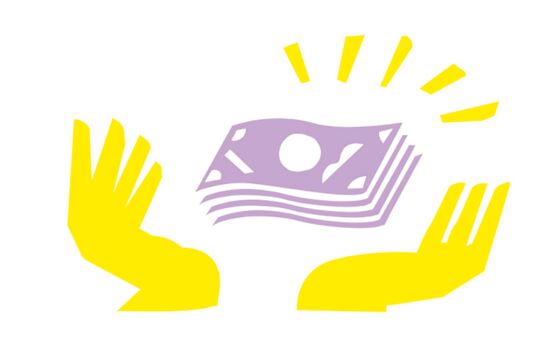 ④ Commit
The appearance on Product Hunt helped persuade angel investors to hand Lee $450,000. He also hired attorneys, who told him that calling something either a "drink" or a "cure for hangovers" would require approval from the U.S. Food and Drug Administration. He renamed it Morning Recovery and rebranded it as a dietary supplement.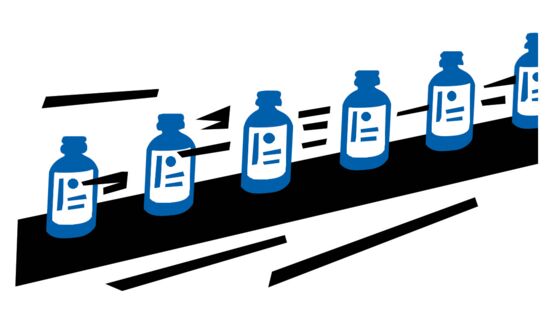 ⑤ Crowdfund
Up to this point, Lee had spent about $15,000, but the factories that could make Morning Recovery for 82 Labs required a minimum order of about 200,000 bottles, for $100,000. Instead of risking his investors' money, he presold the product via a crowdfunding campaign on Indiegogo. A branding agency, agreeing to run the campaign for about 15 percent of the funds raised and no upfront cost, raised $250,000 in about a month.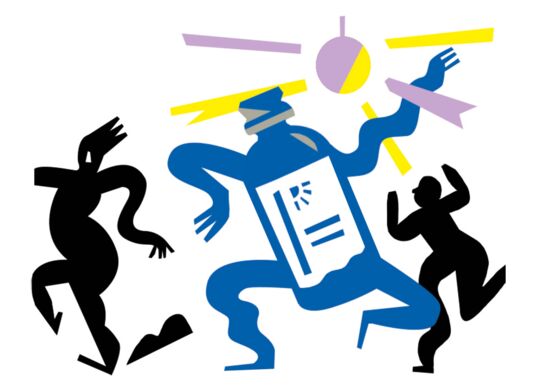 ⑥ Sell
Lee started marketing Morning Recovery directly online, charging $29.95 for a six-pack of 3.4-ounce bottles. By October he'd hit $1 million in sales. To reach his natural customer base—impulsive drunks—Lee wants to put his product in bars, nightclubs, liquor stores, and late-night restaurants. He needs to gain market share before what he calls an "existential threat" rears up: Red Bull GmbH, Coca-Cola Co., or some other big rival making its own hangover drink.
Building a retail distribution network takes money. Lee says venture capitalists including Altos Ventures, Slow Ventures, and Thunder Road Capital were happy to give it to him because, unlike many VC darlings, 82 Labs already made money. Now that he's flush, he's trying to get Morning Recovery onto shelves in Chicago, Los Angeles, and San Francisco, his three best online markets. His goal is to build a scalable model. "We can take that playbook and get bigger and bigger," he says.
To contact the editor responsible for this story: Jeff Muskus at jmuskus@bloomberg.net, Jillian Goodman