It's Time to Re-Think Vermouth
(Bloomberg Businessweek) -- Poor vermouth. For generations of drinkers, the bon mots of Winston Churchill and Alfred Hitchcock have banished the fortified, aromatized wine to the back corner of the liquor cabinet, precisely where it least belongs. Vermouth, after all, is more like vino than spirit. And as such, opened bottles should be refrigerated and finished in about a month.
Now, a veritable vermouth movement is afoot, as a variety of new options have become available and U.S.-based brands win over bartenders with proprietary blends. Earlier this year, spirits trade magazine Punch even declared our current era a "golden age" of vermouth.
"Vermouth is the original bottled cocktail," says Adam Seger, co-creator of Balsam's new rosé-based version. "All you need is a glass and, if you want to get crazy, some ice and sparkling water."
Globally, consumption is trending upward, thanks to growing demand for low-alcohol cocktails. A 2017 study by market researcher Technavio estimates that sales will increase 3 percent by 2021, to almost $19 billion.
For some producers, it's enough to inspire a Lazarus-like resurrection. Haus Alpenz, the Minnesota importer who introduced the 197-year-old Dolin brand to the American public in 2008, wants to do the same for the storied French label Comoz's Vermouth de Chambéry Blanc.
For a fresh take on an old favorite, try mixing it up with these five. But they're even better to test out on their own.
La Quintinye Vermouth Royal Extra Dry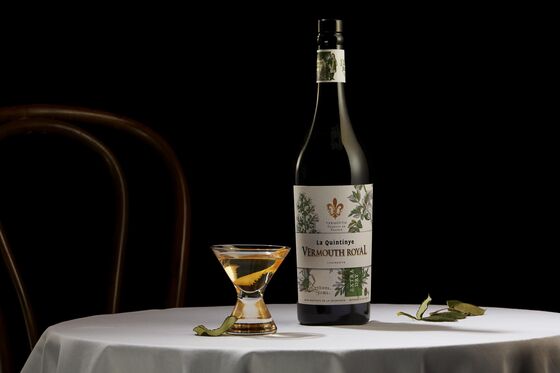 This pale vermouth is named for Jean-Baptiste de la Quintinye, the botanist commissioned by Louis XIV to create the kitchen garden at Versailles. Intriguingly, at its base, is Pineau de Charentes, a cognac-­fortified wine that's fantastic on its own. A blend of 27 plants and spices, with notes of rosemary, sage, and lavender, makes it ideal for a 50-50 martini, using equal parts gin and vermouth. $26; 750ml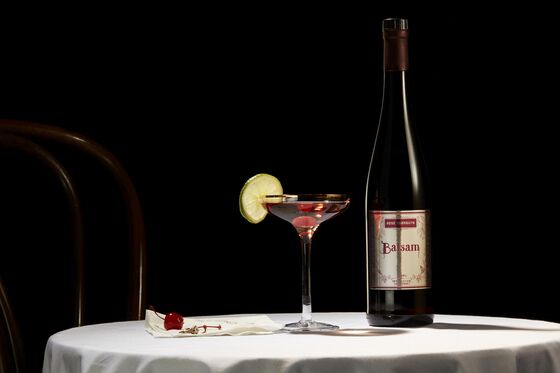 Although the core blend of this vermouth stems from extensive research into 18th century Italian recipes, this is a modern creation aimed at the rosé-all-day market. Floral and fruity with a sturdy backbone, Balsam Rosé is made from off-dry New York chambourcin rosé and brandy. Seger partnered with Rodrick Markus of Rare Tea Cellar in Chicago, who curated a botanical mix that includes a unique blend of melon and hibiscus tea. $25; 750ml
Comoz Vermouth de Chambery Blanc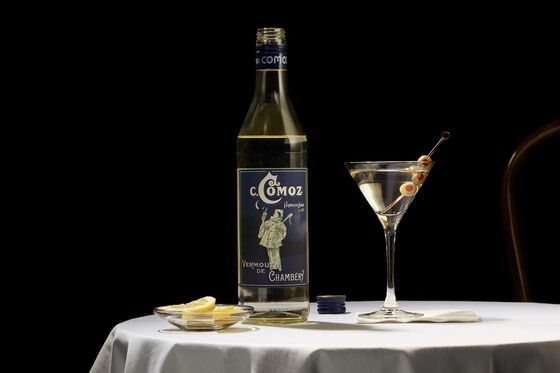 Introduced in 1881 but gone from American shelves for decades, this crisp classic is dryer than other French blanc-style recipes and considerably less sweet than its Italian bianco cousins. "Rediscovering this was a revelation," says Marshall Altier, beverage director of Nicaraguan rum bar Chicha in Brooklyn, N.Y. He plans to use it in El Presidente cocktails made with equal parts rum and Comoz, plus a splash of orange Curaçao. Or use it to freshen up spritzes all summer. $16; 750ml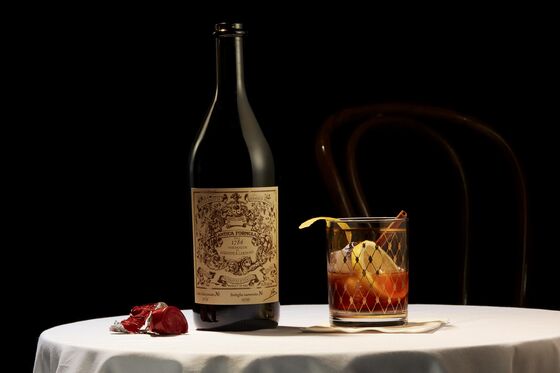 Created from a ­recipe dating to 1786 by Turin-based Antonio Benedetto Carpano, the distiller is widely credited with inventing the vermouth category. As such, it's both a benchmark and an outlier in the universe of sweet vermouths: Its pronounced vanilla and saffron notes provide a perfect foil when mixing brown liquors (seriously, ask for it next time you order a Manhattan), while the underlying stone fruit and citrus character makes it simple to sip like a port. $30; 1l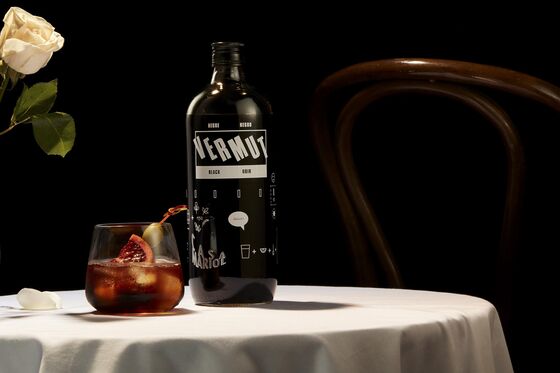 In certain quarters of Spain's Catalonia region, noon is also known as "l'hora del vermut," aka, time for the first ­cocktail of the day. That beverage almost always comes in the form of sweet, dark vermouth over ice—add a spritz of soda if you like—­garnished with an orange slice and a green arbequina olive. This inky version is made with a blend of almost 150 herbs, oranges, and even sun-dried green walnuts for a balanced blend of citrus and savory notes. It's a meal in a glass. $18; 1l
To contact the editor responsible for this story: Chris Rovzar at crovzar@bloomberg.net, James Gaddy