This Sunscreen Works Better When You Sweat
(Bloomberg Businessweek) -- Many sunscreens begin to fade once you get wet, but not the updated Ultimate sun protection lotion from Shiseido ($40 for 3.3 fluid ounces). WetForce, the Japanese skin-care company's latest innovation, uses negative ions to bond with the positive ones in water to create a powerful UV barrier. The SPF 50+ coverage stretches up to 80 minutes—the standard for water-resistant sunscreens—but its moisturizing power works far longer.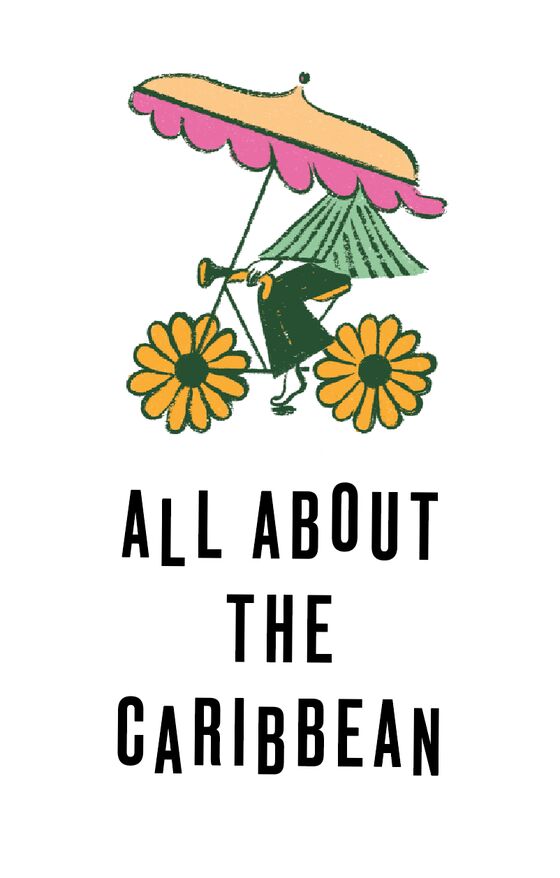 • La Roche-Posay is lauded for eschewing oxybenzone, the chemical recently banned in Hawaii for its connection to coral reef damage. The Anthelios ultra light SPF 50 ($33.50 for 1.7 fl. oz.) is effective, if a bit sticky-feeling.
• Everyday SPF 50 sunscreen ($32 for 7.5 fl. oz.) from 10-year-old Supergoop!, a Texas-based innovator, is silky, hydrating, and not goopy at all.
Shiseido's invisible formula, no-mess application, and high-performance coverage elevate it above the rest. The lotion contains none of the commonly used sunscreen agents, such as zinc oxide or titanium dioxide, that leave white streaks on your arms and legs. Instead, it applies clear and smooth and absorbs rapidly. That, along with its subtle, gender-neutral fragrance, makes this highly sweat-resistant sunscreen especially difficult for active types to resist. $40