The Best Poolside Lunches in the Caribbean
(Bloomberg) -- Just say no to Caesar salad! Your first rosé of the day deserves better. At these beach resorts, the midday meal is the amenity to count on.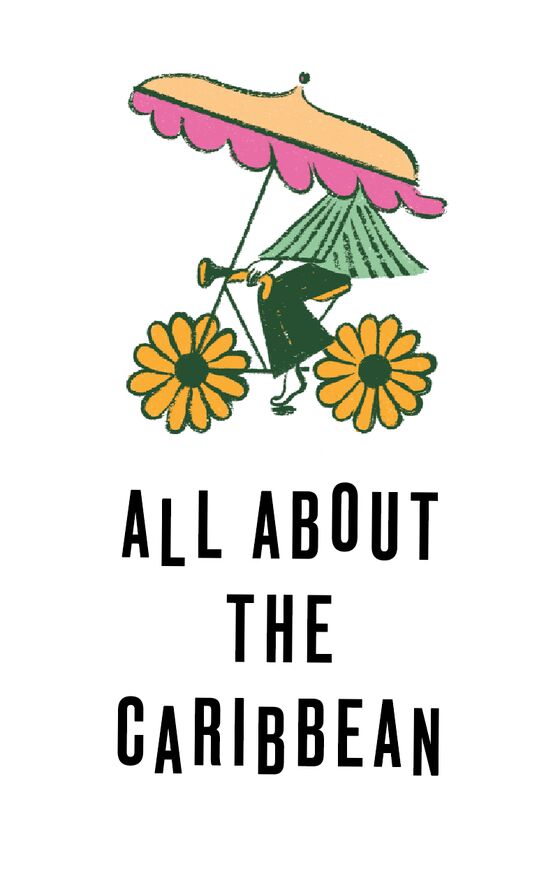 Relaxing by one of GoldenEye's pools—there are two fresh-water ones and a small salt-water one—you'll enjoy lunch menus that reflect the traditional cooking of Jamaica. There's aromatic jerk chicken, vegetable curries, and salads made with greens from owner Chris Blackwell's Pantrepant farm. Blackwell also distills his own Jamaican dark rum, which adds a kick to the decadent baba au rhum cake.
Marigot Bay Resort & Marina
Don't let the yachts in the marina fool you: This resort's little-known "staff canteen" is one of the most authentic, unfussy options in St. Lucia. Executive chef Billy Boyle serves whatever the staff is eating for lunch, often a mixed plate of fried local fish, rice and beans, and "ground provisions"—taro, yams, and other staple root vegetables.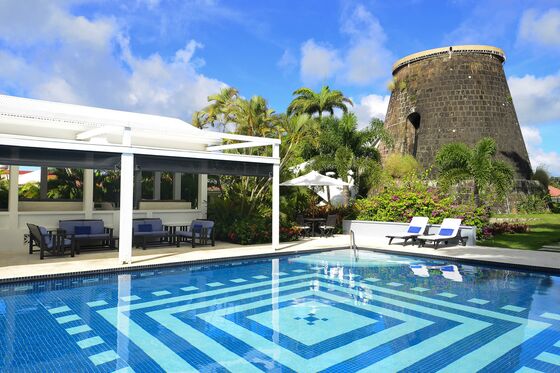 Food is an integral part of this 19-key boutique on a former sugar estate in Nevis. That extends to the mosaic-tiled pool, where executive chef Dimitris Zouka makes Nevisian dishes such as curried conch stew, corn dumplings, and grilled chicken with plantains.
The shallow reefs surrounding many Caribbean atolls are known for their ample conch populations. The menu at Plunge, which serves the serpentine infinity pool at the Palms, on Turks and Caicos's Grace Bay, features the delectable shellfish in fritters, tacos, and sandwiches. The resort even leads guests on conch-diving expeditions, after which your catch is cracked and made into ceviche at the pool bar.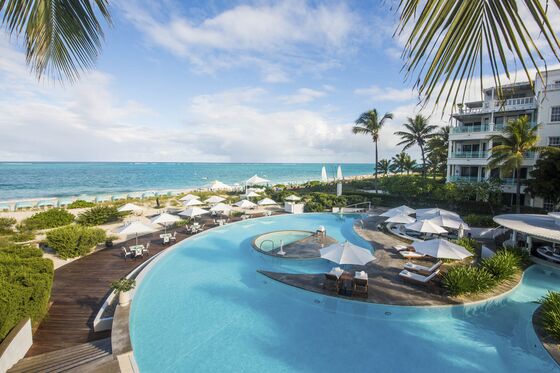 Many visitors to Mustique, the longtime hideaway for British royals and celebrities, hole up in a villa with a private chef. But at the Cotton House hotel pool, executive chef Elio Debae offers Grenadine specialties such as chicken roti with mango chutney. Be sure to try the "bakes," savory fried doughnuts that Debae stuffs with spiced spiny-lobster salad.