How to Cruise the Caribbean in Luxury
(Bloomberg) -- You can now sail to the region's most exclusive and untouched islands on yachtlike ships featuring free-flowing Champagne and five-star suites.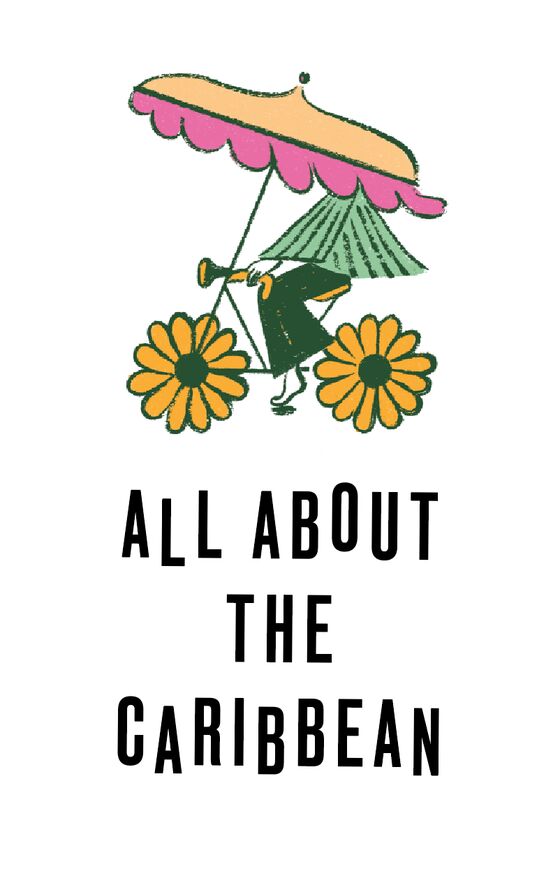 Butler service is one calling card of the 62-passenger Crystal Esprit, operated by Crystal Cruises. Another is the ship's two-passenger submarine, which you can use for private explorations near Saba or St. Kitts.
The French line Ponant, owned by François Pinault's Groupe Artemis, offers voyages on a glamorous sailboat that visits bucket-list destinations like Havana. (For Americans, it's the easiest way to get there.) This winter it opens access to less-trod islands such as the Tobago Cays via the 184-passenger Le Champlain, complete with a glassed-in, underwater lounge where you can drink like a fish while looking one directly in the eye. Suites on Ponant and Crystal ships start at about $6,000 per person per week.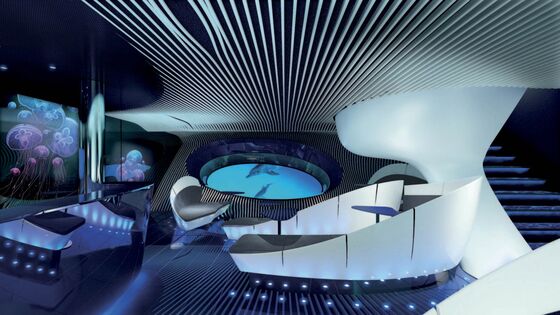 Still prefer old-fashioned sailing? For a starting price of $14,000 per week, the Moorings will rent you and your pals a private six-person yacht, crew and chef included.