Sanjeev Gupta in Talks for New Funding to Replace Greensill Loans
(Bloomberg) -- Metals group GFG Alliance has started negotiations with a pair of investors who may provide new loans to plug the funding gap left by the insolvency of its key lender Greensill Capital.
York Capital Management and White Oak Global Advisors held preliminary discussions to replace some of the $5 billion GFG credit facilities provided by Greensill, according to people familiar with the matter. White Oak has previously provided funds to GFG businesses in Australia.
Several other hedge funds and distressed debt investors are also considering offering new loans if they can get a guarantee over GFG assets, the people said, asking not to be identified discussing private information. The talks are at an early stage and may not lead to a deal, they said.
Representatives for York, White Oak and GFG declined to comment on the discussions.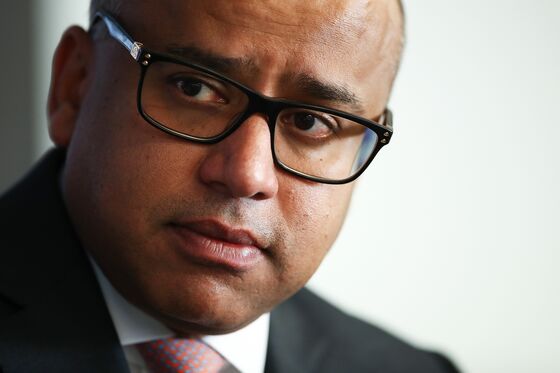 Replacing the credit lines is key for the survival of GFG, a grouping of dozens of businesses controlled by Sanjeev Gupta and his family, which relied on funding provided by Greensill that was secured against future sales. The collapse of the lender earlier this month triggered a cash crunch at GFG, which employs 35,000 people in 30 countries.
The investors are considering providing new financing lines to GFG's most profitable units, the people said. The facilities would be backed by assets which haven't already been pledged to other lenders. The group may not be able to continue operating in its current form even with the new facilities, according to the people.
GFG has been working with administrators at Greensill to iron out a debt standstill agreement to stave off a collapse. The reprieve is crucial for GFG to buy time and work out a strategy to fix its finances with creditors.