World Leaders' Frenzied Week: Weekend Reads from Balance Power
(Bloomberg) --

It was a week in which world leaders came under intense pressure.
We've got those stories, and some others, too, in this edition of Weekend Reads.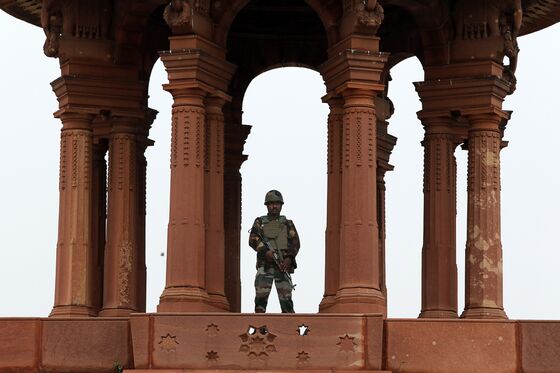 Trump Had His Own Wealth Tax in 1999 - But the Math Was Wrong
In 1999, the president proposed a 14.25 percent tax on the net worth of the rich. He conducted a media blitz to get the idea on the front pages, but nobody could figure how it worked, why he proposed it or whose it was. And as Joe Light writes, the math just didn't add up: Trump was off by trillions of dollars.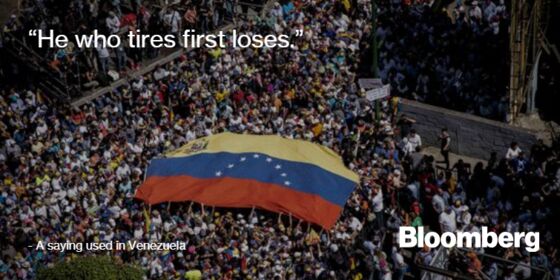 For more on the crisis in Venezuela, see: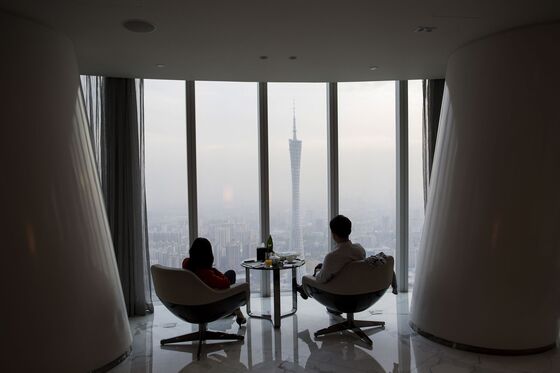 And finally …  Whispers about the potential auction of a major painting by Robert Rauschenberg primed the market for one of the most important postwar American artists, Katya Kazakina writes. And the mystery is now over: A collage-like canvas of President John F. Kennedy shortly after his assassination is going up for auction with an estimate of $50 million. "Everyone has been waiting for this painting,'' said Sara Friedlander of Christie's. "It's the very best of the silkscreen paintings that's left in private hands.''