Winklevoss Twins Do a Power 10 to Help New York City Rowers
(Bloomberg) -- Cameron and Tyler Winklevoss were just two more very tall guys at the Row New York fundraiser Wednesday night.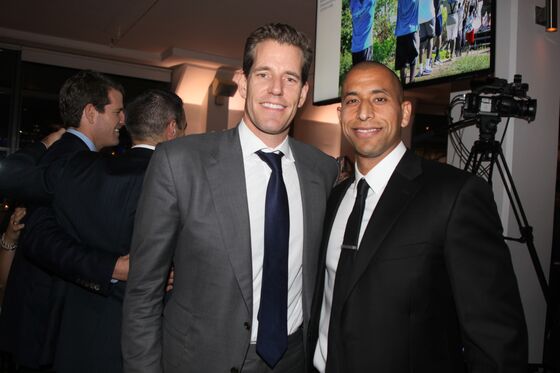 They huddled with David Banks, a two-time Olympic rower, and Silver Lake's Jonathan Durham, a Harvard rowing pal who's on the board of their digital-asset exchange Gemini Trust Co.
So how did rowing lead them to the Wild West of finance?
"We run a company of 150 people now, and our credentials for that is our experience with rowing," Tyler Winklevoss said. "It's being on a team, a high-pressured environment, high stakes, no guarantee of success."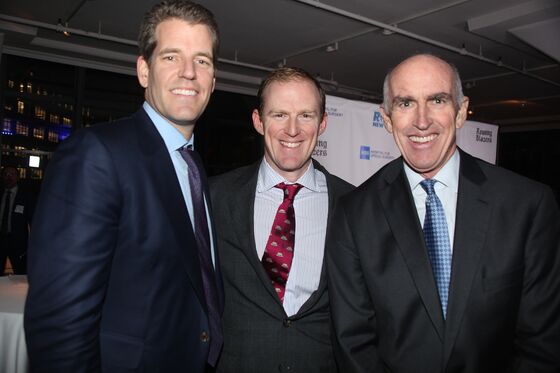 The chance to offer that same learning experience to underprivileged kids in the five boroughs is why they support Row New York, which offers middle and high school students a rowing program and academic enrichment. The event raised more than $500,000.
The twins, along with Pershing Square Capital Management's Bill Ackman and Dick Cashin, are supporters of a planned community boathouse on the Harlem River in Upper Manhattan that's in the final design stages and slated to cost about $20 million. At two stories and 14,000-square-feet, it will handle 400 to 500 students, compared with the 125 currently accommodated in a floating structure in the river, said Amanda Kraus, Row New York's founder and executive director.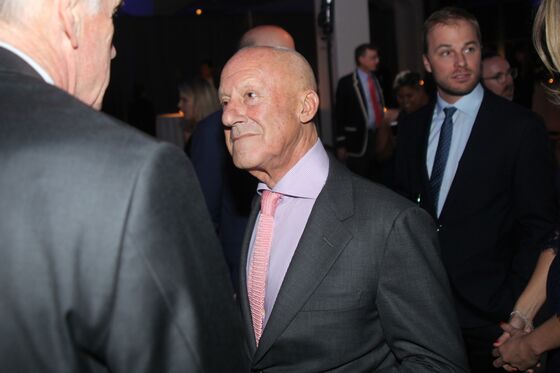 Norman Foster is the architect, recruited by One Equity Partners founder Cashin (the two go on biking trips in Europe together).
"The building is inspired by the architecture of traditional boathouses," said Foster, whose firm designed London's City Hall and Bloomberg LP's European headquarters. "I've taken that tradition, which is very economic, elegant and timeless, and I've slated that into a modern building. It has a very distinctive roof, it's timber, it's very nautical. It's of the river."
It draws from time spent on Martha's Vineyard and Cape Cod in Massachusetts. He took the assignment pro bono, motivated by the charity's mission.
"The kids in the program go to high school and graduate college at a higher percentage than the city, so the social dimension is fantastic," Foster said. "The physical dimension is fantastic. There's a powerful link between any sport and achievement, and once you get into that mind-set, that penetrates all the other activities."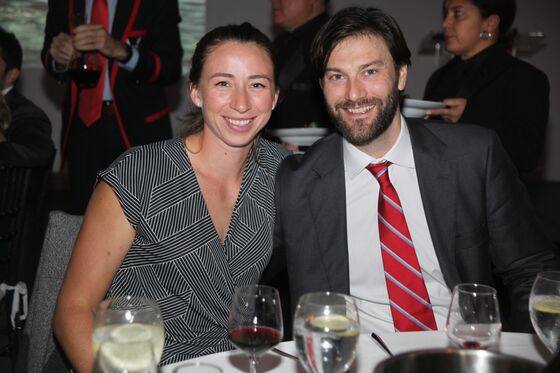 Over dinner of filet mignon or cod at Tribeca 360, guests including Olivia Coffey, who won gold in the eights at the 2018 World Rowing Championships and will be racing in the Head of the Charles on Saturday -- got to hear firsthand from participants in the program.
Jan Santos, wearing a Rowing Blazers jacket custom-made for Row New York's high school seniors, told of first trying baseball in an attempt to follow in the footsteps of his father, who played in the Dominican Republic. But Jan started sneezing as soon as he walked on the field. Crew was not only a better fit, it gave him a family that taught him how to support others, how to push himself, and "that no matter what you go through, you got to have fun while you do it."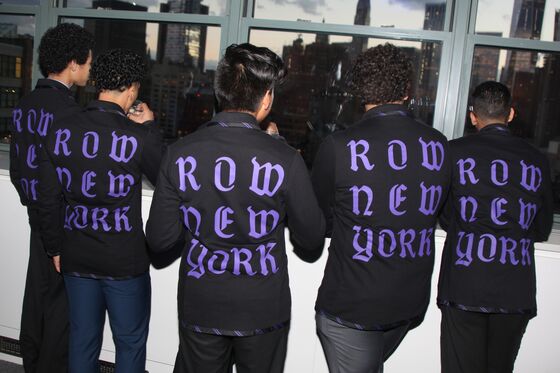 Katherine Valdez, in one of Row New York's specialized programs, spoke of gaining the strength to make it from the boat to her wheelchair without assistance. And Smith College graduate Anny Sainvil said she'll never forget the power of 10 exhortations from her coxswain during her first race, which transported them from "not the good kind of open water" to first place.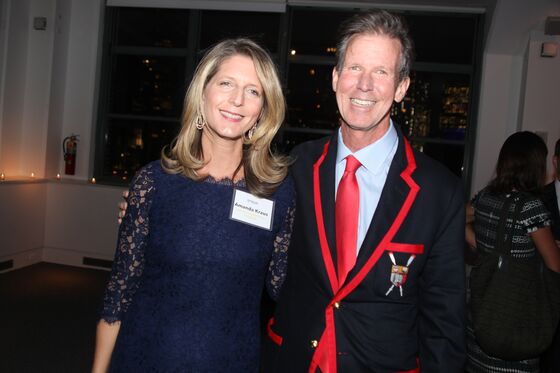 "Rowing has been this white, elitist sport, Ivy League, that kind of thing," said Ray Hill, chief executive officer of data provider Corrona and chairman of Row New York. "We're trying to turn the whole model on its head."
Or, as Tyler Winklevoss put it, "If you can't step foot in a boathouse, you can't row."