What's a Hydrocarbon? Asking for Mike Pence's Brother
(Bloomberg) -- A U.S. congressional hearing on Venezuela policy took an odd turn on Wednesday when Tennessee Republican Tim Burchett asked for help defining the term "hydrocarbon."
Burchett pitched his request as a way of helping his GOP colleague from Indiana, Representative Gregory Pence, who happens to be Vice President Mike Pence's brother. It wasn't clear if he was serious, or just trying to deflect his own lack of knowledge.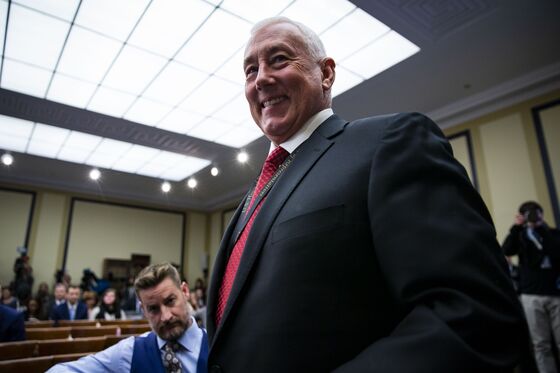 The exchange occurred when the Tennessee lawmaker interrupted comments by Deputy Assistant Secretary of State Sandra Oudkirk about Russian investments in Venezuela's energy sector.
"Can I ask you a question, I already know what hydrocarbons means, but Mr. Pence doesn't, could you explain that to him?," Burchett asked.
Oudkirk, a career Foreign Service officer who previously served in Turkey, China and Jamaica, had a succinct reply: "Oil and gas."
"OK, thank you," Burchett responded.