Wells Fargo Names Steve Black Chairman as Noski Steps Down
(Bloomberg) -- Wells Fargo & Co. said Charles Noski stepped down as chairman and is being replaced by board member and former JPMorgan Chase & Co. Vice Chairman Steven Black.
Noski, 68, a director for more than two years and chairman since March 2020, will remain on the board until his retirement on Sept. 30 to help with the transition, the San Francisco-based bank said in a statement Tuesday. Black, who has become chairman effective immediately, has more than 45 years of financial-services experience and has served as co-chief executive officer of private-equity firm Bregal Investments since 2012, Wells Fargo said.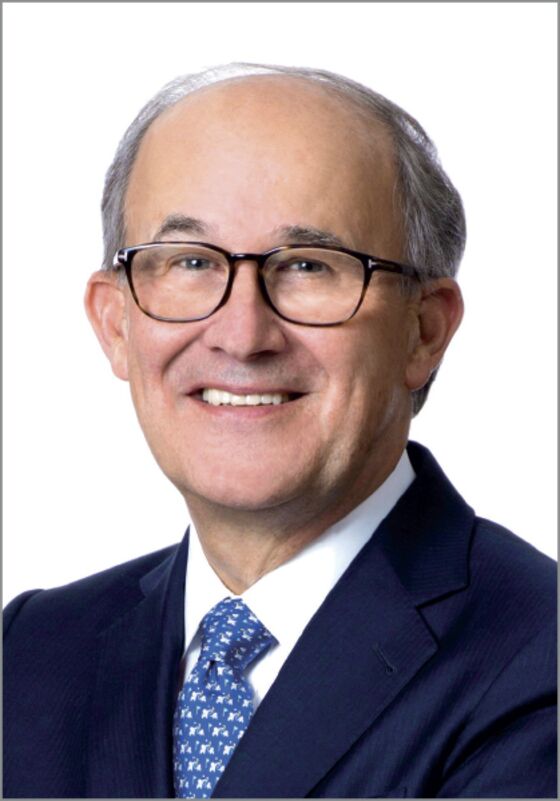 Noski took over as chairman last year after Betsy Duke resigned ahead of a dramatic congressional hearing examining the role of Wells Fargo's board in a series of scandals that began with the 2016 revelation that bank employees opened millions of potentially fake accounts to meet sales goals. The lender has faced unprecedented political and regulatory fallout in the years since, including a growth cap put in place by the Federal Reserve. Noski was previously chief financial officer of Bank of America Corp.
"Chuck stepped into the chairman role at an important inflection point for the company -- both in terms of our ongoing work to improve our controls and governance and in the early days of what became an unprecedented global pandemic," Wells Fargo CEO Charlie Scharf said in the statement. "I have greatly appreciated the wisdom and advice Chuck has provided to me during this challenging period."
Black's connections with Scharf reach back decades. Both had been seen as potential successors to JPMorgan CEO Jamie Dimon, and had previously worked with him at Citigroup Inc. as well. Black, 69, spent years as co-head of JPMorgan's investment-banking unit, a business line Wells Fargo is now seeking to expand.
"Since I joined the board in 2020, Chuck has worked tirelessly to lead the board in support of the goal of making Wells Fargo the preeminent provider of financial services in the U.S.," Black said in Tuesday's statement. "I am honored to continue the work and appreciate the support of my fellow directors in this role."