Wall Street's New Stock Exchange Picks Instinet Veteran as CEO
(Bloomberg) -- Jonathan Kellner, a veteran of brokerage Instinet, was picked to lead the U.S. stock exchange that some of Wall Street's biggest traders are building.
Kellner spent more than a decade at Nomura Holdings Inc.'s Instinet, running its U.S. trading division before serving as CEO from 2014 to 2018. He left last year intending to oversee cryptocurrency exchange Coinbase's attempt to drum up more business from institutional customers, but that fell through when Coinbase scaled back the project.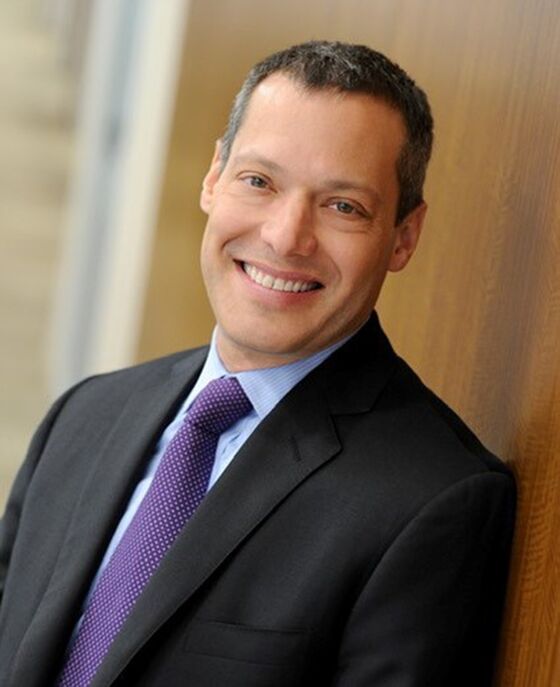 The Members Exchange has big ambitions: It wants to lure business away from the New York Stock Exchange, Nasdaq Inc. and Cboe Global Markets Inc., the nation's three dominant incumbents. Kellner brings experience navigating the industry, and he'll enjoy a tailwind because MEMX's nine founders -- including Citadel Securities, Virtu Financial Inc. and Morgan Stanley -- are among the biggest traders in the U.S. Citadel Securities and Virtu alone account for roughly 40 percent of total volume in the world's largest stock market.
There's much work to be done before MEMX can open, including winning Securities and Exchange Commission approval, assembling the technology and hiring staff.
"The idea is to be up and running late in 2019 or early in 2020," Virtu CEO Doug Cifu, a MEMX board member, told analysts during a conference call earlier this month. MEMX is being set up because of dissatisfaction in the industry over how much NYSE, Nasdaq and Cboe charge for market data and other services.
"I know there's been some critics out there, people scratching their heads," Cifu said. "But, at the end of the day, think about an industry where virtually every single customer has basically said, 'We don't like the way that you are conducting the business. You're charging us too much, and so therefore, we're going to start a competitor.'"
Read More: Options on Exchange Operators Show Little Concern About Startup