VW Move to Pull Europe's Largest IPO Casts Shadow on 2019 Market
(Bloomberg) -- Volkswagen AG's plans to cancel a stock sale of its Traton SE trucks division, in what could have been the largest initial public offering in Europe this year, have cast a pall on the region's already shaky market for the sales.
The German automaker decided to park the sale after a difficult start to 2019 for the global automotive industry. In addition to sector woes, Europe's IPO market had the slowest start to the year since the financial crisis and uncertainty around political factors, including the U.K.'s impending departure from the European Union, made a large listing tougher, people familiar with the matter said. Volkswagen was seeking to raise about $3 billion from the sale for a valuation of up to $30 billion, they said.
Volkswagen Chief Financial Officer Frank Witter said Wednesday that the company would wait for a "better market environment." A representative for the company declined to comment further.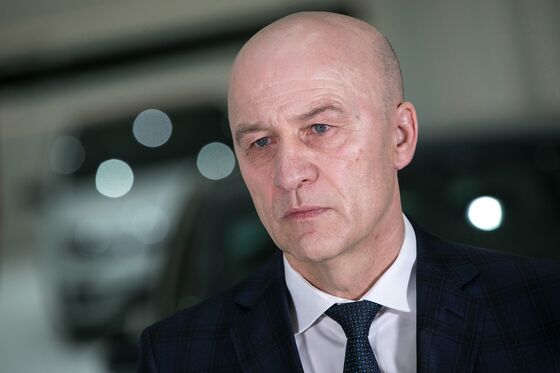 "This will spoil the mood for other European IPOs," said Guillermo Hernandez Sampere, head of trading at German asset manager MPPM EK. "There is so much cash out there looking for opportunities and now we speculate what VW means by market conditions. The delay better not be too long."
Other large IPOs lined up for the coming weeks in Europe include those of payments-services businesses Nexi Group and Network International, people familiar with the matter said. They may not face the same hurdles as Traton because financial payments is still a hot sector for investors, one of the people said. A representative for Nexi declined to comment. Network International didn't respond to requests for comment.